Smartphones are now a new trend among people and specially youngsters. Having a best smartphone is now a wish of everyone. A smartphone have many features that include software as well as hardware. Leaving the software and the processor part behind, today we will discuss some top hardware features that your smartphone must have.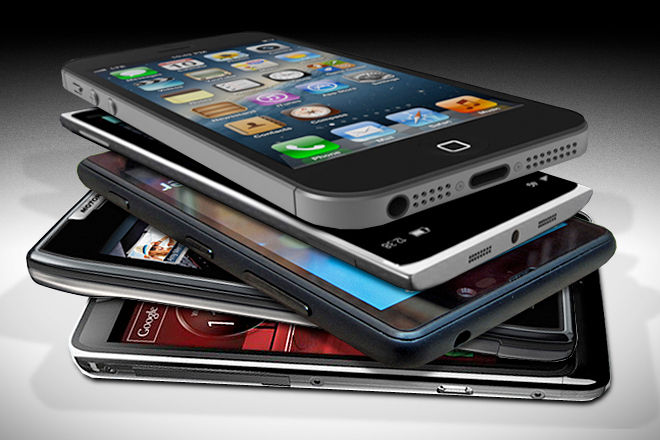 Top hardware Features for your new smartphone:
1.Protective Screen:
Having a big screen is not the only necessity, along with it the screen should be protective too. Today's new smartphones have Gorilla Glass (v.1,2,3) which is really tough. So forget cracks and use your phone in a rough and tough way. Also now smartphones come with scratch resistant screens, which prevent screen from getting any scratches. So no need to apply scratch guards. While buying a new smartphone you must ensure that your screen is protective and hard enough.
2.Nice Camera :
Smartphone camera's are now giving a head-on to digital cameras. Your new smartphone must have a nice camera. Look out for the megapixels and pixel density to check quality. Also led-flash support would make the pictures better even in the dark. Having a secondary camera would benefit in video calling. So look out for it too along with other features.
3.HDMI port :
HDMI stands for 'High Definition Multimedia Interface'. HDMI port enables you to connect your device to Television, projector etc using HDMI cable. So you can share video and audio from phone to Television at high speed and good quality. You can watch pictures taken from phone on a big screen. This feature is new and available in some smartphones. It is a important feature that your new phone must have, as Smartphones are replacing work of laptops.
4.Long lasting Battery :
As the new phones comes with lots of multimedia, larger and brighter displays, and high tech processors, your phone must have long lasting battery. To check for battery life, you can look out for the power(mAh) of the battery. The more mAh's is the battery, the more it will last. Also people now have a craze for android phone which consumes a lot of power. So while buying a new smartphone, battery life must be taken into consideration.
5. Stylish body
In this modern world, Smartphones have now became a status symbol. So along with all the performance of smartphone, it should be stylish too. So for choosing a stylish phone you can consider features like compact and sleek body, light weight, metallic finish etc. Also choose the color that suits your personality.
So these are the various hardware features, that you must consider while buying a new smartphone. If you have any suggestions or questions regarding choosing a smartphone, please post it in the comment section below.