Jio one of the fastest growing 4G network of India which offered a huge amount of deals since last 1 year got its customer database leaked. The 4G trend started in India with the launch of Jio network. One could get a SIM card just by giving his/her Aadhaar details. There was no cost for SIM card and they started providing 4G internet for free. The only requirement was to have 4G supported device. Since the infrastructure was based on VoIP calls, they only charged for data and voice calls were free. Soon Jio acquired a lot of customers in a very short span of time. The data was then limited to 1GB per day. The recent offers introduced were SUMMER SURPRISE OFFER and Jio DHAN DHANA DHAN. This is the first time people actually paid for the offer to get 3 months free Internet.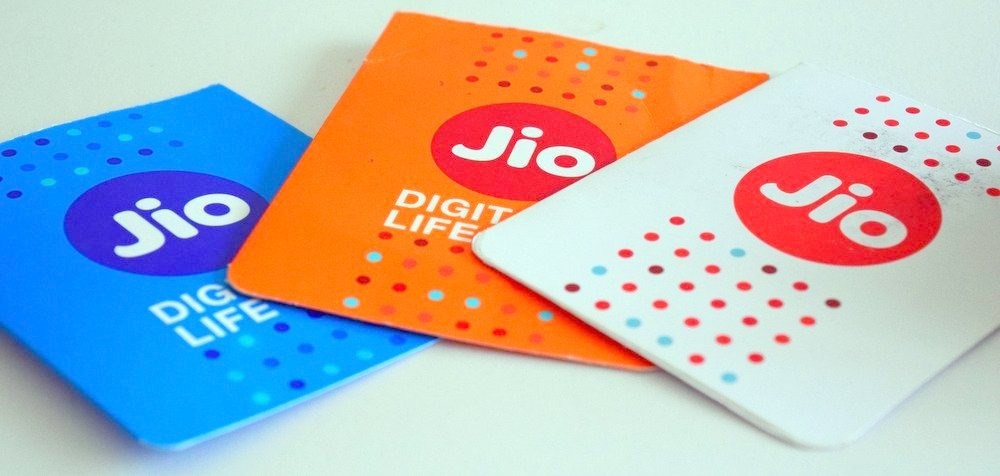 Jio customer Database Leaked
A website named MagicApk is responsible for making the data public. One can enter the Jio number to fetch details of any customer. The details include First, Middle and Last name, email ID, circle ID and Aadhaar number of the customer. Though they have mentioned Aadhaar number, it doesn't show up when you look for any number.  Also the website is facing a lot of server and resource overuse issues as people are constantly checking if their details are leaked or not. We had to refresh like 7-10 times to fetch our own details and guess what? We found it, and suddenly you feel exposed. But luckily the Aadhaar number is not present which is sort of a good news. The website is down and shows a message "The account is now suspended".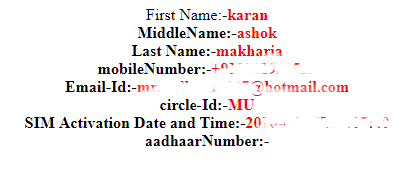 On checking further for more information on the owner of the domain, it was found that the domain is registered with GoDaddy while the other details are kept private. It is estimated that the details of 120 million users might have been revealed due to this leak. Though the people who recently got the Jio SIM are safe from this leak. With all these leaks happening like the one that recently revealed Aadhaar details of many users, is it really safe to submit your documents to the companies? This demands serious actions to be taken in terms of security and we expect Jio to comment on the recent incident. How do you feel with all your data made public? What can be the solution according to you? Do comment with your suggestions and feedbacks, we will keep you posted on the same.