With more than 600 million Gamer's around the globe, which is twice the population of US, Gaming has now become a major trend. With High graphics and more engaging content, gaming industry will grow tremendously in our near future. Nvidia recently contributed in gaming, by launching new Geforce GTX 750 ti and GTX 750 based on 1st generation Maxwell architecture. These new Graphic cards give stunning performance at half the power consumption.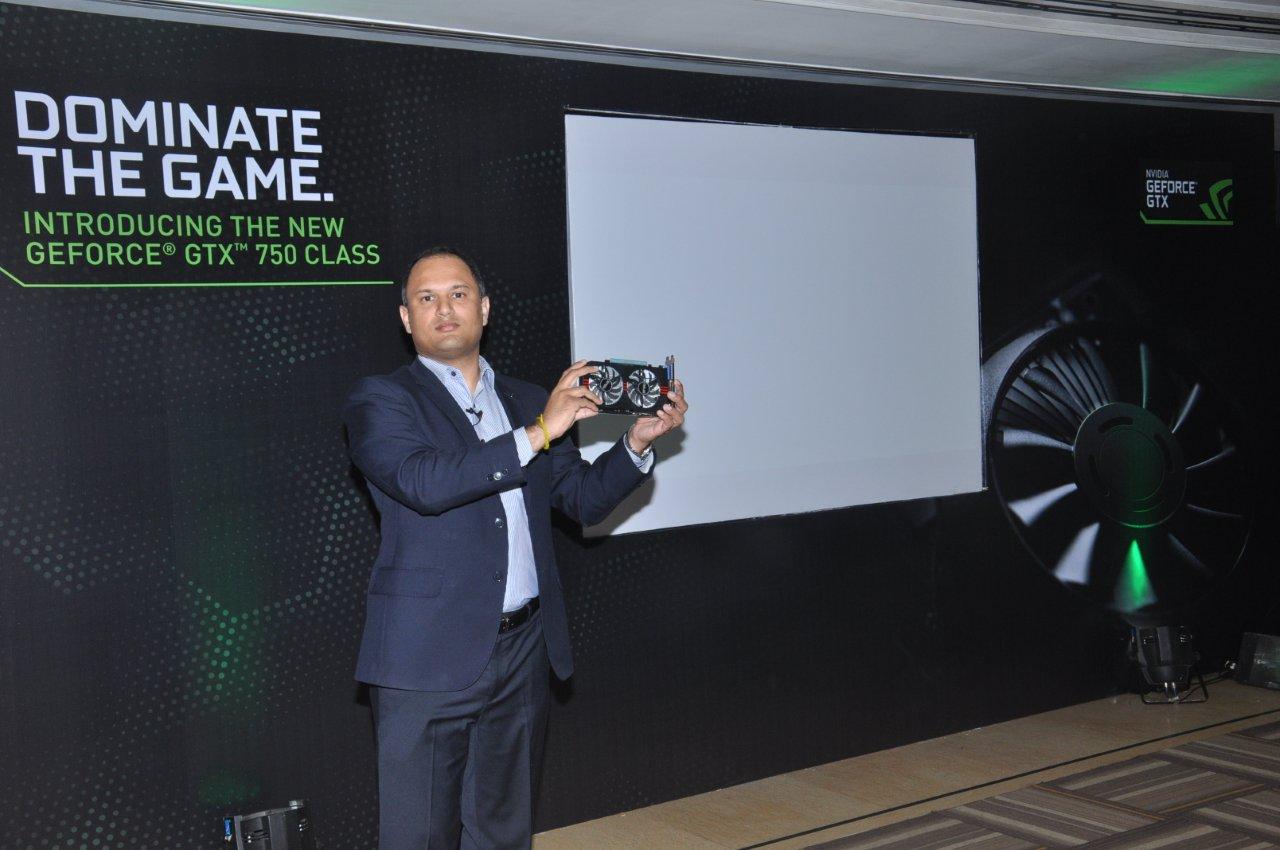 'GM107' was the first Maxwell based GPU designed for notebooks and small form factor PC. GTX 750 Ti is the first graphic card based on GM107 GPU.  GTX 750 Ti delivers gaming experience at 1080p, with an excellent fps and fast streaming. It consumes about 60W of power which is half of what other graphic cards consume. It has compact design of about 5.7 inches and doesn't require any internal power connector. So gamer's can easily upgrade their PC, and need not to worry about power supply.
You can see how the GM107(Maxwell) is more advanced than the previous GK107(kepler) GPU.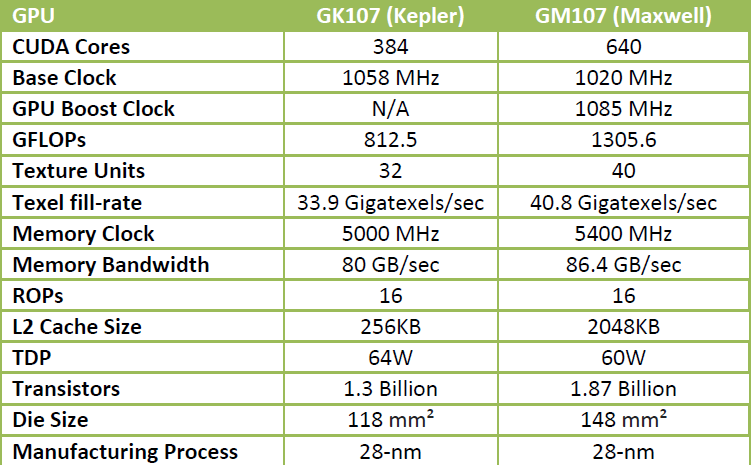 Because of GM107's remarkable architectural efficiency, at 1080p resolution a GeForce GTX 750 Ti will frequently match the performance of Nvidia's flagship GPU from four years ago, the GeForce GTX 480, but with only a 60W TDP, consumes a fourth of the power.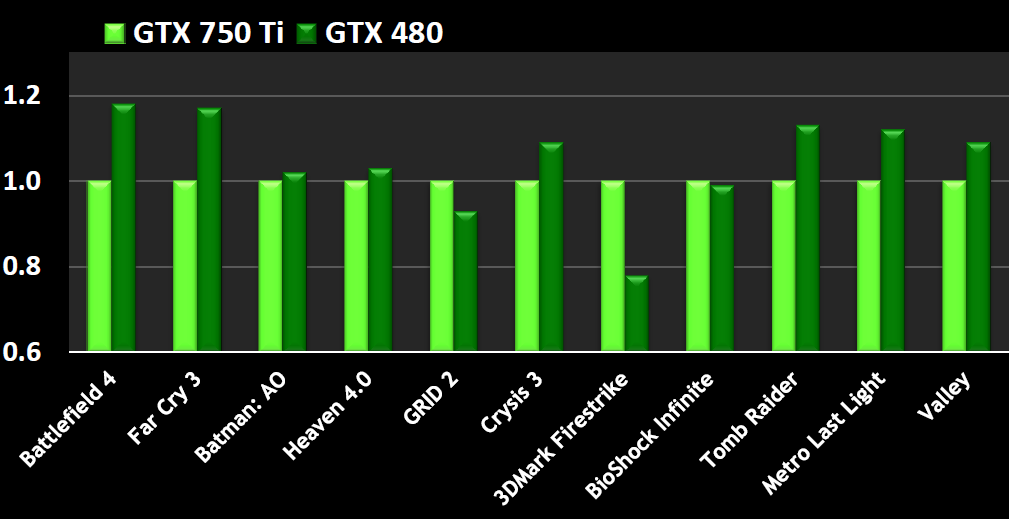 Based on the above graphs and stats, you can get a clear picture of Maxwell architecture performance against the previous architecture's. And as GTX 750 Ti is based on Maxwell architecture, it surely is gonna provide you with excellent gaming performance.
Scott Herkelman, general manager of the GeForce business unit at NVIDIA said
"We know that to advance performance, we must advance performance per watt, because every system we design for has a power limit — from supercomputers to PCs to smartphones, That's why we architected Maxwell to be the most efficient GPU architecture ever built."
GTX 750 Ti also includes some features like :
ShadowPlay™, which lets gamer's capture and share their gaming experiences on Twitch and other online sites,
G-SYNC™(1) display technology, for smooth, stutter-free gaming visuals, and
GameStream™, which allows gamer's to stream their favorite PC games to NVIDIA SHIELD for high-performance gaming on the go.
Tony Tamasi, senior vice president of content and technology at NVIDIA
"NVIDIA understands that delivering a next-gen gaming experience means a lot more than cranking up the clocks, heat and noise just to eke out a few extra frames per second. Our GameWorks technologies, combined with the performance, power efficiency and cool and quiet operation of the GTX 750 Ti and 750, dramatically change the way gamers can play."
My experience at the launch says that, you should definitely go for the new GTX 750 Ti and GTX 750, as they give amazing graphics experience by consuming half the power. So it's like the new generation GPU's which fulfill every aspect. We can expect more overclocked graphic card models from Nvidia based on maxwell architecture, till than stay tuned.
Availability and Pricing
The NVIDIA GeForce GTX 750 Ti and GTX 750 GPUs are now available from the world's leading add-in card suppliers, including ASUS, Zotac, Galaxy, Gainward and Palit. Pricing is expected to start at 9900 INR for the GTX 750 and 11,990 INR for the GTX 750 Ti.
Some more pictures from the launch :
This slideshow requires JavaScript.