Today we have the HyperX Predator RGB RAM 2x8GB clocked at 2993Mhz, DDR4 memory, Tested in a dual-channel memory form. Ram is the most integral part of a system. Investing in the finest RAM your budget can afford is the way to go. Better ram ensures shorter boot times, providing a better web browsing experience and delivering a better gaming experience. In other words better the ram, better your system will run.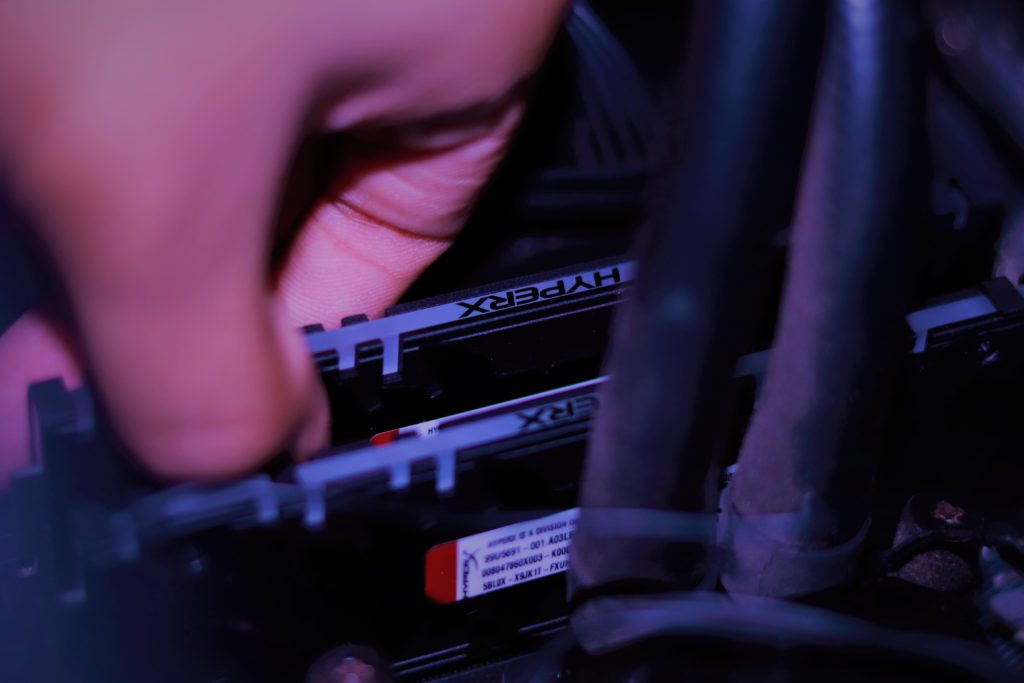 HyperX claims that the Predator series ram, Increases your frame rate, helps you broadcast your streams without any hiccups, and push through your highlight reel editing with unrivalled speeds. Which seemed to be true in our testing. We noticed the boot times to be significantly faster. The overall machine felt a lot faster from opening games to browsing the web everything seemed better. We did not notice any notable frame rate boosts in games, but the games sure did feel much smoother.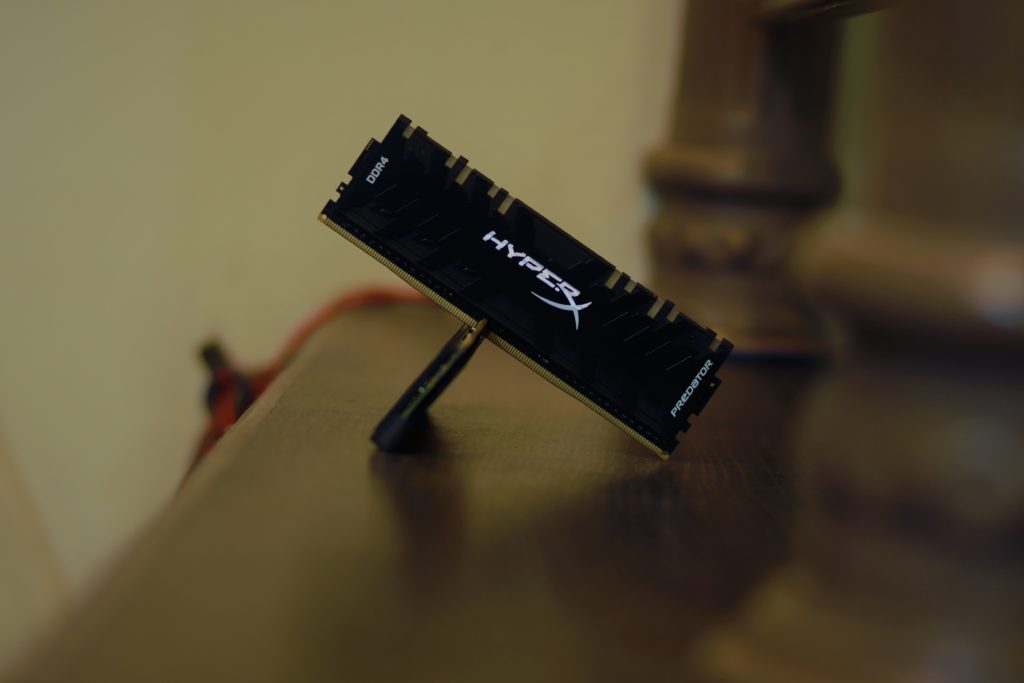 Related Story: HyperX Launches Official Xbox licensed Gaming Headset in India
Apart from the performance boost, these HyperX Predator RGB RAM sticks also brought in an aesthetic enrichment to our system. The RGB Ram sticks lit up our rather mundane looking cabinet and added to the style points of the overall system. The HyperX Predator RGB 2x8GB RAM sticks do not provide an RGB controller but instead depends on compatibility with major motherboard software like the Gigabyte RGB Fusion, Asus Aura, MSI Mystic Light and ASRock Polychrome RGB. If your board doesn't support any of those, you're abandoned with the default rainbow pattern.
Apart from the normal usage we also ran some benchmarking tests to actually understand and verify the true potential of the HyperX Predator RGB 2x8GB RAM sticks.
CPU-Z tests to verify, the dual-channel form, memory size and speed.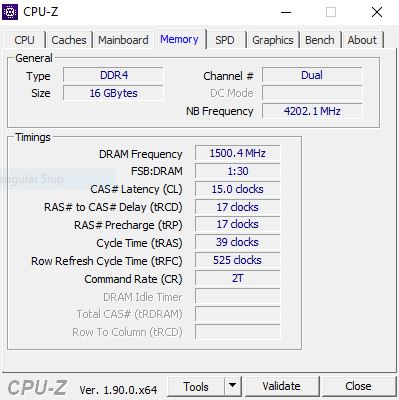 Novabench gave my system a Score of 2543. It rated the HyperX Predator RGB 2x8GB RAM sticks a whopping 284 and displaying the lighting fast RAM speed of a whopping 30642MB/s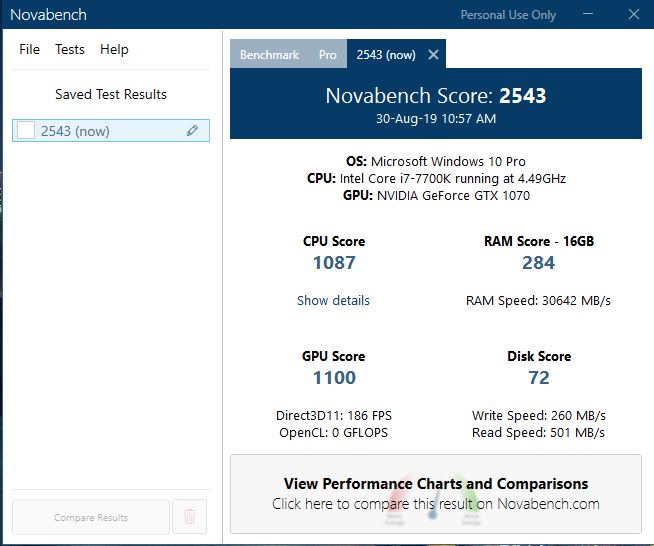 HyperX Predator RGB RAM 2x8GB Ram sticks not only boost your system performance but also attribute to the beauty of your system. High speeds of the HyperX Predator RGB RAM matched with low latencies provide insane performance. These HyperX Predator RGB RAM modules are backed by a lifetime of warranty and are manufactured with over 30 years of experience.
Our Test System had the following specs:
CPU: Intel Core i7-7700K
GPU: Nvidia GTX 1070
SSD: Samsung 850 Pro 128GB
SSD: Samsung 850 Pro 512GB
SSD: Kingston SHFR200240G 240GB
RAM: Kingston HyperX DDR4 2933 C15 (2x8GB)
Motherboard: Asus STRIX Z270E GAMING
PSU: Corsair RM 1000