If you've ever dreamt of becoming an entrepreneur or think you have a unique business proposition that could make a difference, look no further, for The Vault is now open! Giving the spirit of entrepreneurship in the country a major shot in the arm, the one-of-its-kind Indian reality show is now offering aspiring entrepreneurs a massive opportunity to fund their business dreams. But how is The Vault different from anything else in the country?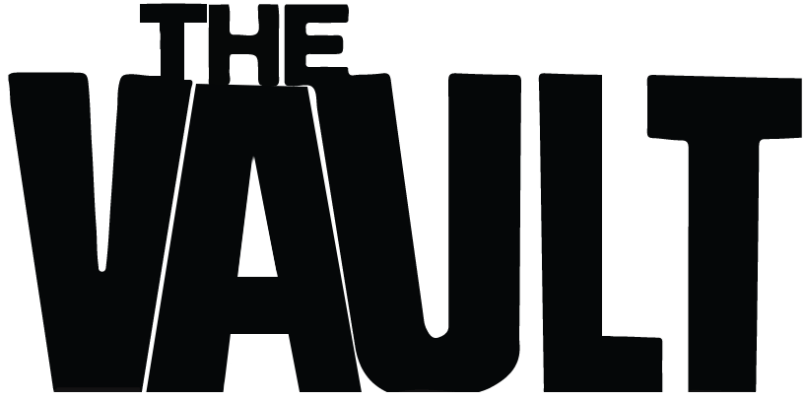 Open to SMEs, the student community, household & rural ventures, and start-ups at an incubation stage, The Vault is a televised series that gives a platform for entrepreneurs-in-the-making to pitch their innovative business ideas in front of a panel of investors and secure on-the-spot funding. With each episode running for approximately 30 minutes, every emotion will be captured on camera as participating entrepreneurs use highly imaginative and even absurd pitches to showcase their 'I wish I had thought of that' business ideas and convince investors to fund their ventures.
The final say, however, remains with the investors, who have already proven their mettle in fields as diverse as finance, real-estate, retail, advertising and tech. They will evaluate each pitch on aspects such as innovation, novelty, growth prospects and viability of the idea before deciding on whether they want to invest in a given venture.
Jatin Goel, Creator, The Vault, said: "The Indian entrepreneurial landscape is currently at its peak. While India has the third-largest and the fastest-growing start-up ecosystem in the world, the growth witnessed by SMEs and household & rural businesses also indicates that there are many more milestones yet to be achieved. The Vault is a first-of-its-kind initiative towards developing a robust environment that fosters innovation and drives growth for promising business ideas irrespective of the sector they operate in. It is a platform which will not only provide the capital, but also the right mentorship to ensure that innovative business ideas are able to take root and reach their real potential."
With a televised launch scheduled for September, the introduction of a novel concept such as The Vault within the country will definitely delight upcoming entrepreneurs. The Vault also recently staged a successful tri-city concept launch in Delhi, Bangalore and Mumbai.
Talking about The Vault, its Executive Producer, Ajar Upadhyay, said: "Indian entrepreneurs need support, guidance and mentorship, and that is what The Vault aims to bring to each one of them. There is an urgent need for an entrepreneurial ecosystem that plays an active role in nurturing even more entrepreneurs. The objective of The Vault is to give exposure to business ventures on television, highlighting what goes on behind closed doors during an entrepreneur-investor pitch."
The road to The Vault begins with this Registration Link. A total of 50 ideas will be shortlisted and the entrepreneurs behind them will be given the chance to make a pitch to investors on television. So what are you waiting for? Register now and get a chance to make your business dream a tangible reality!