RGB is the new cool these days if you are a 'True Gamer' you have to have a complete RGB setup from RGB RAM and RGB GPU to RGB mice and keyboard. Companies are also capitalizing on this so-called trend and making big bucks by having every possible hardware in RGB. It was about time for the RGB tread to finally catch the SSD market.
Here we have the HyperX fury 240 GB SSD for review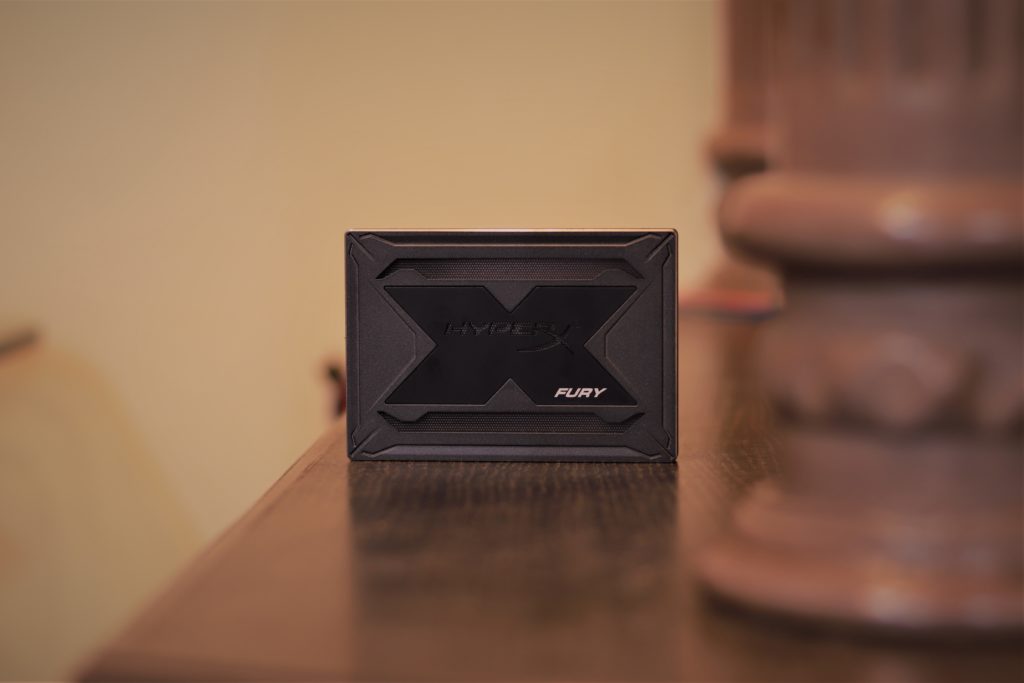 The most noteworthy thing about the HyperX Fury out of the box is its weight. The HyperX fury has a chunky metal design weighing in at about 165g, which to be honest seems really unnecessary and over the top, as SSDs don't have any moving parts and don't this sturdy design. Just to give it a tough look HyperX has put on extra effort over design too.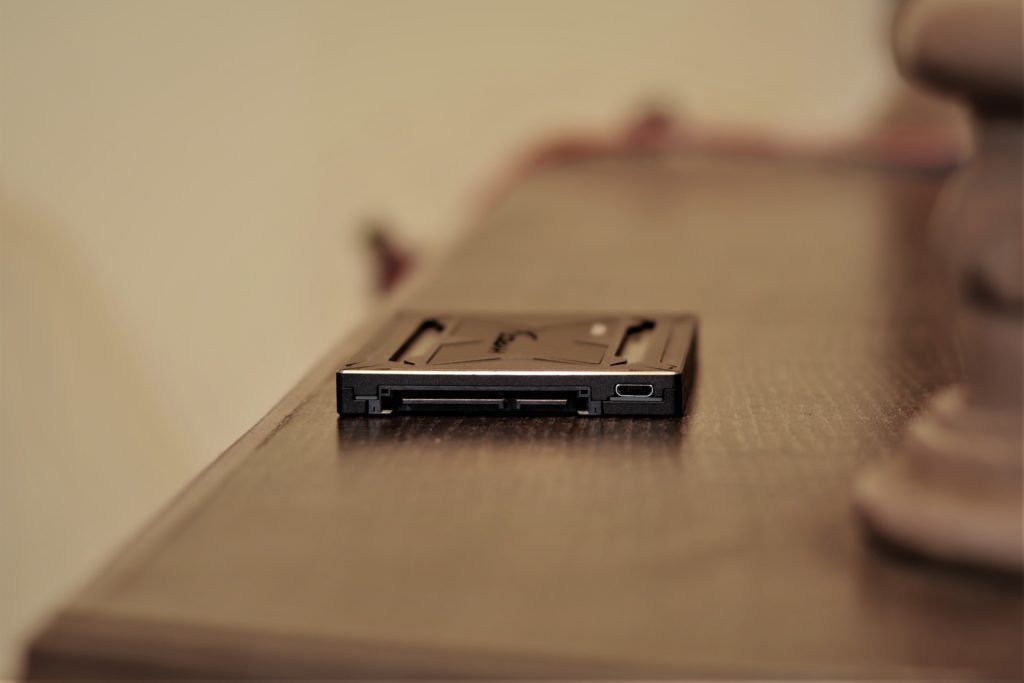 HyperX fury rocks a Micro USB port next to the regular SATA power and data connector to control the RGB goodness of the drive. The HyperXFury Comes in 240GB, 480GB and 960Gb variants all of which are rather pricey but have the recent industry-standard RGB magic and an extremely well-built design to justify it.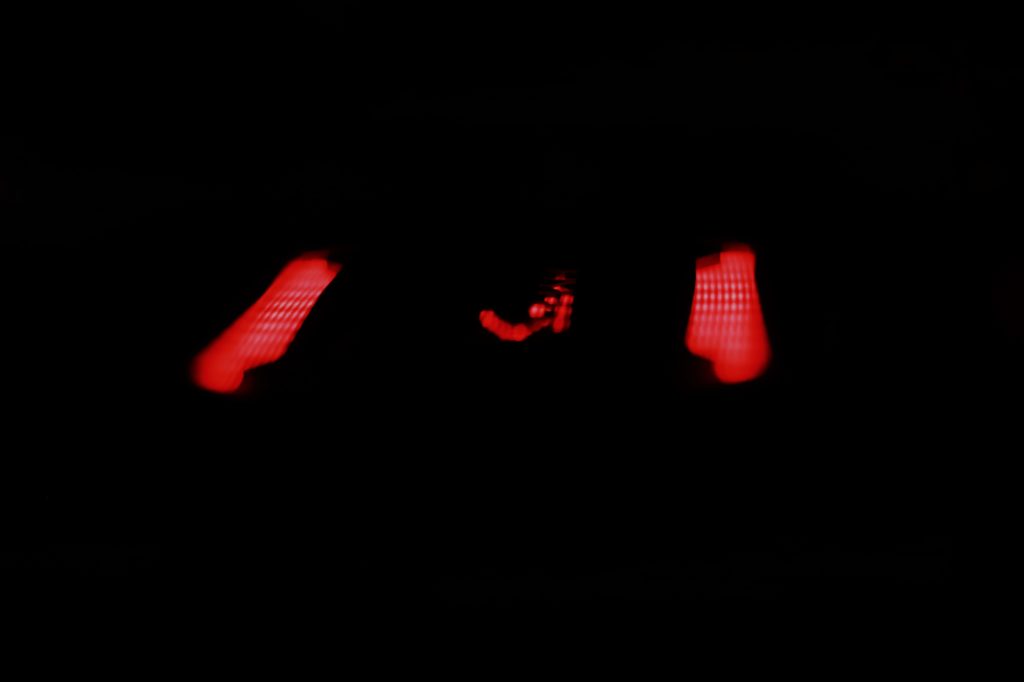 Kingston claims the HyperX fury SSD boasts incredible speeds of 550 MB/s read and 480MB/s write. The smooth and stunning RGB lighting makes your system look more alive. The Fury can sync up with your other RGB hardware and give an overall feeling of complete customization.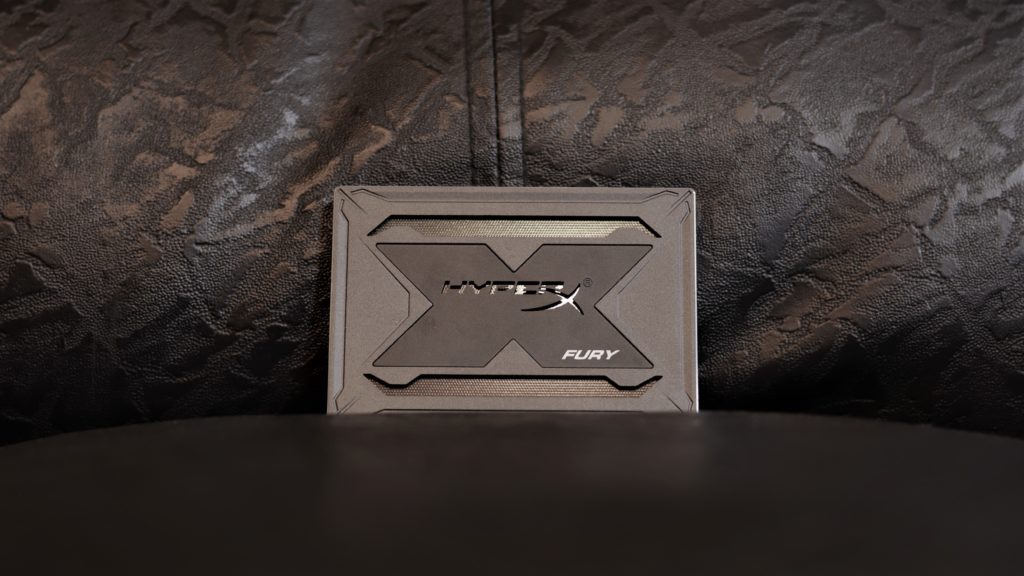 We ran some games on the SSD, which include FIFA 19 and Fortnite. We could not see any noteworthy difference in performance, it almost felt at par with the Samsung Evo SSD that we have running on the test bench, which was surprising as the benchmark tests we ran showed that the Samsung Evo should be on top.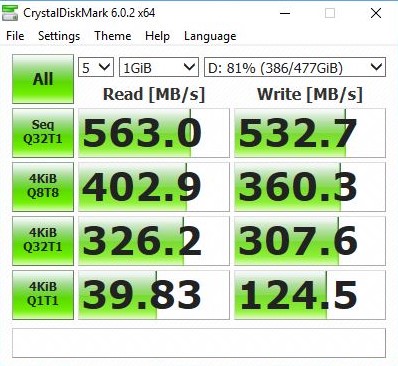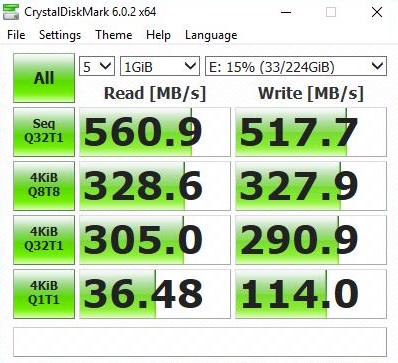 So our verdict says that the HyperX fury RGB SSD is great in terms of the RGB color and the regular everyday performance. But when it comes to write speeds, it might score a little below other SSDs plus the pricing is a bit on the higher end.
Our Test System had the following specs:
CPU: Intel Core i7-7700K
GPU: Nvidia GTX 1070
SSD: Samsung 850 Pro 128GB
SSD: Samsung 850 Pro 512GB
SSD: Kingston SHFR200240G 240GB
RAM: Kingston HyperX DDR4 2933 C15 (2x8GB)
Motherboard: Asus STRIX Z270E GAMING
PSU: Corsair RM 1000