FINGERS India's new and innovative digital accessories brand is started with the launch of various digital accessories equipped with the latest technology and has started competing with other brands. FINGERS 2B Musi-Addicto wireless neckband Bluetooth earphone is such a device launched in the market and it was competitively priced. The device is compatible with any operating system and any type of device. The specification of the device looks quite promising along with the appearance.
FINGERS 2B Musi-Addicto wireless earphones
full review:
Design
FINGERS 2B Musi-Addicto has fine finish with a lightweight and sturdy design, a bit of finely finished smooth metal casing for the batteries. It is equipped with a microphone in a separate case provided with 3 buttons of volume control and play/pause. The play/pause button is provided with additional features of connectivity of a new device and answering/ending call. It is powered by 10mm Neodymium drivers.
The magnetic interlocking of earbuds is provided to avoid the entanglement of wires but the magnet is not much powerful and usually, it is always misaligned. The earbuds are not provided with sensors so it does not automatically turn off when the earbuds are joined. It is designed in such a way by adding the additional feature of sweat resistance. In accordance with comfort premium angular earbuds to fit every ear adds to its stylish design. The flexibility of this band allows u to wrap easily and tuck into your bag or pocket or purse without any issue.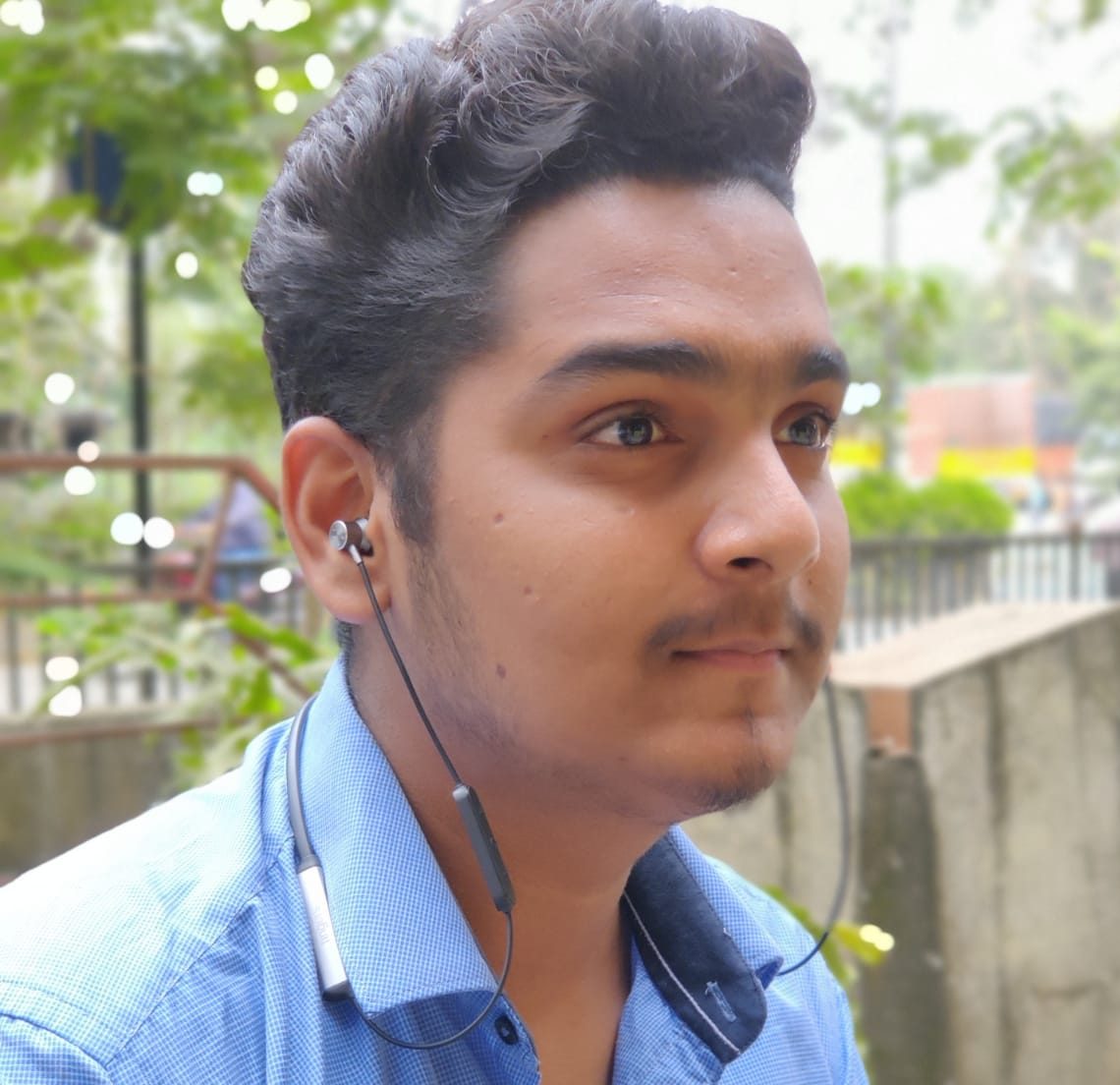 Sound and Connectivity
The sound of FINGERS 2B Musi-Addicto is average compared to other brands. The speakers are used with a powerful amplifier giving them a boost of loud music. It is provided with a Bluetooth version of 5.0 incorporated with EDR (Enhanced Data Rate), making it the latest technology. Though it lags in connectivity with the devices having older Bluetooth versions. The microphone when used while calling catches more external noise than the focused voice making it a bit difficult for the user while calling. It has a decent range of connectivity of approx 10m making it quite the exception to carrying the device.
This device has been featured with the leading multi-point technology, making it ready for multiple connectivities hence it gets connected to two devices at the same time simultaneously. But due to this technology sometimes the user might experience a lack of comfort managing both the devices. It has a sensitivity of 93 dB +-3dB.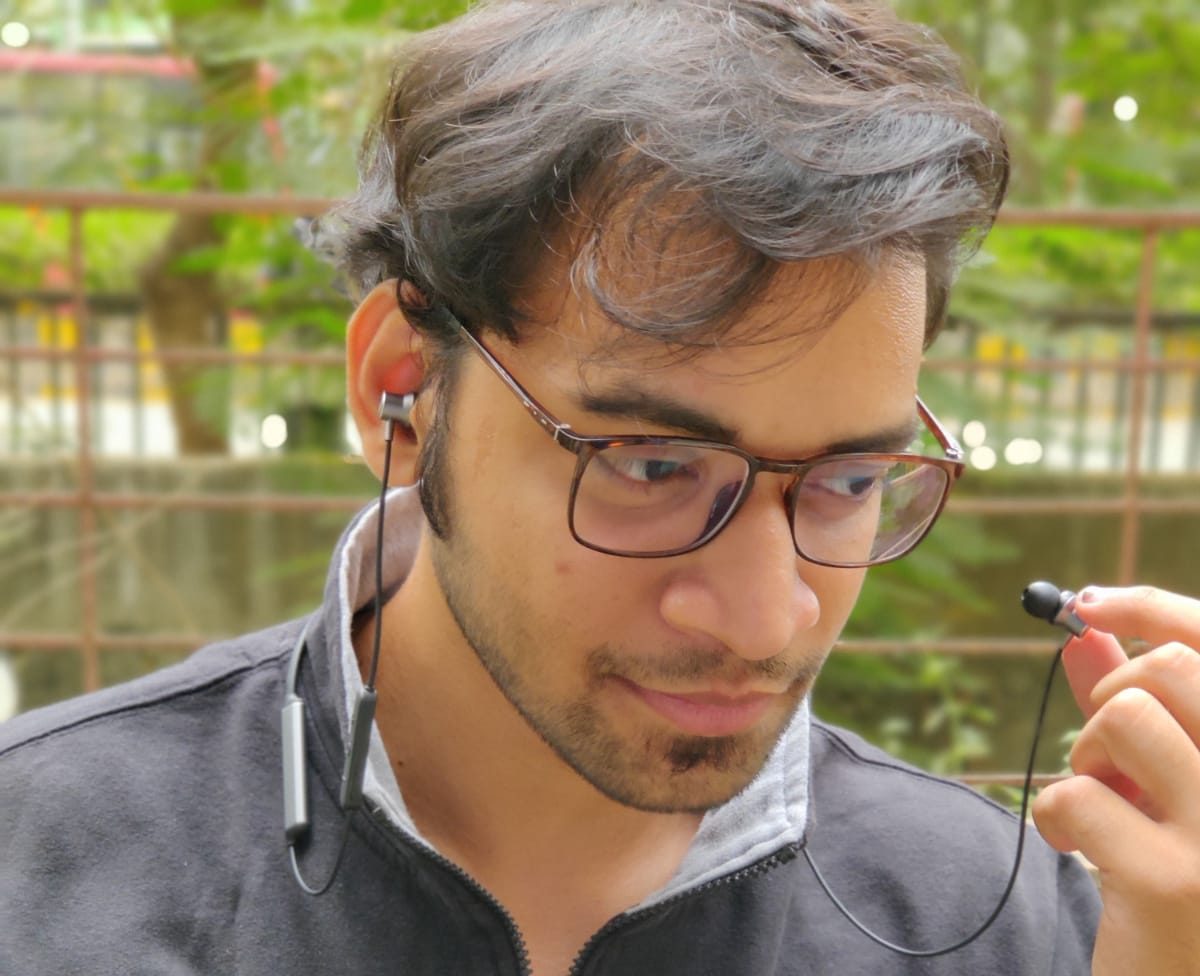 Battery
The battery of this device is a strong point to be considered, as it is powered by 10mm Neodymium drivers. It is situated with an additional battery which provides a playback time of up to 20 hrs and a standby time of up to 300 hrs. It has a battery backup of 240 mAh which takes 3 hrs of charging time. The finely finished body of a metallic case protects the battery. It automatically turns off when not connected to any device making it a smart battery saver. The charger has a standard rating of 5V 1A charger.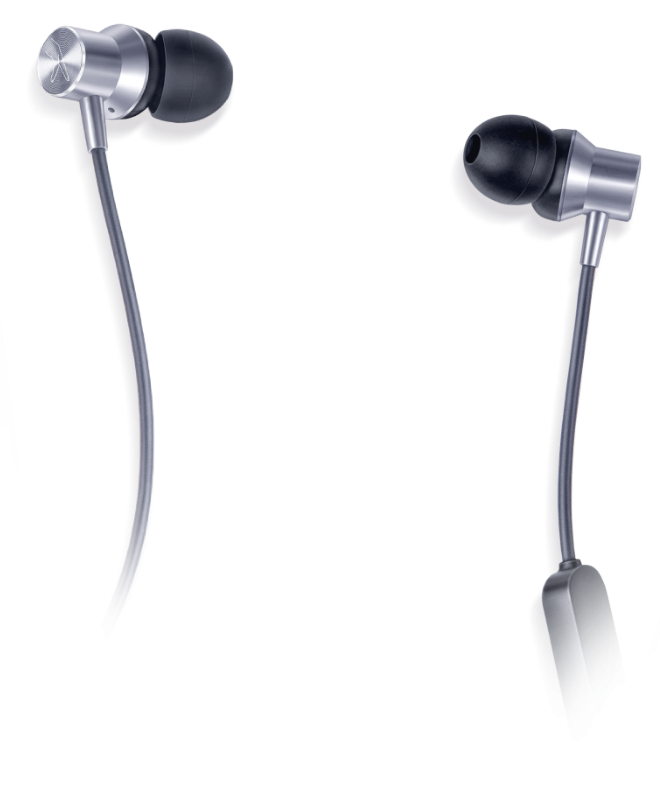 Price
FINGERS 2B hasn't yet hit the e-commerce market but on its official website, the price is INR 2199. It is available in a color combination of black+grey. One needs to buy this device when it hits the e-commerce market.
Verdict
One can definitely go for this device if the price is about 1500. For someone going for better quality, they can switch for standard brands. FINGERS 2B Musi-Addicto. It will not disappoint you in terms of battery backup. I have used this device personally.