TikTok, the leading short-form video content, has since its inception been sharing tonnes of content. While a number of TikTok users share content that is fun, a large portion of users share content that makes a difference. TikTok, too, has recognised this and has had several campaigns such as #EduTok, #SafeHumSafeInternet, and #ForClimate in which users participate to come together to make a different.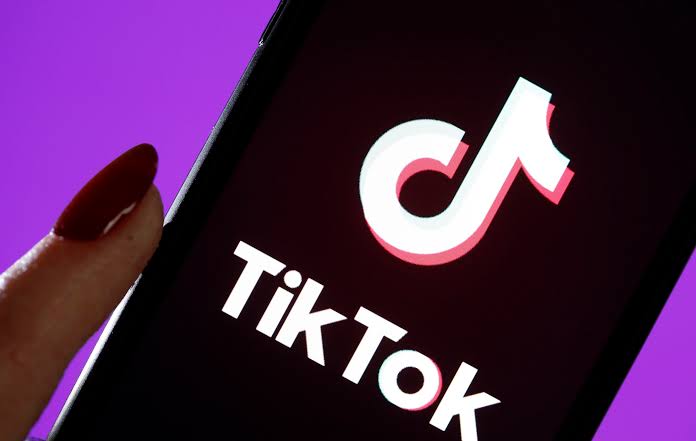 Here are some of the TikTok campaigns that have appealed to TikTok users:
#EduTok: #EduTok empowers TikTok users to create meaningful and inspiring content around various themes with a focus on education, motivational, safety, health and wellness. Since the launch of the challenge, TikTok users have created 10 million videos using #EduTok which has garnered over 48 billion views. The success of #EduTok is a testament to TikTok as the preferred medium of creative expression for 200 million users across India.
#ForClimate: TikTok has been actively asking its users to promote the dangers of global warming, and recently even teamed up with International Federation of Red Cross and Red Crescent Societies (IFRC). As a part of its campaign, TikTok has launched three new stickers that depict extreme weather conditions. These are rainstorms, snowstorms, and global warming. All these are part of the #ForClimate challenge.
Related Story: TikTok top 10 viral videos: Diwali wishes from celebrities to kickass dance moves, best of the week
For mental health: TikTok recently started a campaign called #YourLifeMatters to spread awareness around the importance of mental health. As part of this campaign, TikTok collaborated with Suicide Prevention India Foundation to launch the campaign. The in-app campaign encourages everyone to prioritize self-care, practice self-compassion, debunk stigmas attached to mental health issues and seek professional help if required.
For motivation: TikTok, the world's leading short-form video, has been a wonderful platform for users to share motivational videos. Whether it's a video teaching you Yoga, positive thinking, teaching you a language, or anything that makes a positive difference to your life, TikTok, as a platform, gives you the chance to make a positive difference to all.
Saving the oceans: It's all about doing your bit to save the planet, and the TikTok team that comprises of millions of its users in India, have also recognised this. TikTok partnered with Conservation International to launch the #SaveOurOceans challenge. Conservation International works around the world to protect oceans and marine ecosystems – and the people whose lives and livelihoods depend on them
Skill development: TikTok also recently teamed up with the Central Government-run National Skill Development Corporation (NSDC) to support Skill Development in India, and celebrate World Youth Skill Day 2019. As part of the collaboration, NSDC, which has an official TikTok page here, is leveraging the platform to educate over 200 million Indian TikTok users, which includes a large number of first-time internet users in the country, about the Central Government-run skill development programmes through an in-app campaign called #Skills4All.