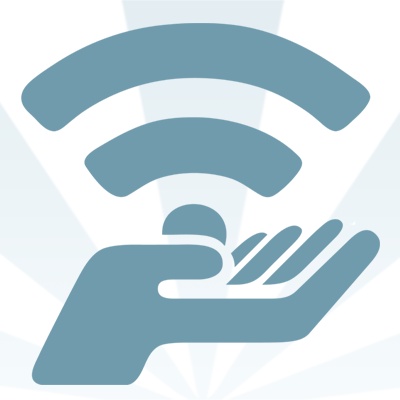 In today's World Internet has became one of the basic need. So to share Internet Connection, Wifi is the best medium. Usually, we can find Wifi hotspots at many places nowdays. But have you ever thought that, you can create your own Wifi hotspot and connect various devices to it. Today I am going to share the best method to create wifi hotspot in laptop or PC. Many people also require to use their internet connection of pc/laptop in their mobiles, so this method would work for them.
Requirements:
A Laptop or PC(with a external wifi adapter)

Internet connection to be shared (Wired connection,Cable net)
Operating System Windows xp(sp3),or Windows Vista,or Windows 7,or Windows 8
How to create wifi hotspot in laptop or pc ??
We will use a Software named Connectify. It is a Free Tool. You can Download it from the Link below.
Click here to download
After downloading install it and then Launch it from Start Menu.
After Starting, you can see the its icon in Task bar (right side bottom corner).

Now just click on it and you will see a panel. In that, you can change the settings of the hotspot.
Now Just Enter the name of your Hotspot(1). Then Enter Password for your wifi hotspot(2).
Now select the Network (wired connection) which you want to share using Wifi (3).



In the image above I have shared my cable net(Realtek PCIeFE Family Controller).

(In the image above I have shared my cable net(Realtek PCIeFE Family Controller)).

Let the security be set to WPA2 and then Click on Start Hotspot.
After a few seconds you will see that your Wifi Hotspot is created and you can connect your other devices like mobile to it. Just Enter the password and connect to your own Wifi hotspot.
You can also check, who is currently connected to the Wifi hotspot like below.

This was the Easiest and the Best method to Create wifi hotspot in Laptop or PC. Now this was for the trial version. If you purchase the full version,you can share Data over Wifi Connecition.
If you Find any problem with the above method, DO COMMENT below or mail me using contact form.
Also JOIN US on