India, 21st August, 2014– Seven3Sports, India's leading sports company has bagged the digital rights of the 52nd Season of 'Bundesliga'. The new world champions, Germany, are fast moving towards becoming the new super-power house of Football. Bundesliga is already the best-attended league and arguably the most exciting football league. Starting from August 22, 2014, with the best of names from the football world, such as Mario Goetze, Thomas Muller, Aryan Roben, Toni Kroos, Manuel Neur, Bastin Schweinsteiger, Adrian Ramos, Robert Lewandowski and Mats Hummels, are roaring to start the new season of 'Budesliga'. The German League is fan-oriented and we at Seven3Sports are all set to bring Bundesliga experience closer to the Indian fans.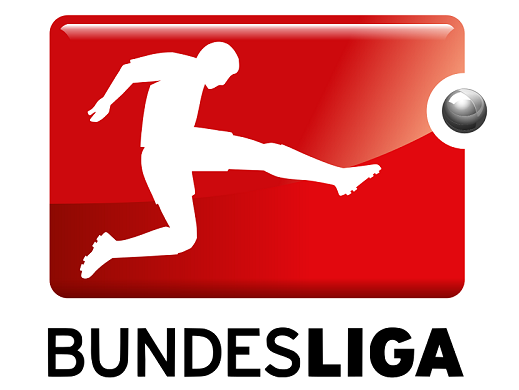 After the success of the 2014 FIFA World Cup, that was broadcasted by Seven3Sports across 5 Indian sub-continental and South Asian countries, acquiring digital rights for Bundesliga therefore came as a natural extension of the organisation's services for the Indian Football fan base.
"With inclusion of this undertaking to our portfolio, Seven3Sports is bringing a bouquet of diverse sports to its viewers. We are targeting to go beyond the conventional sports loved in India; introducing new experiences such as French Open in the past and now the Bundesliga. This will be an exciting new venture for us with the ultimate aim to provide live viewership to those who are always on the go." said Jatin Ahluwalia, Founder and Chief Executive Officer of Seven3Sports.
Seven3Sports has established itself as a leading Sports Rights Company and has been associated with most of the major sporting events across the globe including French Open, 2014 FIFA World Cup and IPL to name a few. Keeping up with this momentum, through Bundesliga, Seven3Sports aims to bring about a surge in the Football viewership within the country.
Seven3Sports has put together an exciting digital plan to bring 'Bundesliga' closer to over a billion Indians, live on their mobile phones and Internet screens. These digital rights cover Mobile, Internet, App, Video on Demand, Live streaming on digital platform, Highlight, Audio commentary on Mobile and Internet besides anything you would like to power on digital platforms.
Seven3Sports will bring about the technological innovation in a first of its sort German football experience packaged together to attract millions of unique users of Internet and Mobile in India in a never before engagement program.
Neo Sports, the official broadcast partner for the league in India, is proud to be associated with Seven3Sports on the digital front. The radical growth showcased by them in India and its neighbouring countries is truly commendable. In a country like India, where sports is a religion, we are happy to associate with Seven3Sports and hope to make Bundesliga its new muse.