ASUS recently announced the Zenfone Zoom in India which is termed as the World's thinnest 3X optical zoom smartphone. ASUS has also tried to make it look like a DSLR by giving it a leather back, dedicated camera and zoom buttons. They also claim that it is a DSLR that fits in your pocket. Luckily I got hands on the phone and used it for two weeks. So here are the Pros and Cons of ASUS Zenfone Zoom according to me.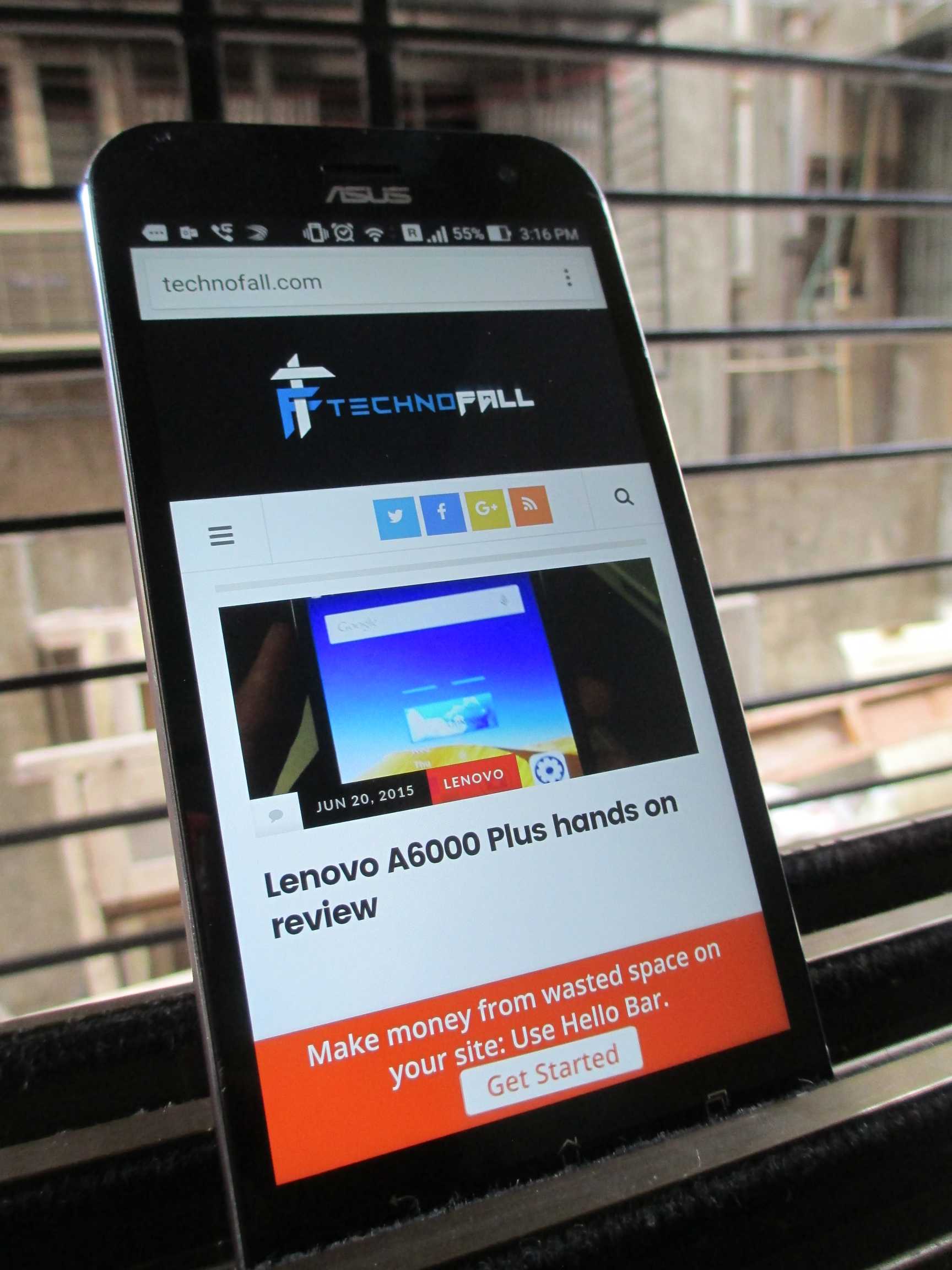 Pros and Cons of ASUS Zenfone ZOOM
Design – 7/10
When you first take the phone in your hands, you will definitely feel that the phone is bulky as it weighs 185 g. The dimensions of the phone are 158.9 x 78.84 x 11.95 mm. On the back, it is coated with leather(rexine finish) which actually does not feel that much impressive as expected. But the metal rim at the corner and around the lens does give the phone a premium look. The whole leather back is actually removable so that you can insert your SIM card and Memory card. The phone has thick bezels, external 3 capacitive buttons along with concentric circle design below it.  On the right there is the power button with volume rockers which can also be used to Zoom-in and Zoom-out while using the camera. This time, we also have dedicated camera capture button with recording button beside it. You also get a leather strap to roll around your hand making it look like a proper camera. The lens doesn't pop out of the phone as it does in a normal digital camera but it surely has a 3X optical zoom. On the top we have a 3.5 mm audio jack and a secondary noise cancellation microphone. On the bottom there is the micro USB charging/syncing port with primary microphone. Speaker grills are at the back with ASUS and Intel inside logo engraved on the leather case. There is this thick line which bulges out at the back made specially to balance the phone when we keep it down. It also has stitches around it which gives it a clean look. The phone has a good grip in your hands with external support provided by the strap. Overall the phone has great build quality but the leather back failed to impress much.
Display – 8/10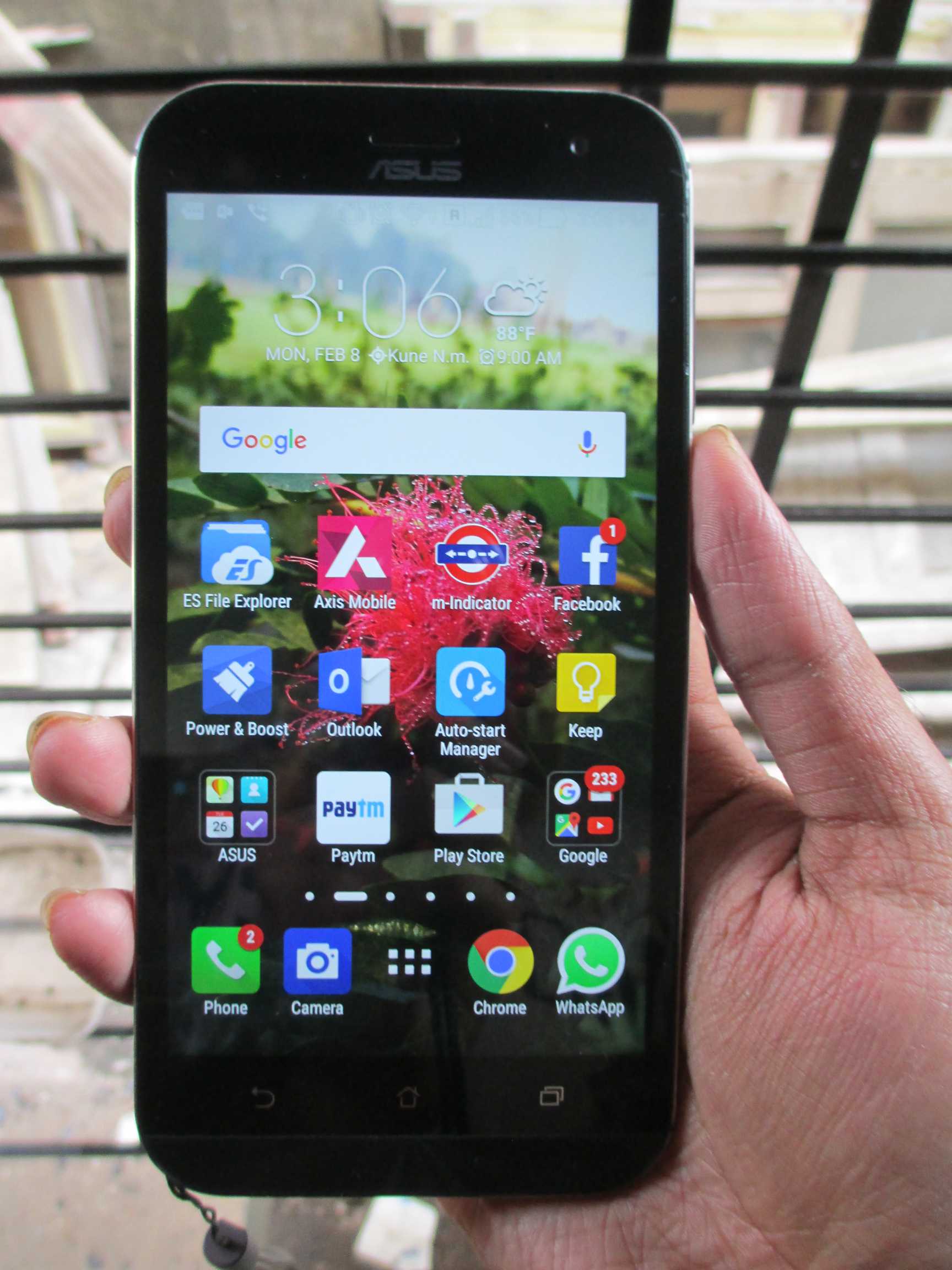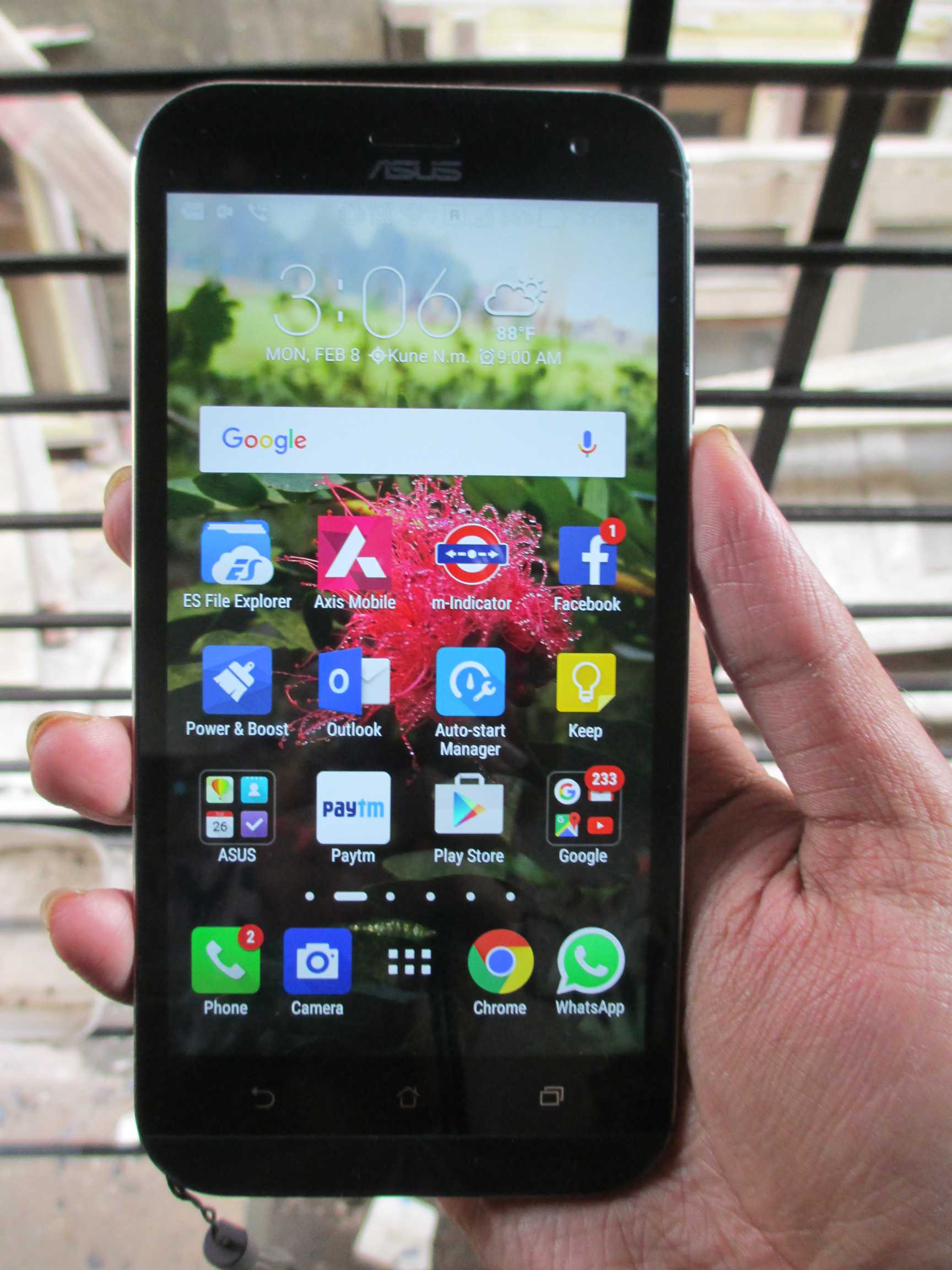 ASUS Zenfone Zoom has a full HD (1920×1080) 5.5 inch IPS display with 403 ppi pixel density. It is protected by the latest Gorilla Glass 4 which prevents the phone from getting scratches. It's been two weeks and despite of rough usage I don't have a single scratch on the screen. I don't think you will need to apply any additional screen guard protection. The anti-fingerprint coating on the screen does its job well so you don't end up with too many fingerprints. The bezels around the display are thick with three touch capacitive buttons below the screen. Again they don't have a backlight support, which is not needed for the power users though it would have given the phone an impressive look. The viewing angles are great on this phone, while it also performs good in broad sunlight too. The touch on the phone is highly responsive and works very smoothly. The only con that I noticed is the thick bezel around the screen, apart from that the display is really good but still can't win over AMOLED Screen. The gaming and movie watching experience is great on this device with 5.5 inch full HD screen.
Performance
Coming to the core part of any phone i.e. the performance, ASUS Zenfone Zoom has an Intel atom Z3590 64 bit Quad core processor clocked at 2.5Ghz. With 4GB of RAM and 64/128GB of ROM, the phone runs very smoothly with no lag experienced at any point of usage. For gaming it has a Power VR G6430 GPU which works great and support high-end gaming easily. As far as the performance is considered the phone shows no lag even while playing high-end games like N.O.V.A. 3, Brothers in arms 3, Modern Combat 5, Asphalt 8(High performance). It also has a massive 128 GB of internal storage(112GB User available) which will suffice all your needs of memory usage. On top of that we can also extend the storage by adding a Micro SD card up to 64GB which I think is totally unnecessary.
Software
ASUS Zenfone Zoom comes with Android 5.0 (Lollipop) out of the box running ASUS ZenUI on top of it. Now the thing about the ZenUI which bugs me the most is that, it consumes more battery than the screen even when I am running no app in the background which is way too weird. The ZenUI needs some serious fixes as the Android OS eats up all the battery. The phone comes with many pre-installed apps out of which most of them can be uninstalled or disabled(Good news). Unlike other phones, you don't have to crave for free space and uninstall apps. In the settings, we can set touch/motion gestures to quickly launch apps and perform certain tasks(E.g. Draw C when screen is off to launch camera).  The most beneficial feature of getting a ZenUI is the ASUS Auto-Start Manager that comes with it. Now this app can actually stop other apps like Facebook, Whatsapp, Instagram from using data in the background by eventually stopping them. So they only fetch new updates and notification once we launch them. This also saves a lot of battery by keeping the background processes to minimum i.e. low C.P.U. usage. Now the one thing that you need to do after buying Zenfone Zoom is update the firmware to the latest, as the company has fixed some major bugs in the latest FOTA update. Initially the camera app used to stop suddenly, but now everything is working just great. I really hope that they fix the battery draining issue due to the OS consumption in the next update.
While running the AnTuTu benchmark at normal mode we got a score of 55669 and with the performance mode on it went up to 64284. Other benchmark scores are given in the above screenshots.
Camera
Moving ahead with the most crucial feature of the ASUS Zenfone Zoom i.e. the camera. It has a 13MP(f/2.7 aperture) rear shooter featuring 10 element Hoya Lens which enhances the camera performance. Along with that, the phone has dual color real tone LED flash with laser auto-focus which just takes 0.03 seconds to do the magic. And the most discussed feature of the camera i.e. the Zoom, as the phone supports 3X optical Zoom and 12X Digital Zoom. Along with that the 4 stop OIS(Optical Image Stabilization) helps in taking steadier shots.The front camera can click 5MP photos with 88 degrees of wide angle support(f/2.0 aperture). It can also take selfi panorama shots and low light pictures. Now you can take Macro shots at 5cm distance from the object which comes out to be awesome with ASUS Zenfone Zoom. I really like the different modes in the ASUS Camera app which includes Manual, HDR, beautification, Low Light, Depth of Field, Panorama, Selfie, GIF Animation, Time Rewind, Smart Remove, PanoSphere, Slow Motion, Time Lapse etc. The Slow Motion recording with ASUS Zenfone Zoom didn't came out to be smooth and had few frame drops. The images taken with 3X Zoom were just great, and low light performance is good too except there is some noise introduced in the picture. The OIS works at its best and it successfully avoided most of the shaky images. The laser autofocus is very quick and overall camera performance is just great. You can change the exposure time in the manual mode and shoot light graffiti or stars in the dark sky. There are different kinds of settings and modes that you can play with to capture some exceptionally beautiful pictures. I would say you cannot directly compare the Zenfone Zoom with a professional DSLR, but normal point and shoot cameras can be replaced by this phone. Also the time is not far when DSLR will have a tough competition with Camera focused smartphones. By paying some extra bucks can get you a TriPod and ZenFlash along with ASUS Zenfone Zoom, that will make it more like a professional camera.
Below are some sample images that I took using the Zenfone Zoom.
Connectivity and Sound
The Zenfone Zoom supports single SIM 4G LTE which is like the major drawback of this smartphone. Making a Single SIM smartphone that too in this range will surely bring down sales in the Indian market as we normally tend to use Dual SIM. Other connectivity options like Wifi, Bluetooth, GPS, NFC, USB OTG support are present and works great on this device.
Unlike other smartphones, ASUS Zenfone Zoom has loud and clear sound output from its speaker. This enhanced the gaming experience even more. You also get earphones with this device which works fairly good and have high treble.
Battery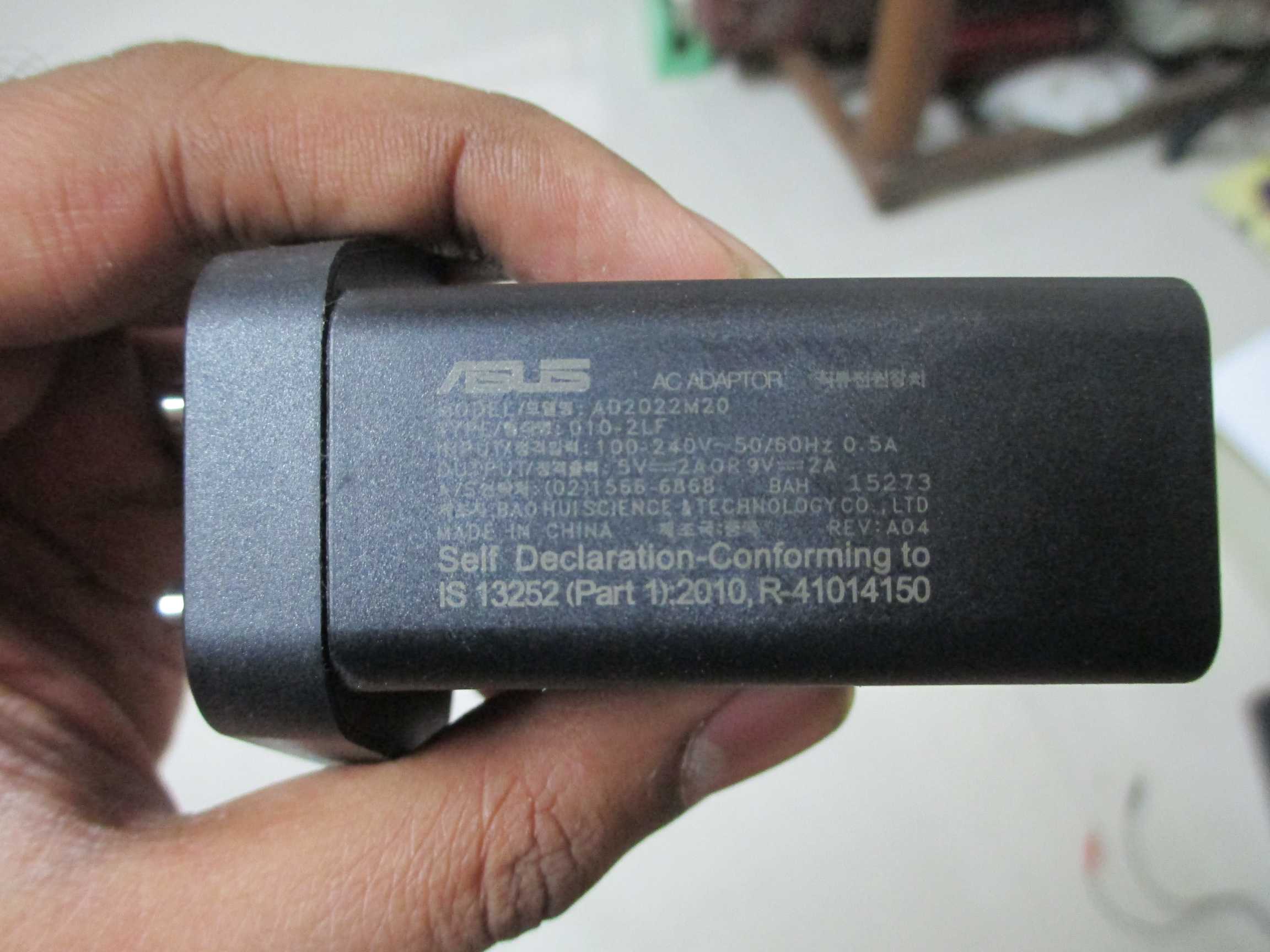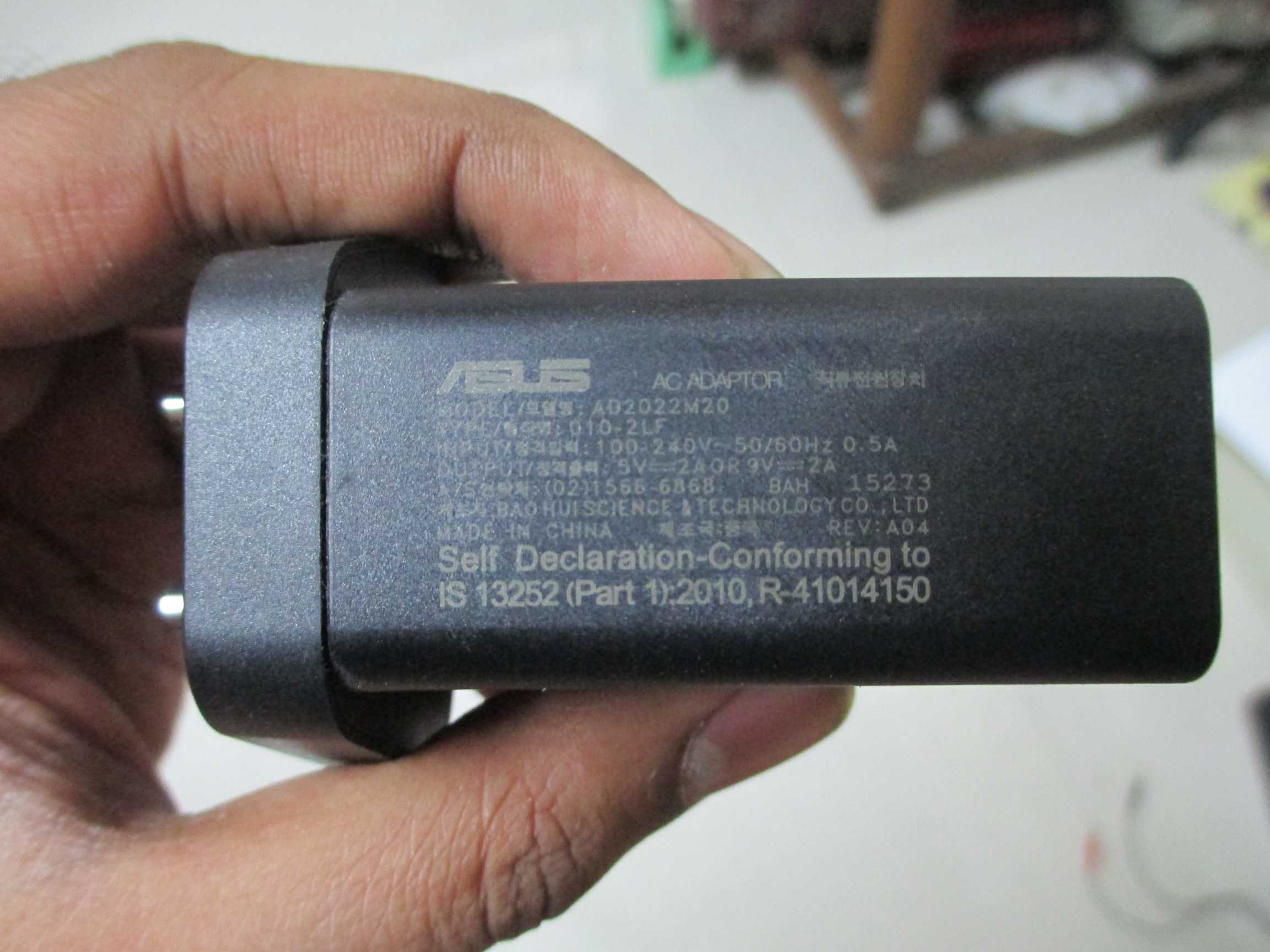 The battery of ASUS Zenfone Zoom is 3000mAh non-removable, which lasted for 5-6 hours with heavy usage, and more than half a day with normal usage. When you first get the phone, all the apps in the auto-start manager have permission to run at startup which will drain your battery quickly. So here is a tip, just deny the permission to auto-start for all apps i.e. downloaded and pre-loaded. This will enhance your battery life. There is a power saver option in settings where you can choose between different modes like performance, normal, power saving, and super saving. You can also schedule to switch between modes according to the current time. Now the most awesome thing about buying ASUS Zenfone Zoom is that you get an 18W fast charger which will charge your battery within no time. I also experienced that when you charge your phone with a fast charger, the battery drains quickly. So you can use normal 10W charger for a sustaining battery life. I still think that the battery backup on this device is average and you need to carry a portable charger with you.
Availability and Pricing
The device is available exclusively on the ecommerce website Flipkart in two color variants White and Black for Rs. 37,999, You also get the Zenear earphones, Leather Strap. Boost master adapter along with the device.
Verdict
The build quality, camera, performance, storage and fast charging will be termed as Pros while weight, Single SIM, battery performance will go under the Cons. If you are looking for a phone with good performance, big storage, great camera and you know the terms like exposure, aperture, ISO etc then this phone is definitely for you. But if you want a sleek phone with Dual Sim support and great battery life then this is not worth the buy. So this was my review of the smartphone wherein I listed all the pros and cons of ASUS Zenfone Zoom. If you have any doubts or feedbacks, please post them in the comment section below.