TranServ, a leading digital payments company, recently announced the launch of India's 1st Social Mobile Wallet – Udio. Synonymous to its name which means "share" in Croatian, the Udio Wallet integrates a highly social, community-driven aspect with anytime, anywhere accessibility to digital P2P transactions via its secure and seamless payment structure, thus creating a ubiquitous ecosystem for both consumers and brands. Extending and replicating social behaviours, Udio enables squaring of dues, sharing dinner bills or a cab ride a hassle free task.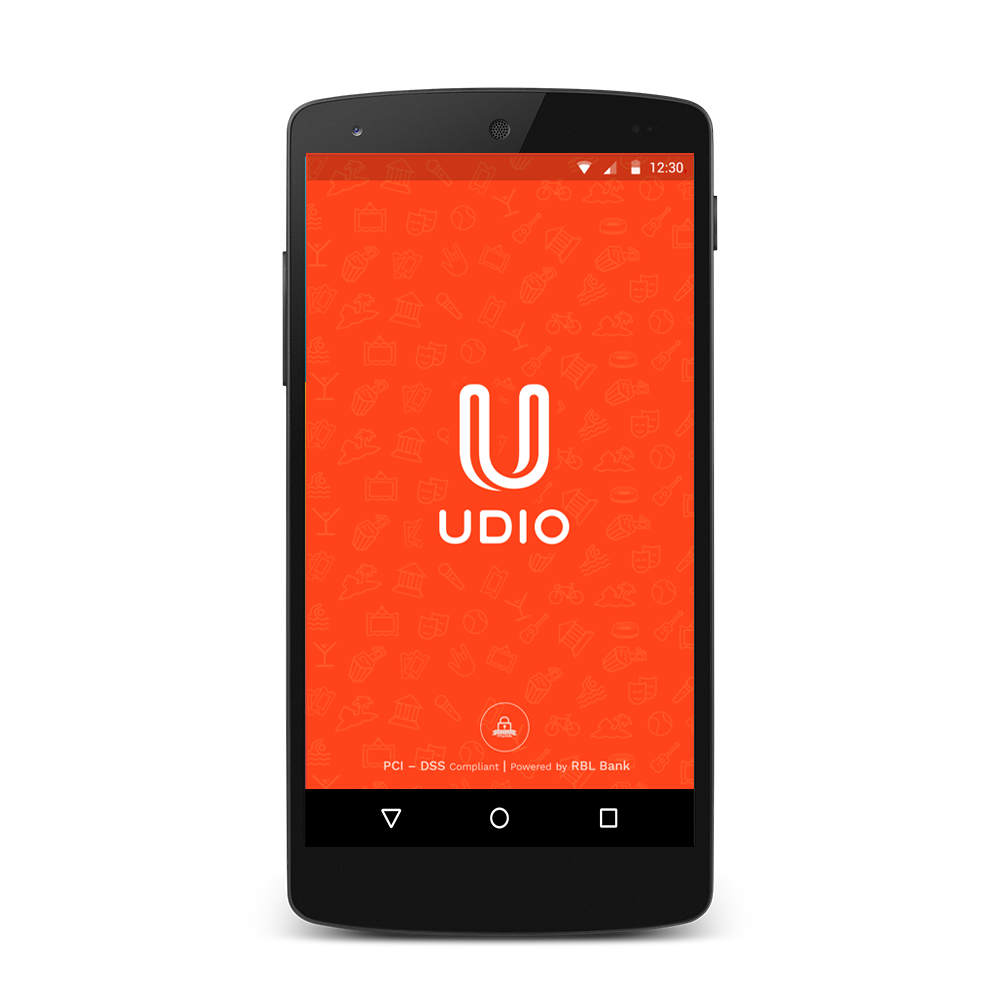 But with so many mobile wallets currently operating in the country, what makes Udio so special? The difference lies in the approach. While other mobile wallet players depend upon cashbacks and discounts to drive consumer adoption, TranServ's Udio wallet brings the user experience to life with its smooth, immersive interface.  Browsing through the wallet is fun and interactive just like a social medium platform, while wallet users can engage with each other through social transactions such as splitting bills, sending/requesting money, and group payments. With functionality of social gifting married with location and context, Udio helps create experiences which truly puts consumer at the heart of the solution and ensures that the experience is designed to delight. Udio users can gift their friend's merchant vouchers, coffee, drinks, desserts and even spa sessions at their favorite hangouts! All of this and more with just one small app in a phone- the Udio Wallet
Speaking on the launch, Anish Williams, Co-founder & CEO, TranServ, commented, "With the Udio app, we are taking the next step in the field of digitally led social payments in India by seamlessly integrating the social aspect with our secure and swift digital solutions. We strongly believe in this concept and its viability in the Indian context, which is why we have integrated peer-to-peer transactions into our own offerings. Peer-to-peer digital payments solutions,  such as Venmo, have already been proven to be extremely successful in other markets such as the US. We are confident that India's growing smartphone user base will welcome this new development with open arms and adopt Udio as their default payments partner for all online and offline transactions."
The Udio wallet also has several value-added features that make it stand apart from the other mobile wallet apps. Every Udio wallet comes with a VISA Pre-Paid Card linked that is powered by Ratnakar Bank allowing Udio users to leverage the wallet's payments facility with over 1 lakh merchants across the country. This seamless usage across online and offline channels through the Udio VISA Card adds even more value for the user and makes the wallet truly ubiquitous. With Udio, every cash-free payment becomes much more simple, swift & magical!
Features:
Send and receive instant money
Create a Udio Visa card (for Rs.99 ) and swipe to perform transactions in various retail outlets
Removing the awkwardness – Divide the bill and remind others for payment
No Fee for transferring money from wallet to Bank A/C (As of now, that means it will be chargeable in future)
Deposit Limit but no limit on number of transactions performed
Create Gift vouchers
Maintain maximum of Rs.10,000 in your wallet account
Recharge mobile,DTH or even pay bills
TranServ also recently launched India's 1st smartphone based native payments solution in an exclusive partnership with Micromax, India's leading smartphone brand. This will enable Micromax users to conduct financial and social transactions through native phone integrations such as contacts in the device address book and messaging. Multiple payment features will be enabled for Micromax as a service layer and will provide a ubiquitous payment solution in conjunction with the Udio Visa card.
With the launch of the Udio app, TranServ has underlined its commitment to championing the cause of digital payments as an industry pioneer and has become one of the early movers in this space of social payments in India. With this latest development, the brand will be looking to further establish mobile wallet usage as the default behaviour for the Indian mobile users and empower its drive to make India a cashless economy.