Mouse is a device that we use daily but we don't pay much attention to. You would be really surprised to know how a good quality mouse changes the precision of your clicks. So this article is all about Portronics hanger wired optical mouse review. This is the first time I would be doing the review of a mouse.
Portronics Hanger wired optical mouse Review: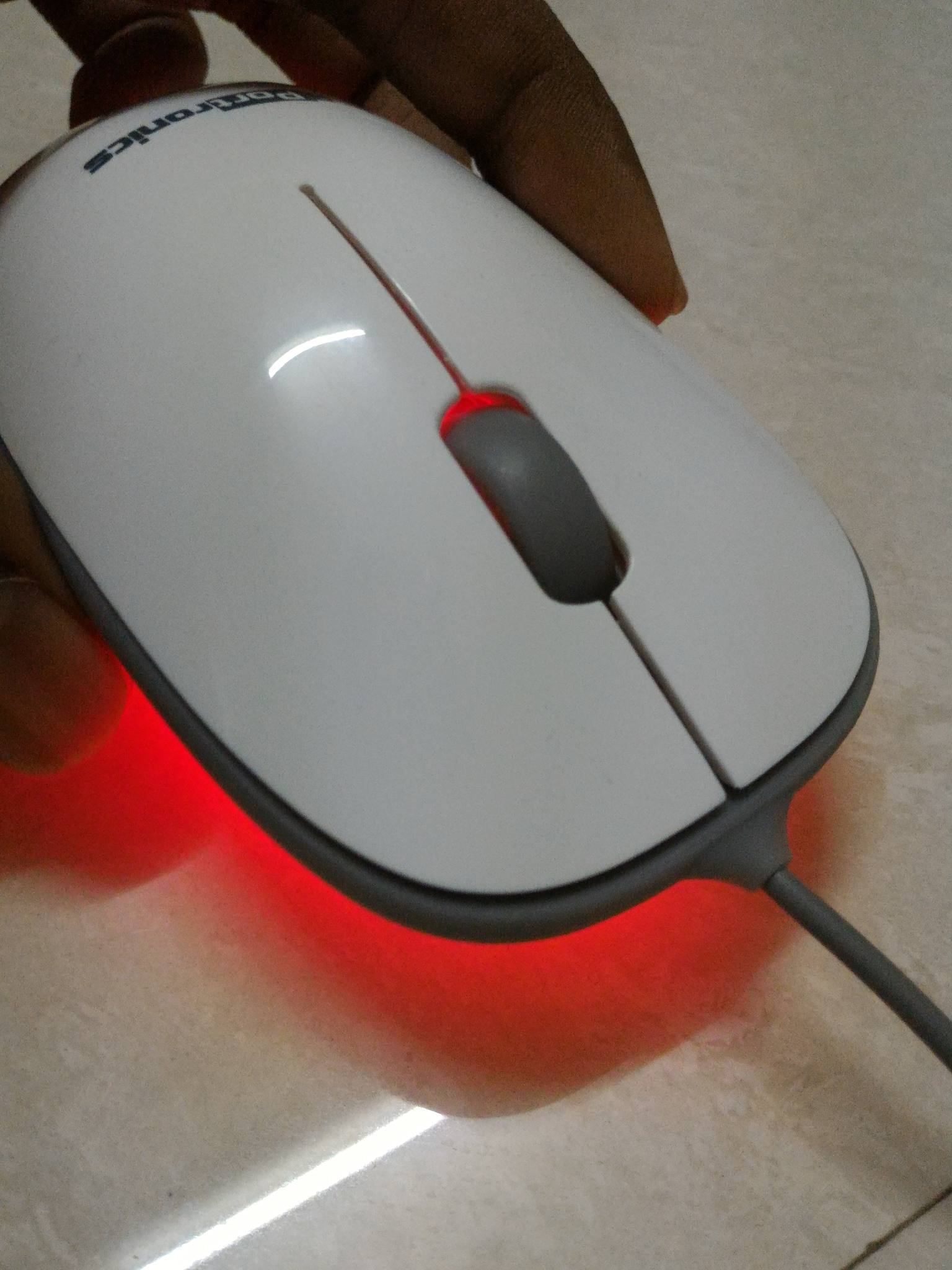 Design
The dimensions of the mouse are 104 X 63.5 X 35 mm and it weighs 80.2 gm. It is ambidextrous that means it can be used easily by both left-handed as well as right-handed person. There is a silicon grip around the mouse which really helps to maintain a firm grip on the mouse. The length of the cord of mouse is 1.2m which is sufficient to connect it with the rear USB port of PC. The mouse is comfortable to use for prolonged period of time. The only problem that I faced while using the mouse was, simultaneous pressing of left and right click buttons while gaming due to design and high sensitivity of button. This may be because I don't have a habit to use flat mouse, but in normal use it worked excellent.
Performance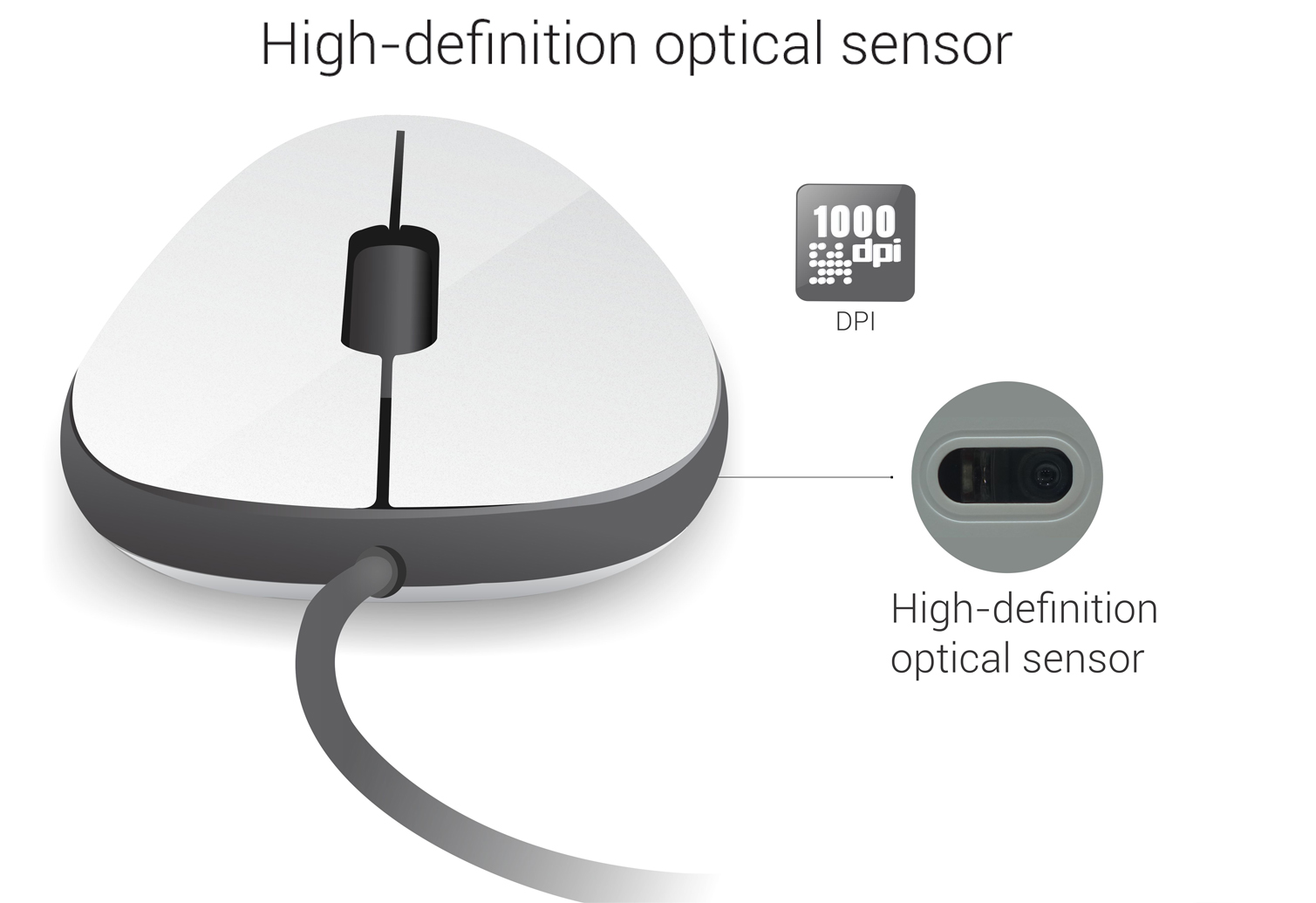 Hanger(mouse) has an optical sensor with 1000dpi sensitivity which gives high precision in controlling the mouse pointer. I tried using the mouse on various surface and it worked on glass surface too. It is a plug n play device so you don't need to install any drivers or software separately. Hanger is compatible with all the latest operating system of Windows and Mac OS. One interesting thing is that it can run on your android phone too, you just need an OTG cable for the connection.
Availability and Pricing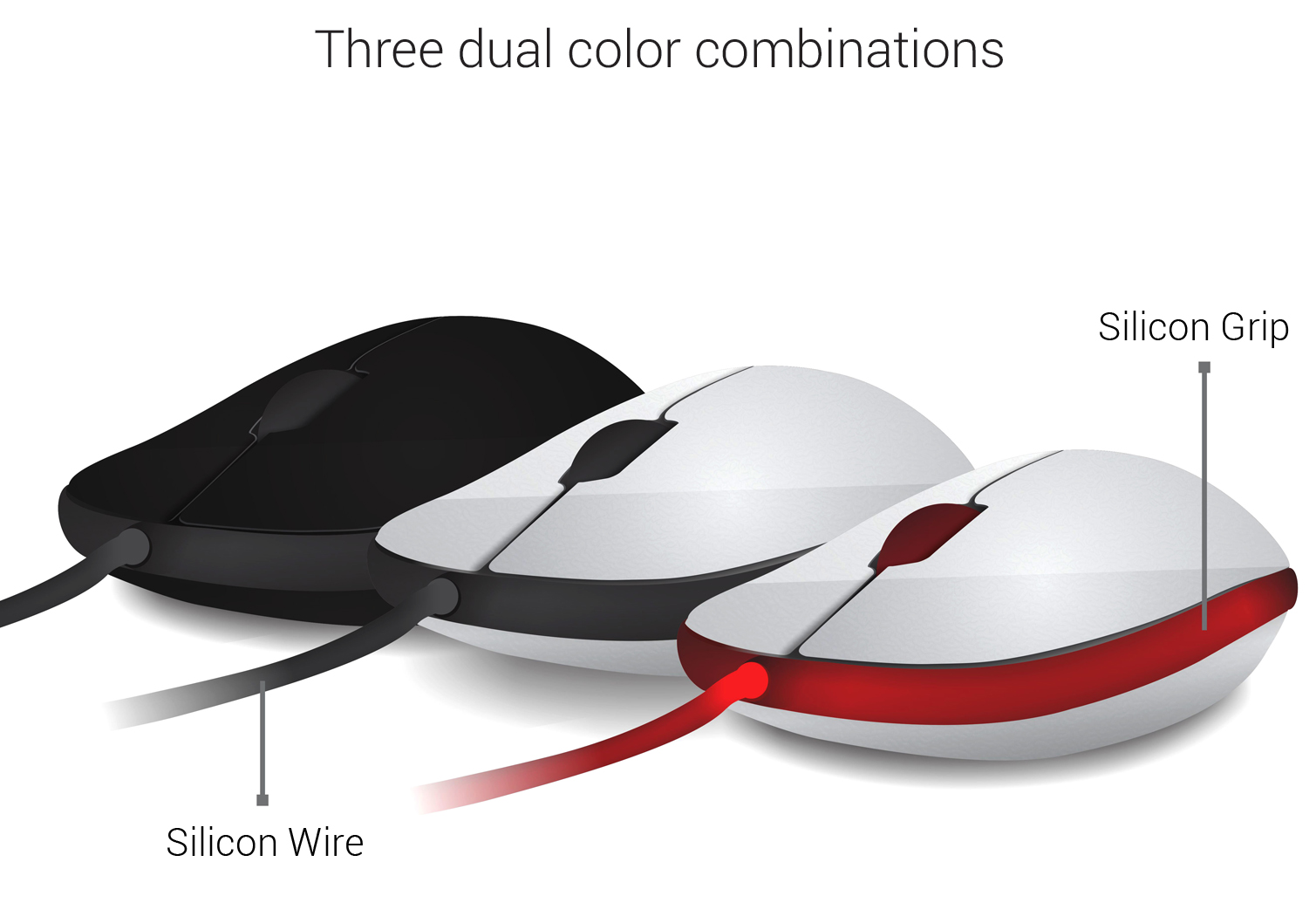 It is available in three dual colour combinations of black-grey, white-grey and white-red. The price of the Portronics hanger mouse is Rs.299. You get a special discount if you buy from the link below.
Update: After using the mouse for 2 months, the scroll is not working properly. This may be device specific or a mechanical problem.
So this was the Portronics Hanger wired optical mouse review in detail. If you are looking for a cheap and reliable mouse for normal usage, then Hanger is highly recommended for you. I won't suggest it for hardcore gamers. Please post your suggestions and doubts in the comment section below.
GALLERY