BoomAudio- consumer electronics brand specializing in Bluetooth earphones, neckband and TWS, launches Boom Tremor earbuds in India. These earbuds  are created to suit the needs of youngsters with a long playtime of 15 hours provide. With IPX4, water-proof feature Boom Tremor dominates the wide range of earbuds available in the market.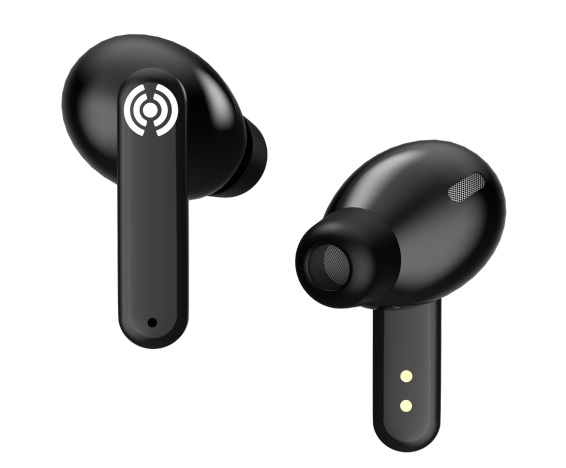 BoomAudio Launches Boom Tremor Earbuds
Available in two colours- White and Black, these earbuds have been designed to fit perfectly in ears without causing any discomfort. Boom Tremor Earbuds comes with water and sweat resistant technology making it suitable to use during high physical activity.
With an aim to provide an enhanced experience to its users, the company has launched these earbuds with a perfect mix of good looks, comfort and quality in an affordable price of INR 999.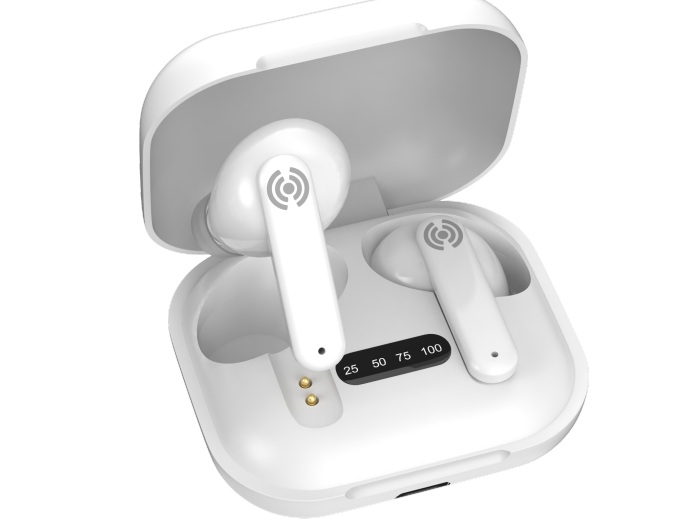 Bluetooth
Boom Tremor Earbuds comes with Bluetooth 5.0. It offers a wide connectivity range ensuring an enhanced experience to its users. Its Bluetooth control can be used by just a simple touch on the buds.
Design & Packaging
The product comes in a compact earbud case, which has inbuilt capacity to charge the earbuds while kept in it.
Led -display on the case indicates the battery status of the earbuds. It has 4 markings indicating, 25%, 50%, 75%, and 100% battery. The helps in keeping a check and never running out of battery.
Sound Quality
With a heavy bass, sound, and 8mm driver, Boom Tremor Bluetooth 5.0 houses every benefit that a passionate music lover wants. Since the product fits perfectly inside your preauricular pit, it filters passive noise.
Battery Life & Price
Boom Tremor earbuds have a charging time of 3-4 hours and provides a total playtime of 15 hours. Enjoy uninterrupted music, anytime, anywhere, with Boom Tremor earbuds.
The company also offers other high quality products like Boom Audio Shell and Boom DUOS neckband which are available on E-commerce platforms like Amazon, Flipkart and also on the company's website