It's been a while we have reviewed audio accessories in the budget segment – So this time we got our hands on the new Boom Audio Shell Wireless Stereo Earbuds. These come in a very innovative design casing. So let us check out the review of these earbuds by checking various parameters individually.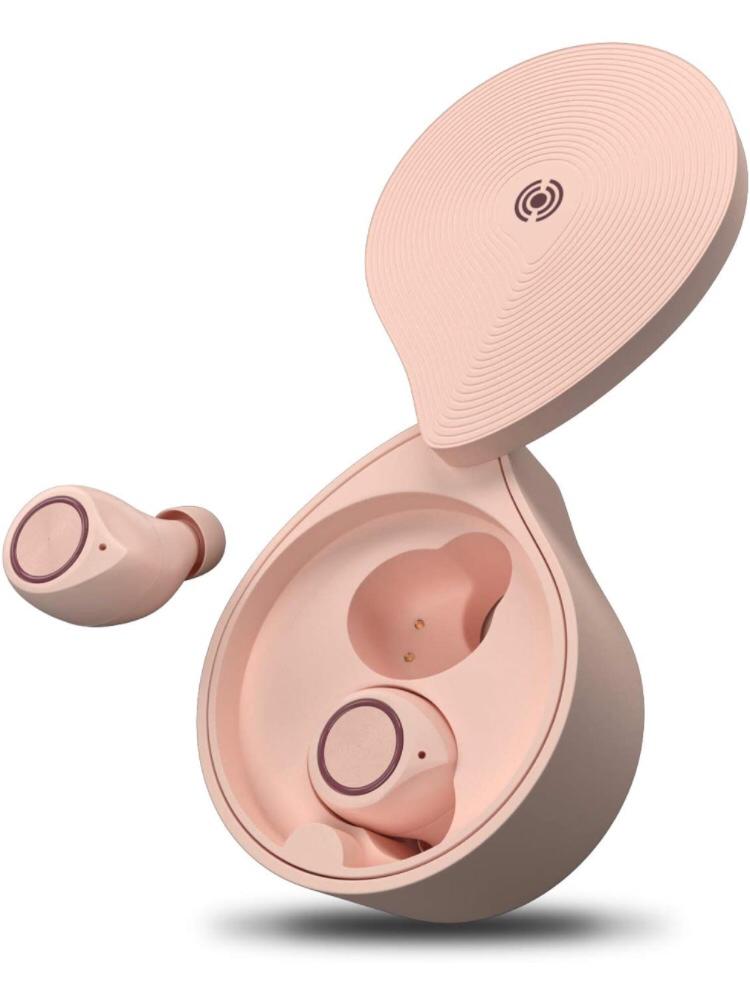 Design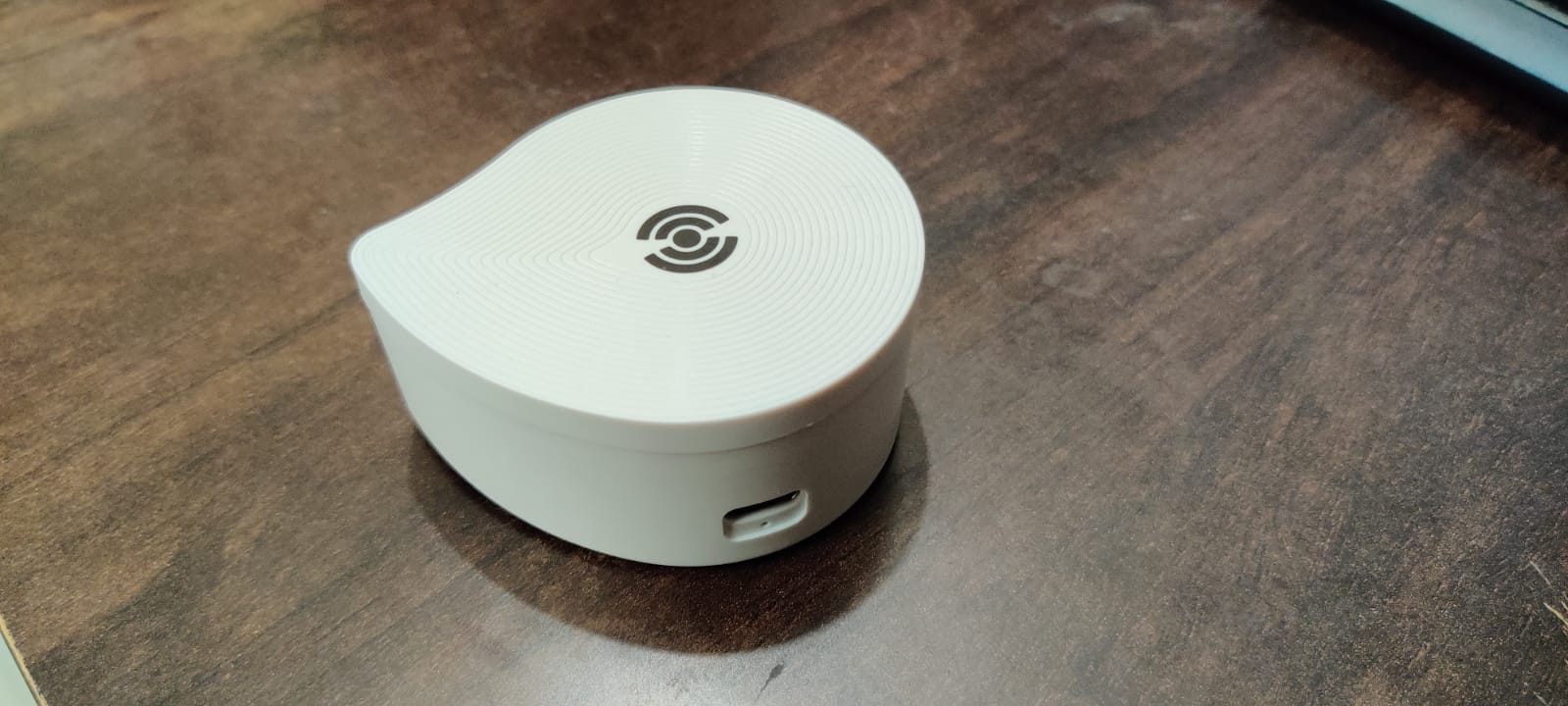 This is the best feature of the Boom Audio Shell Earbuds. It comes in a very innovative design just like the casing was carved from a big shell. One can slide the cover of the casing to open up and reveal the earbuds. On top of the case of the earbuds, there is a ripple design which feels like the sound is resonating from the center. There is a USB Type C charging port on the casing with LED indicator light. Talking about the earbuds – these have similar circular grooves on top of them. Each earbud has a small hole – which is the microphone for the calls. The earbuds have an LED light inside them which lights up whenever you remove the buds from the case. You can touch on top of the earbuds to perform various actions for calls and music control. The earbuds fit nicely in the ear – so in terms of design, these are really good. The only thing I feel is if they had more grip for easy removal from the casing.
Performance & Battery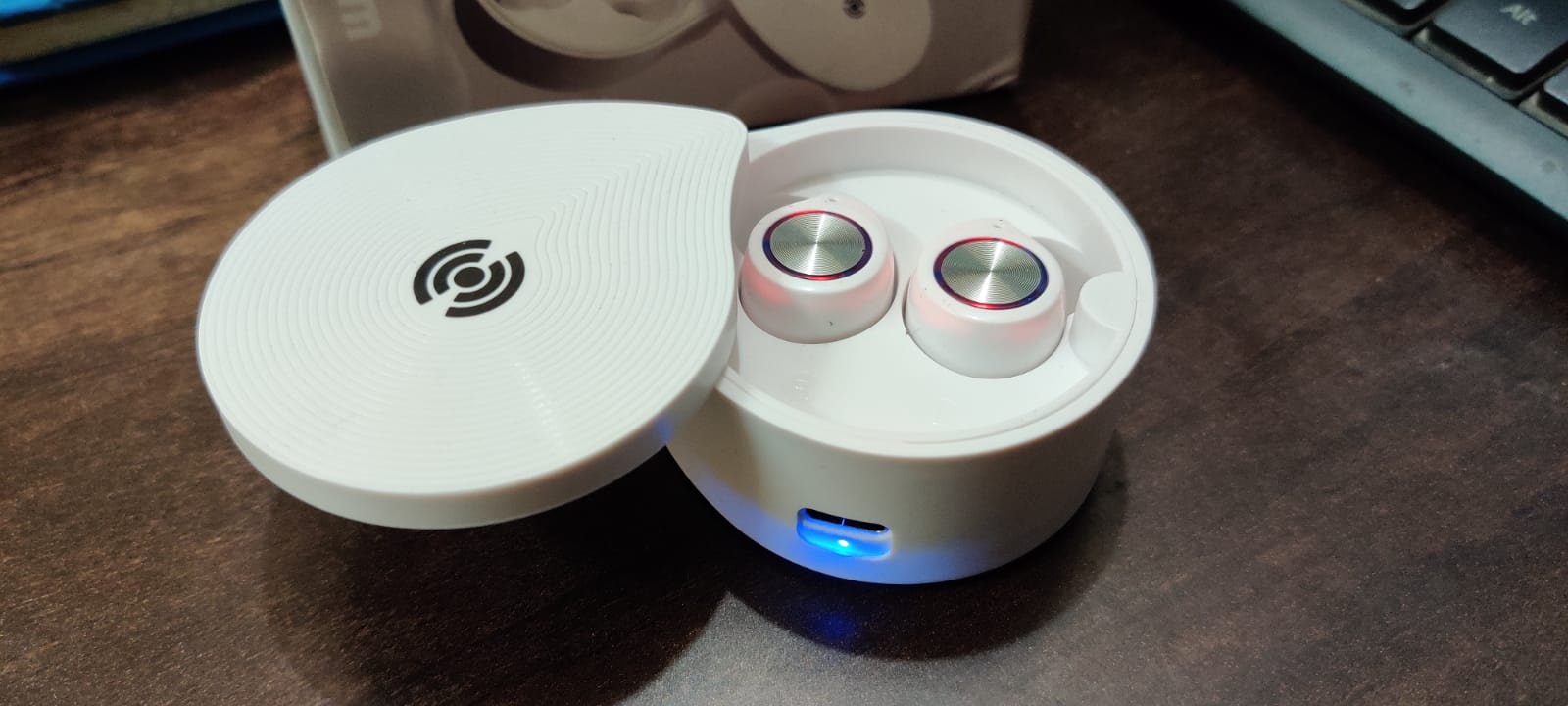 As for the performance of these earphones, the audio is clear till approx 80% of the max volume of the earphones – at higher volumes the sound distorts a bit. These earbuds are definitely loud if the sound is concerned. Bass could have been better as they have specifically mentioned on the box of the earbuds. The stereo effect works quite well. The earbuds come with Bluetooth 5.0 and are water+sweat resistant. Type-C fast charging is supported for the case. Touch controls also work well on the earbuds. You can almost get a 3-4 hours playback for music – depends on the volume level you keep them on. As for the charging time – it takes anywhere about 45-55 mins(approx 1 hr). It has a 35mAh battery. Based on the pricing the earphones work really well in terms of audio+design.
Price:
The Boom Audio Shell Wireless stereo earbuds are available for Rs. 1,499 on Amazon & Flipkart. These are available in the color black, white, green & pink which are some really nice options to choose from. Based on the pricing of these TWS earphones – I would say you can go for them.