Gaming is a sector that is ruling this digital age and has a high demand in the market. It is just a virtual world in which gamers are indulged in to complete a set of task to score points. It is not a productive task but it surely helps your mind to relax. But despite all the things, it needs a very good performance machine to run some high graphics game. ASUS has been a leader in the gaming sector with it ROG(Republic of Gamers) series of products. We recently got our hands on the new G20 CB Desktop PC which is like a compact beast. If I hadn't lifted the thing at the time of unboxing, I would have underestimated the thing. Don't judge a book by its cover – which is the perfect thing to say when it comes to G20 CB. So without further ado let us check out the ASUS ROG G20CB specification and do a quick review to more about it.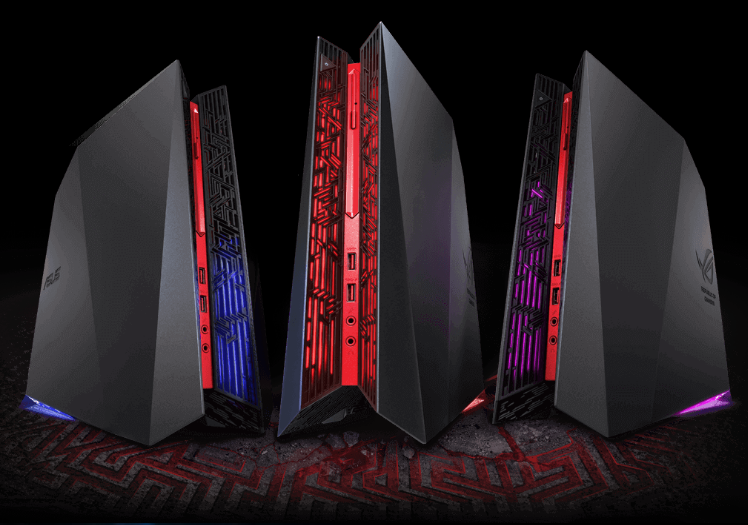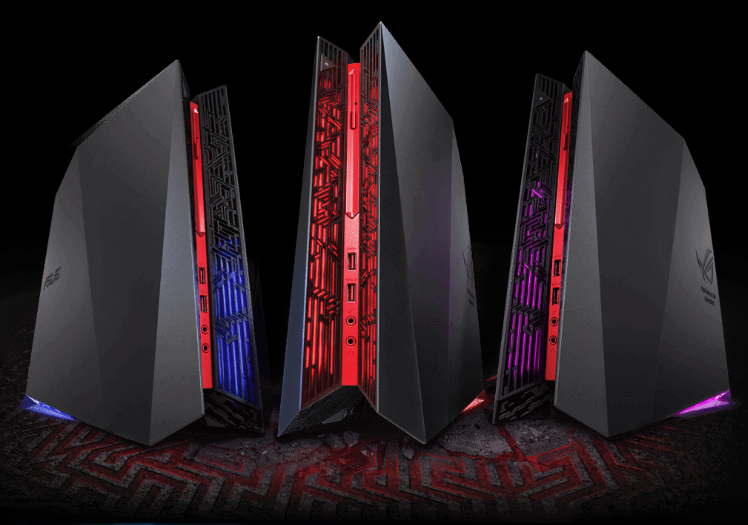 Design
ASUS has done a great job when it comes to design of G20 CB. The machine is quite compact and the form factor is just great. It has this rectangular crystal design which feels like it is carved from a rock and looks like a tower from the front. It is all plastic when it comes to the outer body. There is this power-grid like design on the front which may not look that impressive when the PC is off, but it is surely the best thing that can happen to a gamer. Apart from the sides, these lines are on all the edges. It lights up with different colors which can be controlled. These lights have their own behavior and will give different effects best when the music is on or when you are having a talk with someone on skype or hangout. There are different zones with 2 in the front and 1 in the bottom. The colors can be set according to your choice. The machine is surely heavy considering the size and it weighs 6.53 KG (14 Pounds) approximately. To give you a better idea about the size of the RIG, it is a 9.5-liter case.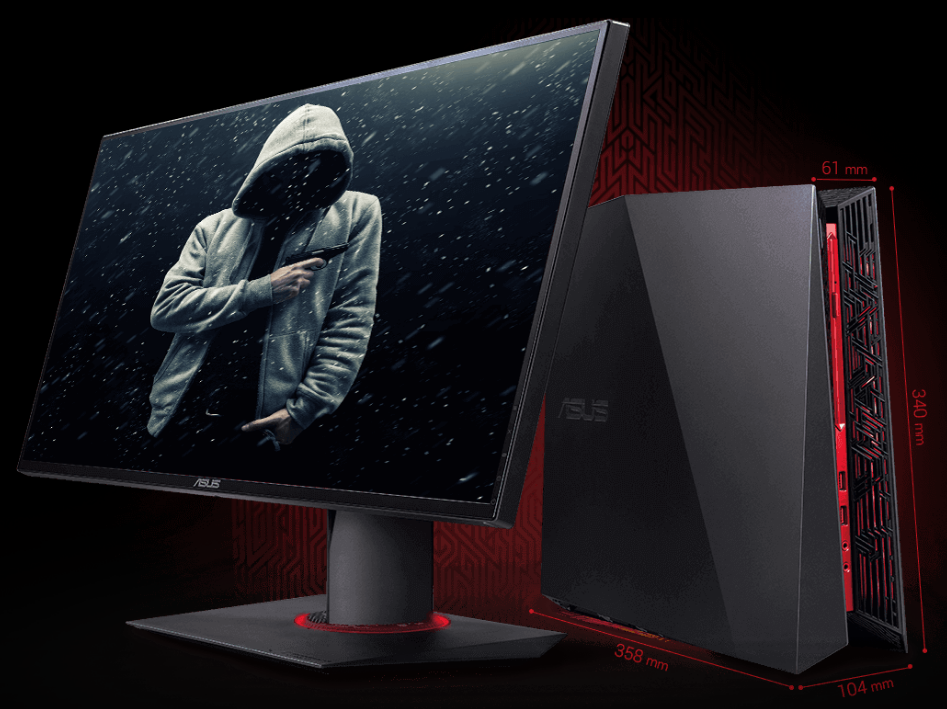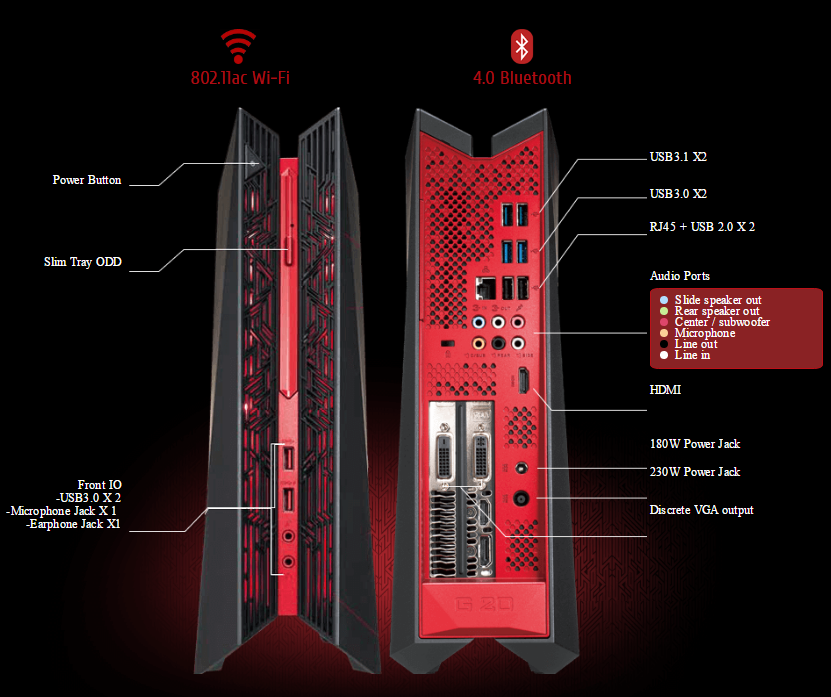 Coming to the different ports present on the ASUS ROG G20CB. Starting with the front, it has 2 USB 3.0 ports along with microphone and earphone jack. The vertical optical disk drive is also on the front with power button. All these things are exactly on the vertical center axis of the RIG which separates the two light zones. On the back, it has a total of 6 USB ports consisting of 2 USB 3.1, 2 USB 3.0 and 2 USB 2.0 ports. For internet connectivity, it has RJ45 port as LAN. Coming to the display ports, the RIG has 2 DVI ports and HDMI ports. Note that there is no VGA port that you find in other desktop PC so you can always use DVI to VGA converter. There are various audio ports on the back like speaker out, mic in, subwoofer, line in/out etc. All these things are built and carved perfectly in the chassis. Apart from that you also have inbuilt WiFi and Bluetooth 4.0 connectivity. The design and the connectivity options in ASUS ROG G20CB are just great and you won't find any compromises done in that sector.
Performance
Let us get inside the body now. ASUS G20CB has an Intel H170 chipset with Intel core i7-6700 processor. It has 16 GB of DDR4 RAM(2133 MHz) by default which can be extended up to 64 GB. There are 2 slots available for RAM stick. The review unit I got had 32 GB of RAM. Now that is a massive amount of RAM to play some heavy games, endless multitasking, and running 2-3 desktops simultaneously with ease. Speaking about the storage it has 256 GB of SSD and 3 TB of HDD(mentioned on their website, I got it with 2 TB of storage). ASUS has done justice when it comes to storage and memory. Plus you get 100 GB of ASUS webstorage for 1 year. Coming to the crucial part that is graphics, it has the latest NVIDIA GeForce GTX 1080. Now this graphic card handles a 4K screen like a piece of cake. You can also run a setup of 3 desktops together for gaming with G20CB. The performance is just great while playing games like GTA 5, WatchDogs, Call of Duty Ghosts, NFS Most Wanted, Crysis 3 etc. I got more than 60 FPS in most of the games played on this machine which is a sign of good performance. The multitasking on this machine is excellent because of the massive amount of RAM. The i7 processor does its best to process multiple threads together. It will give you 10% performance boost and 23% more efficiency if we compare it with 6th generation. The boot time is something similar to a setup box+ TV arrangement. The operating system that comes preinstalled with the device is Windows 10 Home. So with the quick boot on, it is just like pressing the power button waiting for 2-3 seconds and boom you are good to go. You can connect 4 displays at max with this machine, that is 3 for gaming and one standalone display for twitch streams.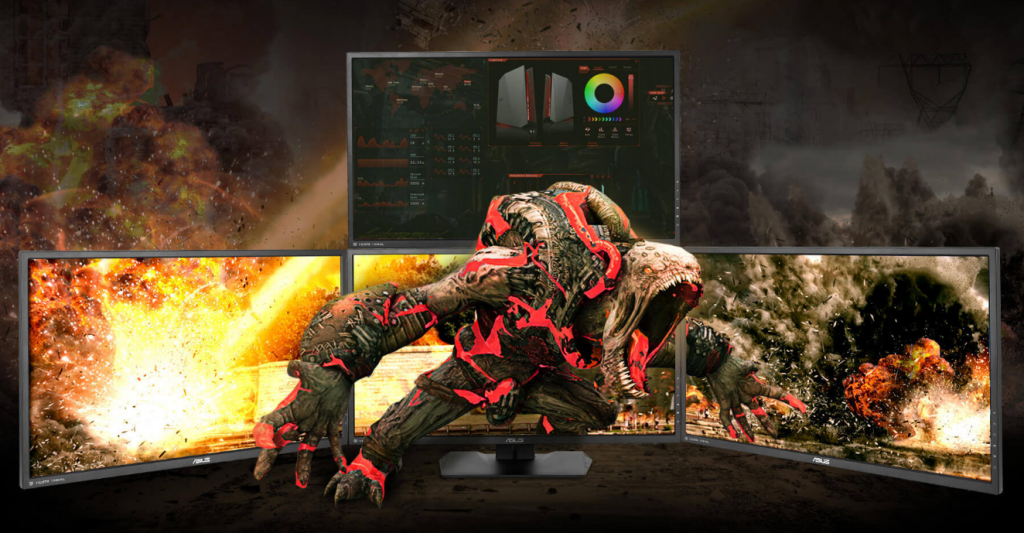 You are reading: ASUS ROG G20CB : Specification and Review
Now one of the best things about ASUS ROG G20CB is how silently the machine works even at high performance. ASUS has done a great job reducing the noise and the cooling system is also great. You won't feel much of a heat if you keep the tower on your desk. The air intake is from the 1 cm wide channel at the bottom while the hot air is thrown out from the back(Graphic card exhaust) and the top(bundled with two fans, copper pipes – channeled properly). The lights actually make all the difference in the world, which you can change according to your mood. Even the audio level was shown visually via the LED lights while I was on a skype call. Same goes with the music rhythm. According to ASUS, GTX 1080 performs 50% better than GTX 980. In 4K you will get an average frame rate of 55 FPS. at highest graphics setting.
The ASUS ROG G20CB is all ready for the future. It comes equipped with technology that allows this machine to support VR gaming. It has plug-n-play feature for VR headsets that are driven by NVIDIA VRWorks. I didn't get a chance to test this feature, but they promise to provide lowest latency rates and an amazing experience along with haptic feedback which makes gaming immersive. I cannot just wait to try on VR gaming which will somehow change the whole world of gaming.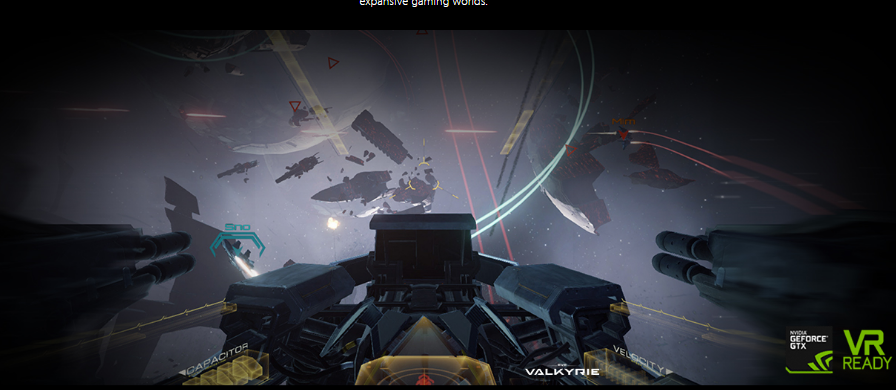 The sound output from the speakers and headphones is great because of SonicMaster. It has 5 preset modes – Warroom, Soundscape, Battlefield, Action, and Multimedia. Each having an altogether different experience with the audio settings. Gaming is something which is like 50% dependent on the audio and it can boost the experience of playing too. ASUS has built an app for the PC called Aegis which can help you monitor the system resource consumption. One has the option to set thresholds on temperature and voltage so that system can maintain the levels for optimum performance. Boost launcher will free up CPU and RAM resources to ensure smooth gameplay.
Overall ASUS ROG G20CB is a great machine to work & play with. It is specially made for people expecting hardcore gaming and graphics requirement. You can always do some video editing and run other heavy graphic software on this machine to get less rendering time with faster outputs. You also get keyboard and mouse with the RIG. The mouse is not that great but the keyboard is backlit along with volume control knob. Now the only drawback that you might see is price. You can always go ahead and assemble your own RIG which will be a cheaper and better option in terms of customizations. But if you look at the ready made machines, then ASUS ROG G20CB does give some serious performance output. Though if it would be me, then I would always go for assembling a RIG by myself. Hope you liked the review of ASUS G20CB ROG, tell me in the comments if you would go for this beast.
Where can you buy ASUS ROG G20CB?
It is available on Amazon for 2299$ approx. Make sure you check the specifications before you go ahead and buy this machine. In India, it is approximately priced at Rs. 1,70,000.