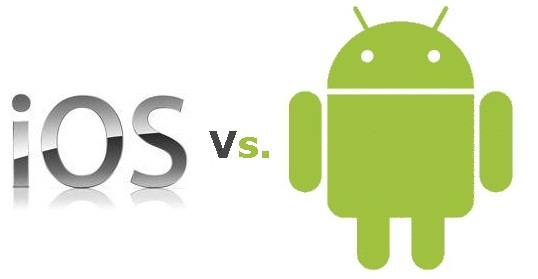 Developing apps for Android and iOS mobile devices is a different process, simply because they are not the same operating system. To develop apps for either operating system, the developer must use the proper SDK.
Basically, the java-based Android SDK is an amalgamation of diverse tools that allows developers to manage their application. The iOS SDK, on the other hand, also enables developers to use many tools in the development process, but is a governed system.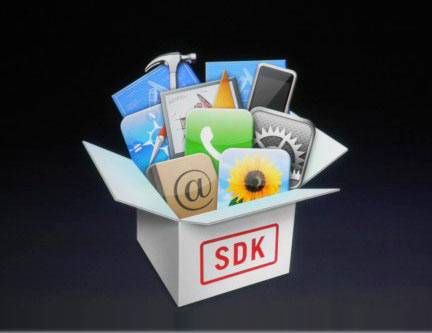 Each SDK has its benefits. Many app developers have found that while Android might provide more opportunity and the development process is faster on the whole, iOS may offer superior checks, which may mean better distribution and quality.
That said, regardless if you have decided to develop an Android app or an iOS app, if you are looking for a way to effectively market your application, a mobile ad network, like appnext, can help you target the right audience. This will help your app to reach the users who are likely to be the most interested in downloading your app.
In essence, no matter if you are an Android or iOS app developer, you need to use the best advertising and targeting tools that will help you make the most money from your app.