The beauty of life is in the shots we capture in detail. The Camera shots that shape and defines the world around us that seems to be truly captured until now. Nokia 9 PureView features a 5.99" edge to edge poled QHD display with 2K resolution with a pure display technology and improved sunlight readability. It has 4K HDR video with a spatial audio capture for immersion of an extra layer and Qualcomm aptX for high audio playback quality over audio output devices like Bluetooth, speakers and earphones. The new Nokia 9 has 5 cameras with size optics also captures the deepest of shadows and the brightest of lights, even the hidden details a picture should contain. It measures more depth than any other android cameras we focus after a shot and discover extraordinary pictures. What to know what's the secret behind 5 camera lenses in Nokia 9? How does it help the phone to get the best picture possible? What are the different functions of each camera lens? Let us jump into the article to find out.
Secret behind 5 camera lenses in Nokia 9
It captures and merges 5 simultaneous shots for breathtaking HDR photos. Through Nokia 9 camera you can explore each and every day.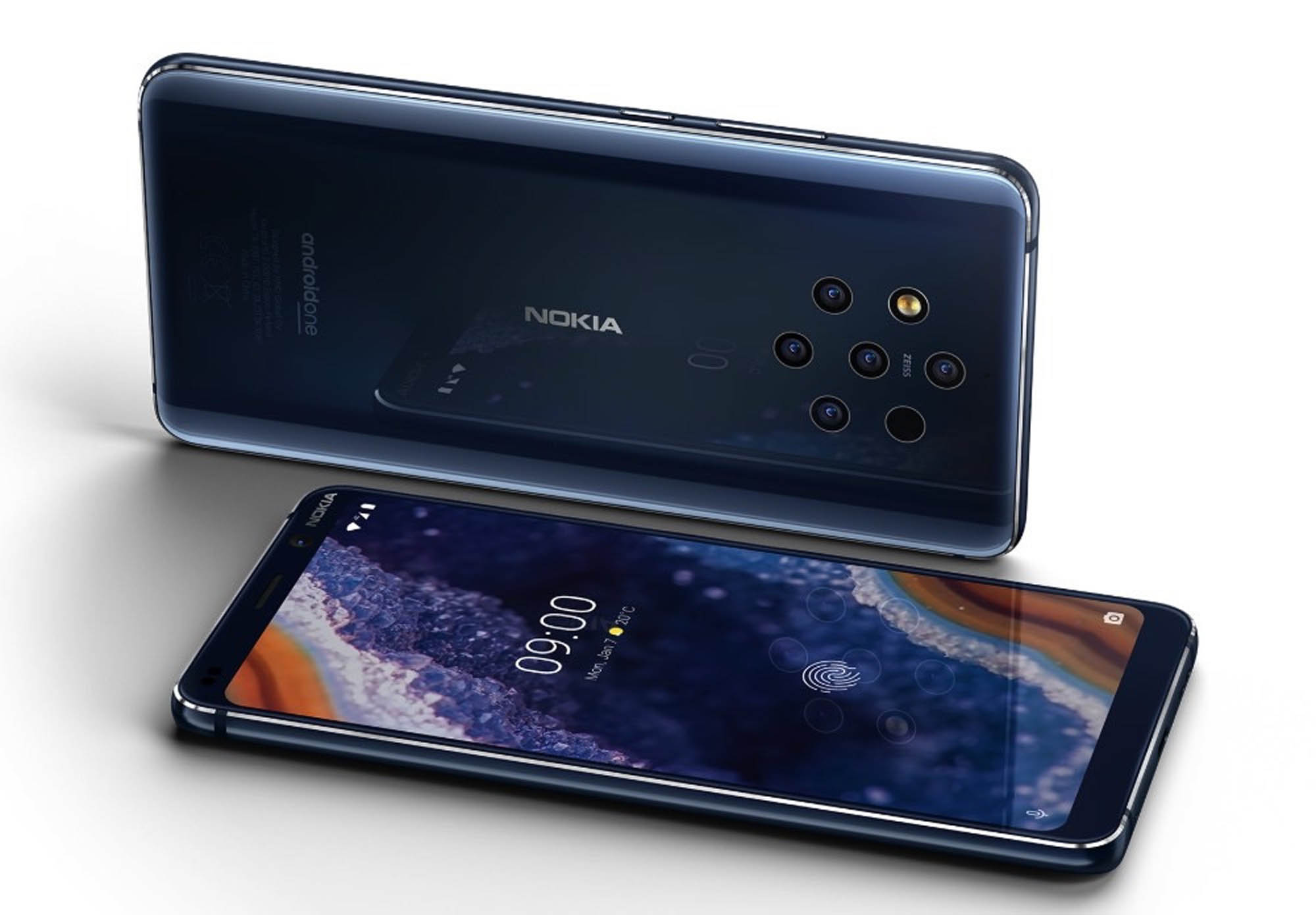 How 5 camera lens come together to capture a perfect image?
When you press the shutter, all the five cameras shoot with different exposures at that particular time and then get merged together into a single ultra-detailed shot with a clear specified picture image. Also, the individual camera can shoot multiple exposures on their own with adjustment just to make the picture shot more clear and specific with data to the final output image. These camera specifications add more details and colour to the image. As this is the first android cell phone camera company is contributed to by Nokia makers of the 16-camera L16.
Nokia 9 camera: Technology Explained
Nokia is actually making use of the Light's Lux Capacitor camera control chip here which manages the five cameras which uses the same type of key specs for all five cameras. Each one has a 12-megapixel camera with ZEISS optics and an f/1.8 lens. From those 5 cameras, only 2 shoot in colour and the other three are monochrome.  It shoots and edits RAW DNG photos on the phone itself. The five cameras create an accurate depth map of your image. The camera makes real-time adjustments in the Pro Camera UI with control and exposure time up to 10 seconds which has a front-facing camera of 20-megapixel display flash.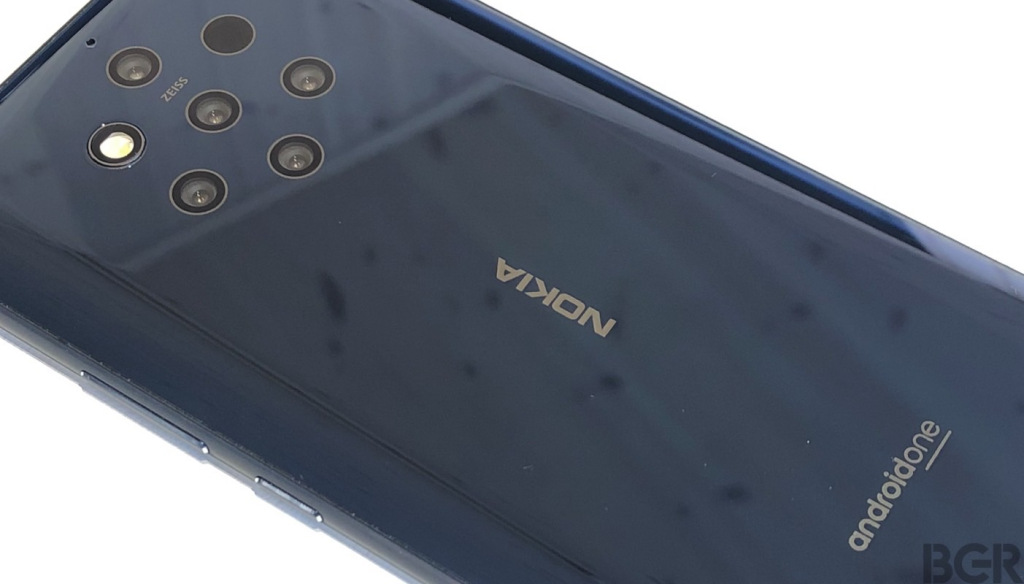 HOW IS NOKIA 9 DIFFERENT FROM OTHER ANDROID CELL PHONES?
The Nokia 9 PureView has a "classic Nokia" design unlike most of the smartphones the Nokia 9 PureView features a glass sandwich design made up of machined aluminium sits between two Gorilla Glass 5 glass panels. Accordingly, it supports wireless charging which is out of the box, in contradistinction to the other competitors in the industry, the phone does not have a notch at the top. The Bezels which are on the top and bottom are noticeable, especially if you compare the phone with other handsets discovered in the recent time period, including the new LG cell phones, the Sony Xperia and the Galaxy S10 series respectively.
The Nokia 9 will get you everything that other phones have like wide 2K display, 6GB of RAM, 128 GB storage space, great sound, 802.11 ac Wi-Fi, Bluetooth 5.0 and support for CAT.16 LTE. However, the processor is a similar Snapdragon 845 that powered all the flagships of 2018. As per HMD, there's no 855 version of the phone in the works, but claimed that Snapdragon has never been used to that extent till now, Qualcomm tried their level best about what it can do in terms of camera execution and performance.
So this was the secret behind 5 camera lenses in Nokia 9. Now you know how a phone with 5 camera lens can get better pictures at different exposures. Let us know if you have any doubts in the comment section below.