Everyone loves using credit cards and especially those who love to shop now and then. But credit card dues is something you don't want to keep. Managing multiple cards can be a hassle sometimes. But in this digital world, almost all the problems can be solved using an app. One such app that we are talking about is CRED. You can easily manage all the cards, their timely payments and also get some benefits for the same. Let us check out how to earn rewards by paying credit card bills? Please read the whole thing, before proceeding and use our link to download the genuine app.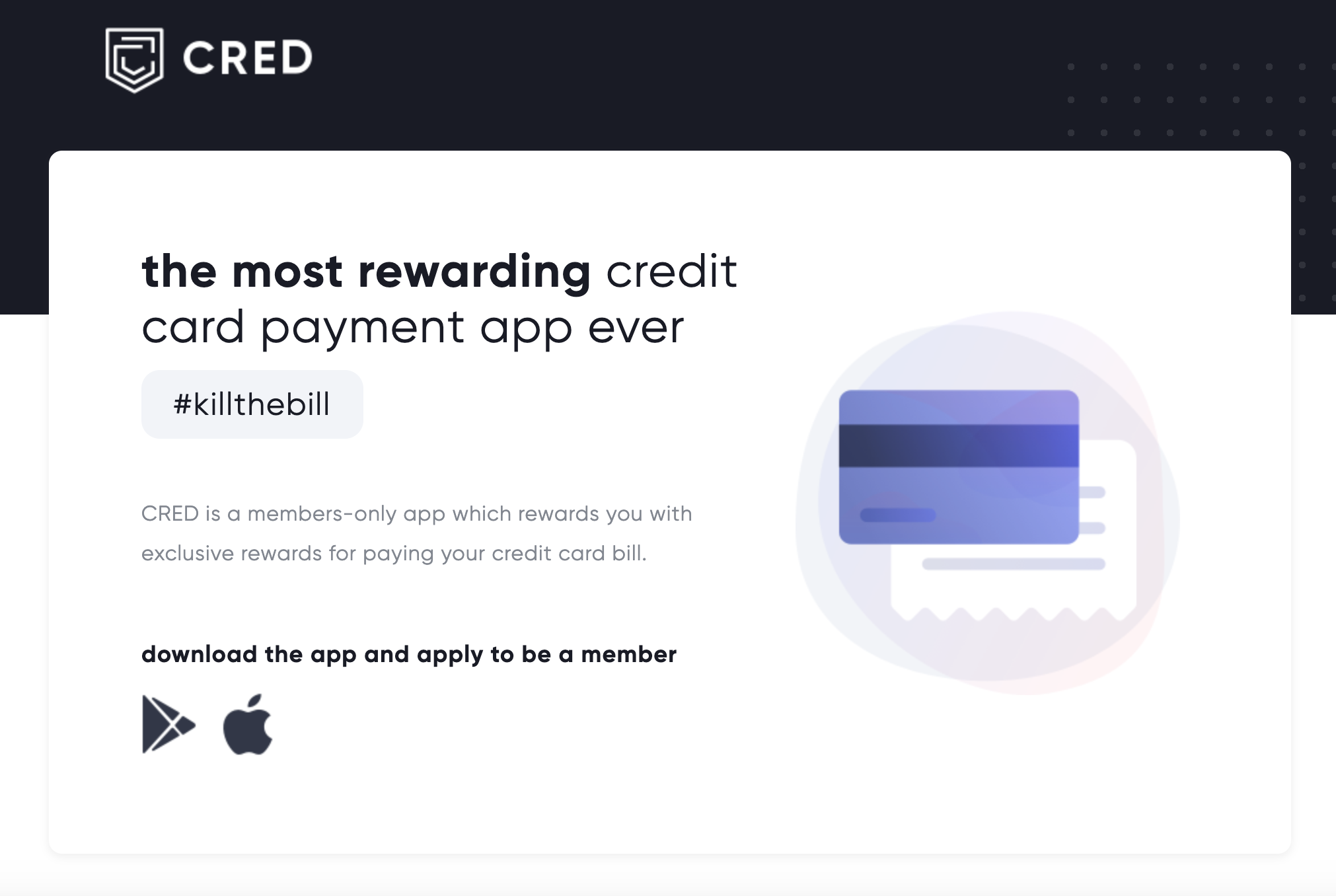 How to earn rewards by paying credit card bills?
I have been using this app for long now and had some great experience which I want to share it all with you.
Download the CRED app from this link only just to make sure you get the original thing. It is available for both Android and iOS platforms.
Install the app. After installing give the permissions so that the app can remind you whenever the bill is generated and dues are pending.
After you make the profile and activate your account, add your credit cards. You can add multiple cards as much as you want. It might take some time to activate CRED profile based on your credit scores.
Pay the bill whenever it is generated using this app only.
For eg., if you pay the bill for 10,000 INR, you will get 10,000 CRED coins. These coins can be used to redeem various offers in the rewards section from different brands.
You can also refer this app to your friends to earn gems and get more rewards.

You are reading: How to earn rewards by paying credit card bills?
It is as simple as it gets. CRED will help you manage payments related to your credit card. It might take some days for the bank to approve the payment from CRED. For me, it was very quick like the same day or the next day itself. They have various payment options through which you can process the payment. Recently they have introduced UPI as a payment method too.
What are the types of rewards that you can earn through CRED?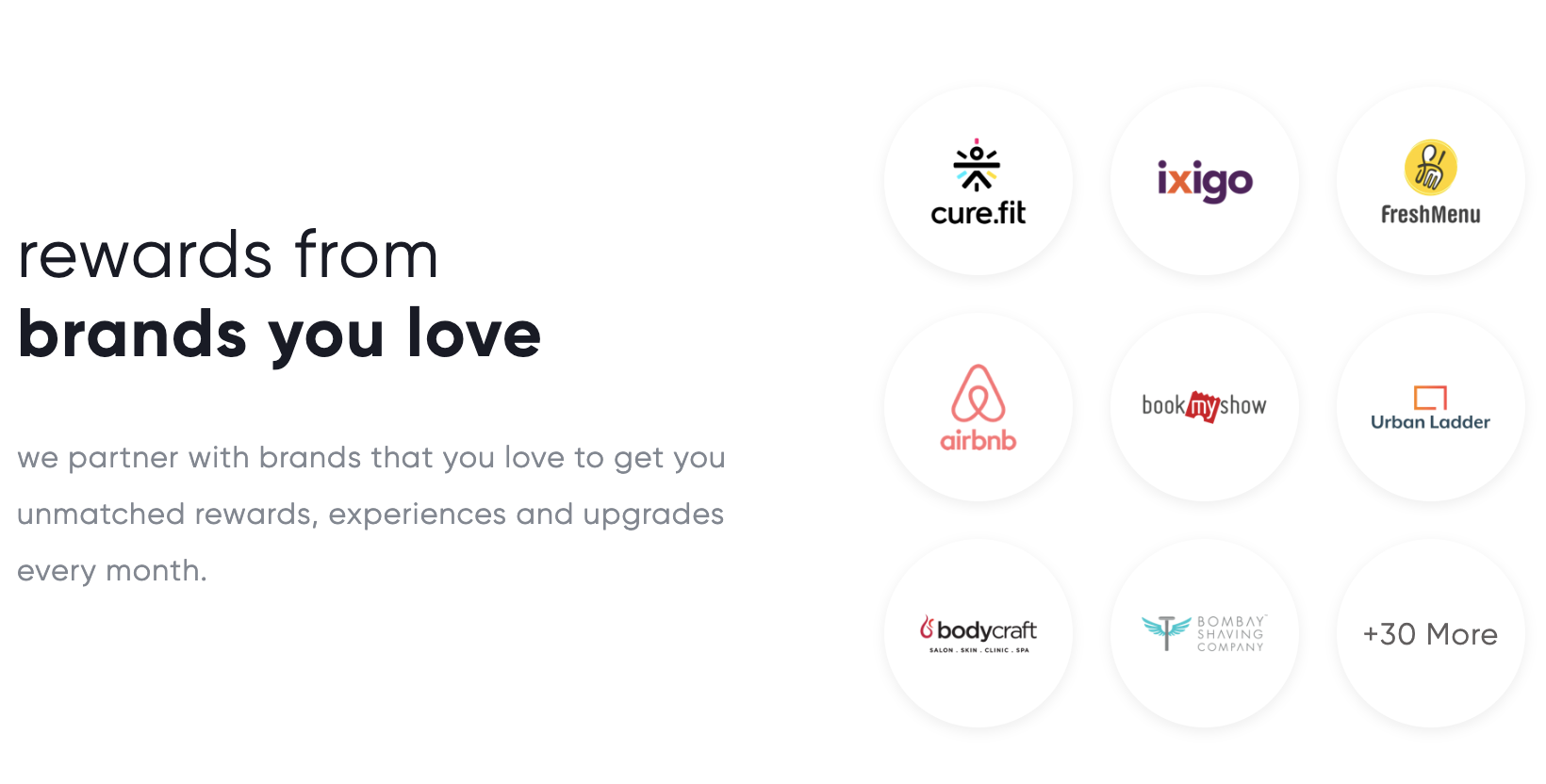 One can earn some discount coupons for shopping, food, or travel. All the details can be found in the app itself. Apart from that, you can earn some passes for events going around you.
I think it is really useful to pay credit card bills and get rewards. There is no fee involved to become a CRED member. Just add the card and pay bills. You can always wait for the right rewards and redeem it whenever you feel right. Do let me know if you have any doubts. So this is all about how to earn rewards by paying credit card bills.