Update: Prisma is now officially available on the playstore for Android. If you cannot find it in playstore then here is the Prisma Playstore Download Link.
Prisma an app that can convert any photo into an art form is now available for Android in its Beta Version. It was only launched for iOS till now, but today a Beta version APK is available for download. It is not on the official website of Prisma but we have it for you to download it. So let us see how to get Prisma APK for Android.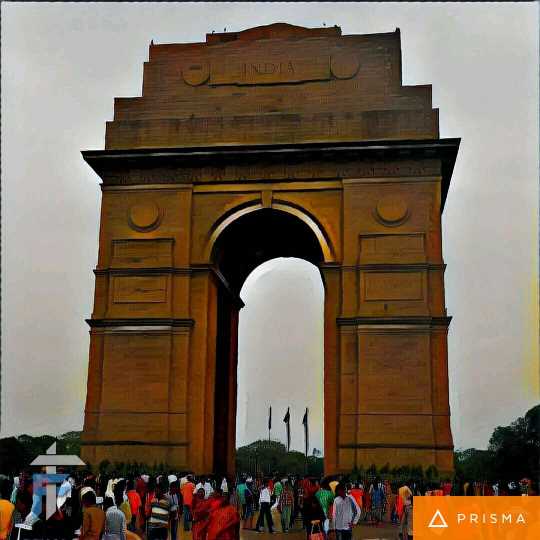 Prerequisites:
Android Phone
Prisma APK (Link given below)
Internet Connection
Check Unknown Sources in Settings
Prisma app takes more time to apply the filters because it uses unique combination of neural networks and artificial intelligence to transform your photo into a unique form of artwork. On the official website it is mentioned that the art piece made of your photo will kind of imitate the work of some famous artist like Van Gogh, Picasso, Levitan, as well as world famous ornaments and patterns. So when you apply any filters and wait for it to get applied, a whole lot of processing is going on in the back end. Various filters includes Femme, Udnie, Curtain, Bobbie, Flame flower etc. Each and every filter is different from the other and what you might have seen in other commonly used apps. The main unique quality of Prisma are the art forms it creates. You will find that not every photo will do good with all the filters. It is like matchmaking process and you will need to experiment a lot before you get the perfect output to upload on social networks. Note that you need an active internet connection for all the art filters to be processed as it is done at the server end. As soon as they launch it officially on Android, you might face issues because of their server overloading.
How to get Prisma APK for Android?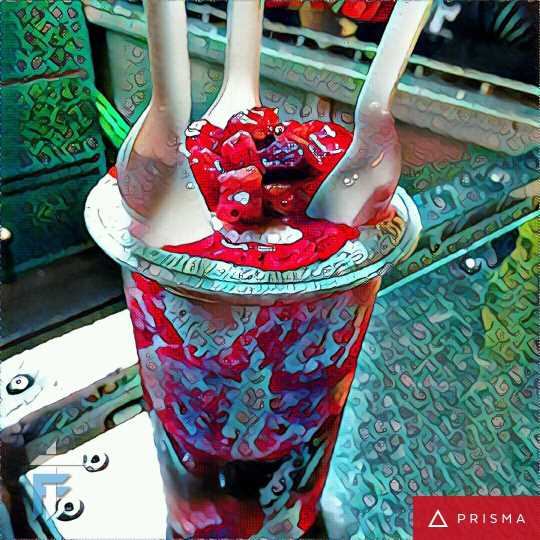 Note: This is a BETA version so the app may suddenly stop working or throw some errors at you. Just don't worry and restart the app. We will let you know about the official release soon.
Download the Prisma APK from HERE (Google Drive Link).
Go in settings -> Security and make sure that install from Unknown Sources is ON or checked.
Next tap on the download .APK file to install.
After installation just open the Prisma app.
Choose a photo and crop it to the ratio 1:1(App will do it for you)
Now here comes the part to apply different art filters and you have a lot of options to play with.
Next after applying the filter you can slide your finger right or left over the photo to increase or reduce the filter effect.
In the next step you are ready to upload it to Facebook, instagram or share it via any other app.
How to Sign up for official BETA invitation from Prisma?
Visit the Official website of Prisma.
Scroll down and sign up for the news for Android
You must get the invitation in few days to try out the official BETA release from Prisma.
This is how to get the Prisma APK for Android and install the app on your android phone. Some new features like Prisma video and 360 deg images are coming soon on Prisma. The reason people are spending a lot of time using Prisma app is the different art filters available to experiment with. So just get Prisma app on your phone and start sharing your artwork on social media platforms. Do remember that there is a watermark of Prisma on every pic you process it using the app. Plus the images created using Prisma are free to be used anywhere and are royalty free. So let us know about your experience of using Prisma on Android through the comment section below.