Facebook is always busy making changes in the design and layout to make user experience better. Last big update was of timeline, in which all our posts got arranged according to the time, and also the cover pic idea was innovative. Now Facebook is again making some changes in the way it presents the news updates. Still the process is in progress. Now hearing this news, who would like to wait for update to arrive. So thanks to our developer friends, who made a chrome extension that can let you try new Facebook news feed update.
Some people have got to try out the new update from Facebook itself. Meanwhile, when you get the official update, you can try the extension method. Using this extension, you can experience a similar look that you will get in Future. Still this method has bugs and it doesn't works smoothly. But you can still check out the new looks, and see the changes.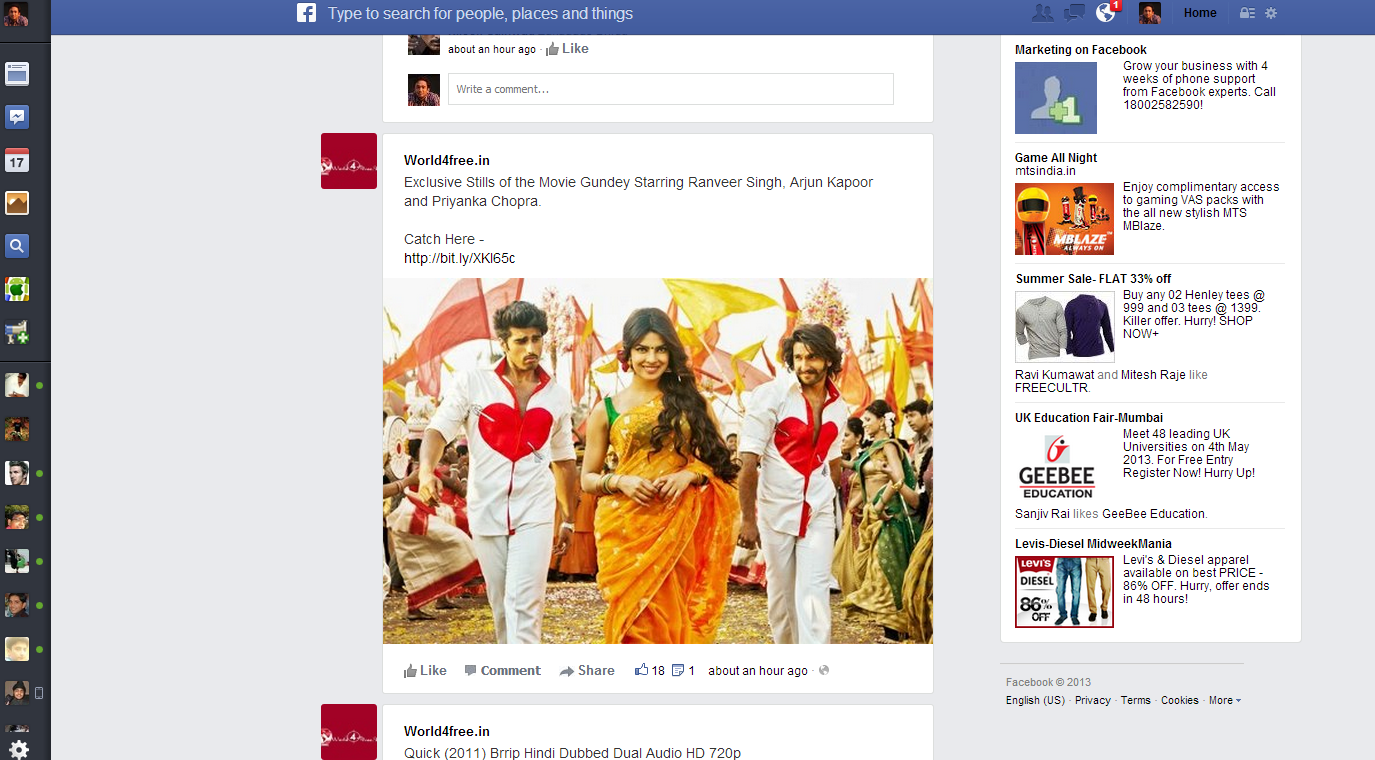 Whats NEW?
"Good Bye Clutter. Hello bright beautiful stories" as said by Facebook. You get a clean and neat look of the news feeds. The images are bigger, and feeds have enough room to breathe. Each feed has a boundary which makes it distinct from others.
Now you have a dynamic hovering left side bar, which contains all the things like news feed, message, events, photos,pages etc. Also the chat panel moved from the right to the left side bar. As the left chat panel auto hides, it gives enough room for the feeds. Also you can choose the feeds you want to see.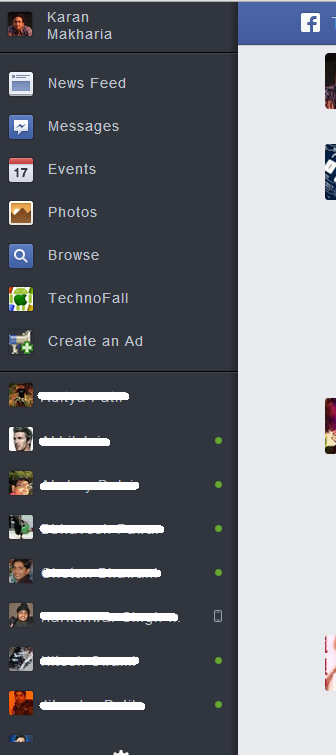 Rest everything is same as before. One of the drawbacks is, every time to see the online friends, you have to expand the left side bar.
How to try new Facebook news feed update???
Just you will have to download a chrome extension and rest it will work automatically.
JOIN the Waiting LIST for OFFICIAL update
Facebook is now giving users to try the new update officially. You can join the list of users by going to this LINK and clicking "give it a try"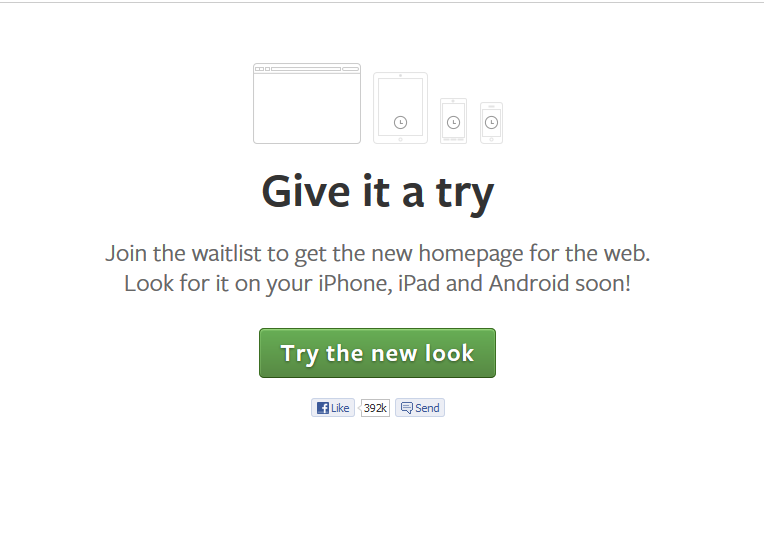 I hope you will like the new Facebook looks, and will receive the update officially soon, till then TRY the extension. Share your experience of new Facebook feeds update by posting a comment below.