Ubuntu OS is used worldwide by many people in their laptop and PC's. Though its not common as Windows is, but still its favorite among developers. So you may be knowing, its coming soon as Mobile OS too. One of its amazing feature is the sidebar panel, from where you can just launch apps quickly. Its more like multitasking feature. Now for Android Users, there is a good news. You can get ubuntu os sidebar panel in Android phone and enjoy the experience of the upcoming ubuntu OS. Thanks to our developer friends at XDA who developed a app called Glovebox (Ubuntu Phone Experience).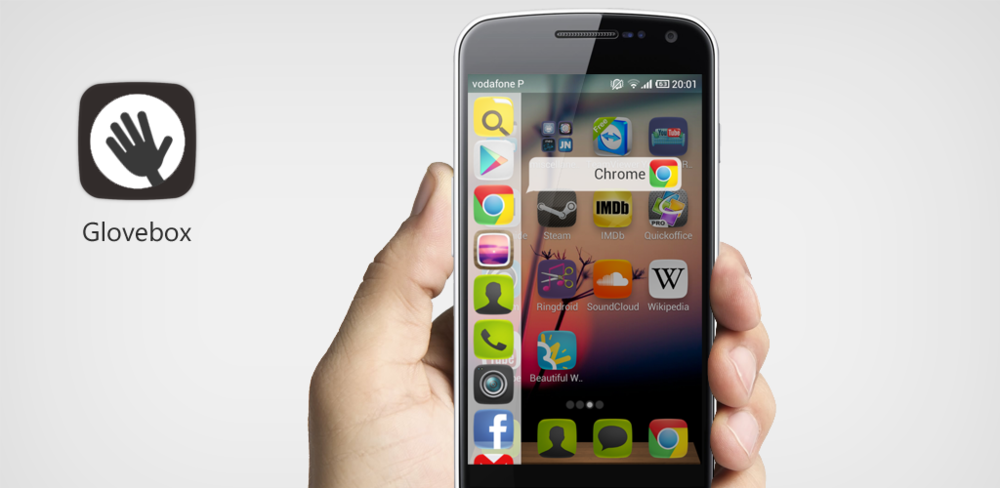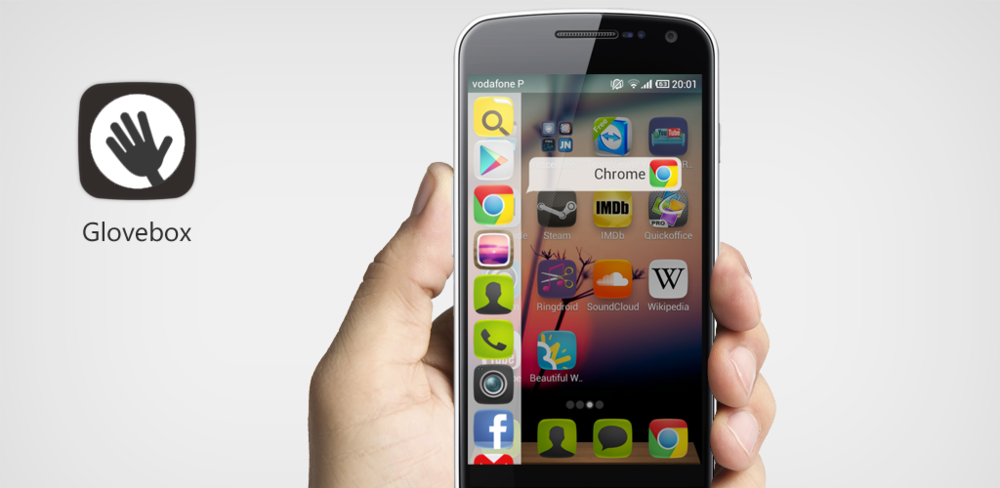 How to get Ubuntu OS sidebar Panel in Android?
Download the app named GloveBox, which is available on the Playstore.
Or you can check the XDA thread.
Playstore Link
After downloading install the app in your phone and launch it.
Now you can configure the apps you want in your sidebar, adjust the sensitivity and turn glovebox ON.
Now just swipe your finger from left, and the Ubuntu OS sidebar will appear. Don't lift your finger, drag it upside or downside to select the app you want to launch and then release it.
Also if you wanna enjoy all of its features, then go Premium and add as much of icons you like.
Watch a glimpse of it here

Though its not exactly the same that will be in Ubuntu, but it might give you a rough idea how Ubuntu is Gonna be on Mobile. If you like it, do share it with your friends, on social networking sites, wherever you like.
If you have any doubts regarding this, then do post in the comment section below. I will be happy to HELP you.
Source:Android authority
Also JOIN US on