From 21-23 December, the world's largest gaming festival DreamHack, organized by NODWIN Gaming in partnership with Viacom18 brought together gamers from across India for one of the world's largest eSports competitions alongside cosplay competitions, music acts, and stand-up comedy performances.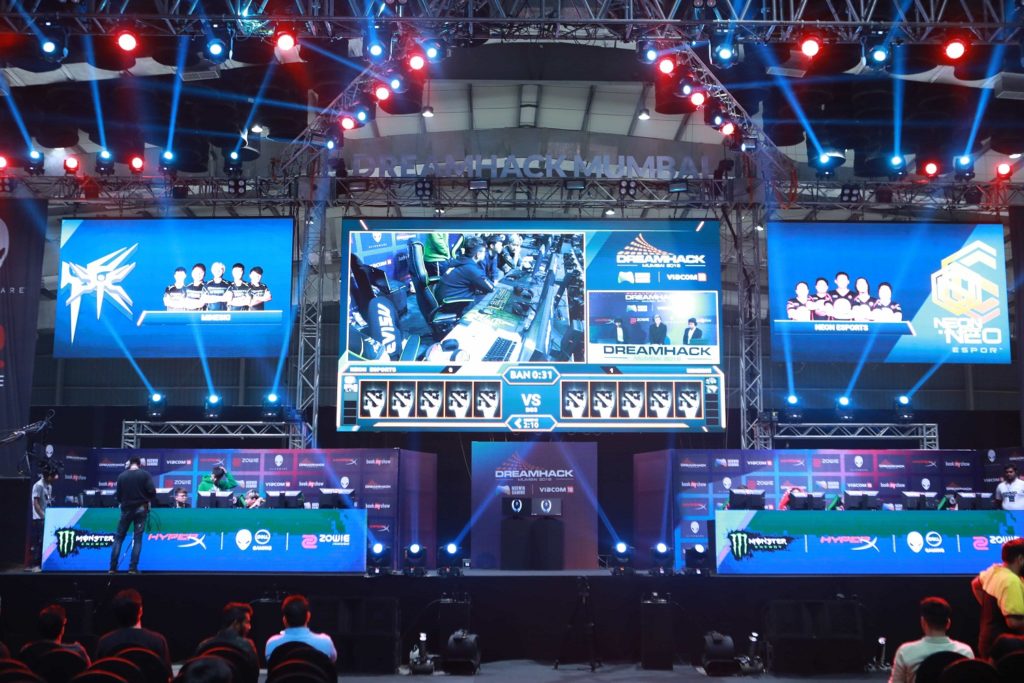 The 72-hour gaming marathon which featured the world famous 24-hour-a-day Local Area Network (LAN) party and India's biggest Bring Your Own Computer (BYOC) was supported by Monster, HyperX, and BookMyShow. The festival was also supported by Alienware, Dell Gaming and Zowie, a brand by BenQ.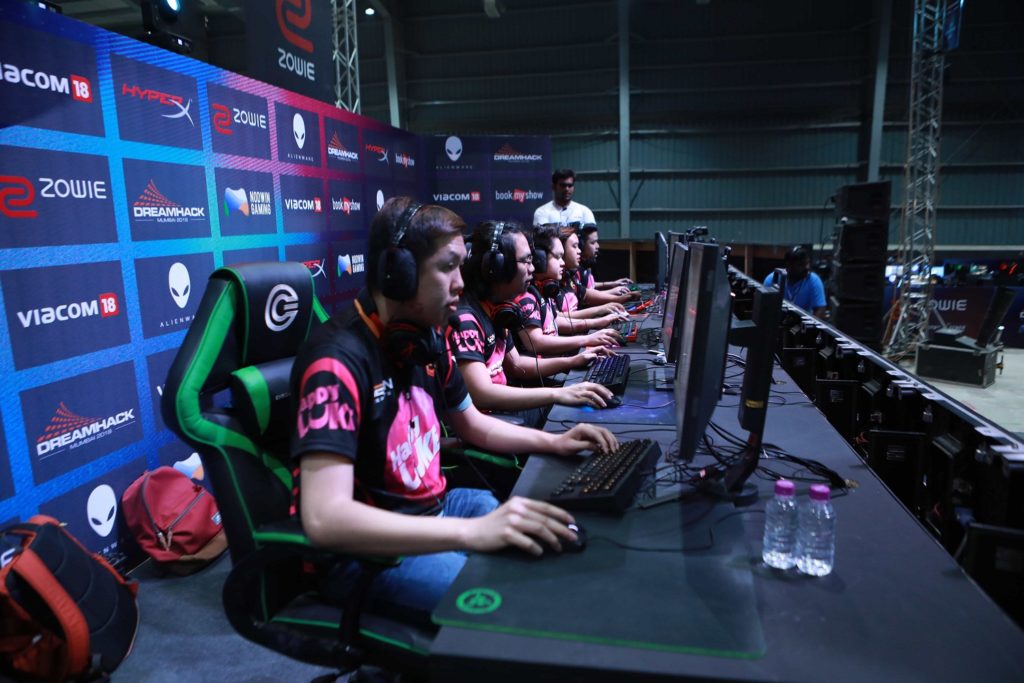 Held across 5 stages – DreamHack Invitational Stage, KO Fight Night Stage, PUBG Stage, Mobile Cricket Championship and Performance Stage, the festival included a massive prize pool of INR 1 Crore and various merchandise giveaways.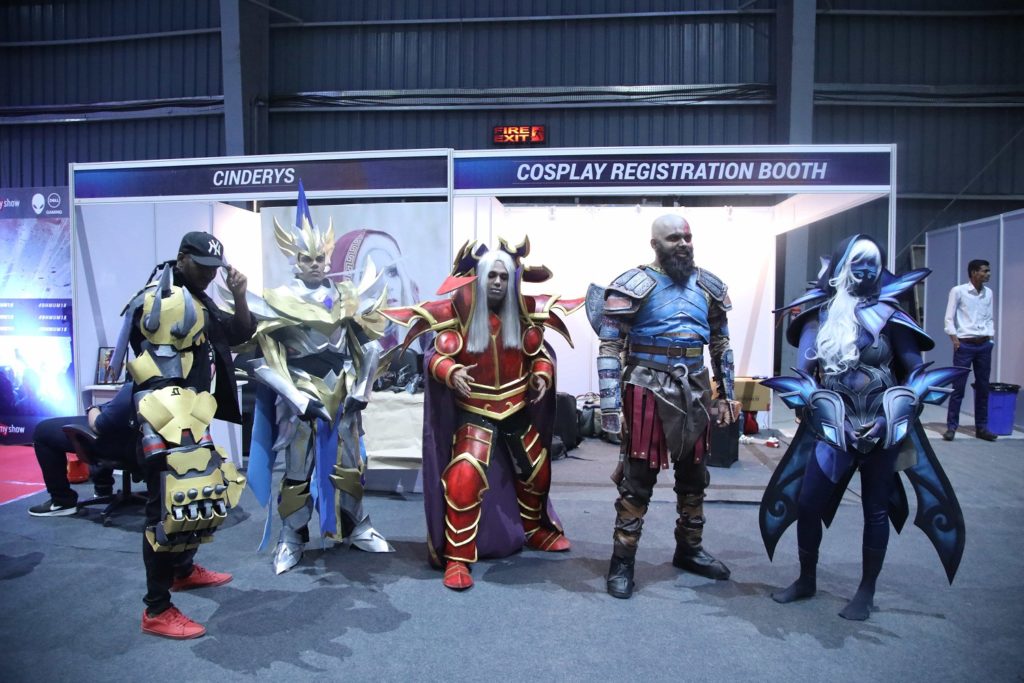 Gaming enthusiasts saw their favourite CS:GO and DotA 2 international teams battle it out across the, day festival. Team Mineski emerged as the winner of the DotA 2 tournament and Bravado emerged as the winner of CS:GO, each taking home INR 15 Lakhs.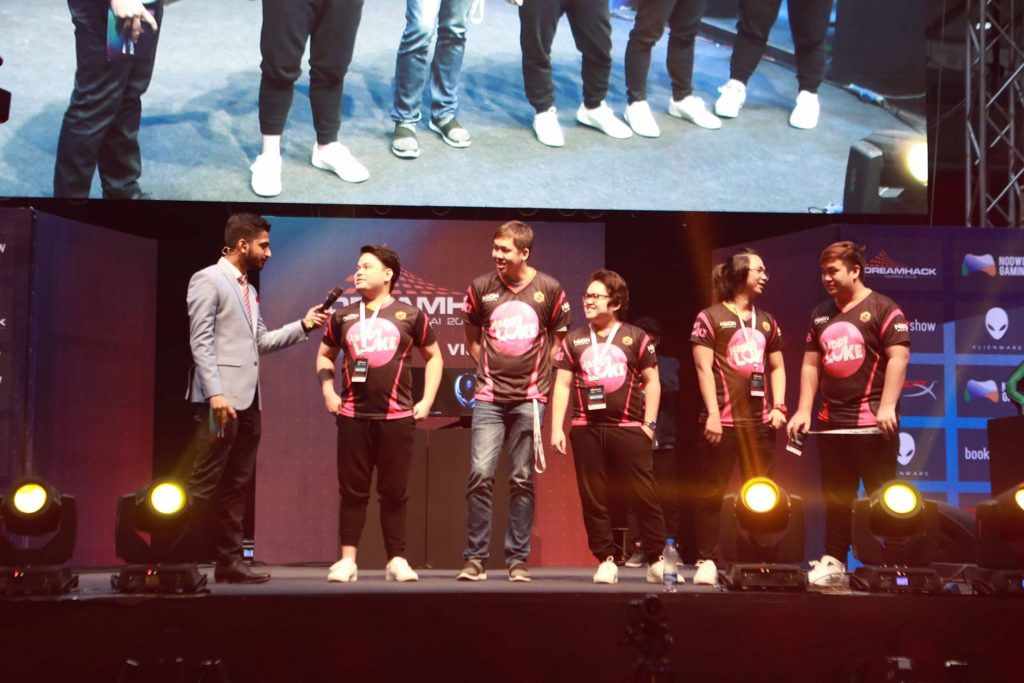 The winners of KO Fight Night Championship, which was hosted by DreamHack Global Fighting Game Director and CEO Tournament Founder Alex Jebailey, include Ayaan Biswas for Street Fighter 5, Hugo Randez for Super Smash Bros. Ultimate and Abhinav Tejan for Tekken 7.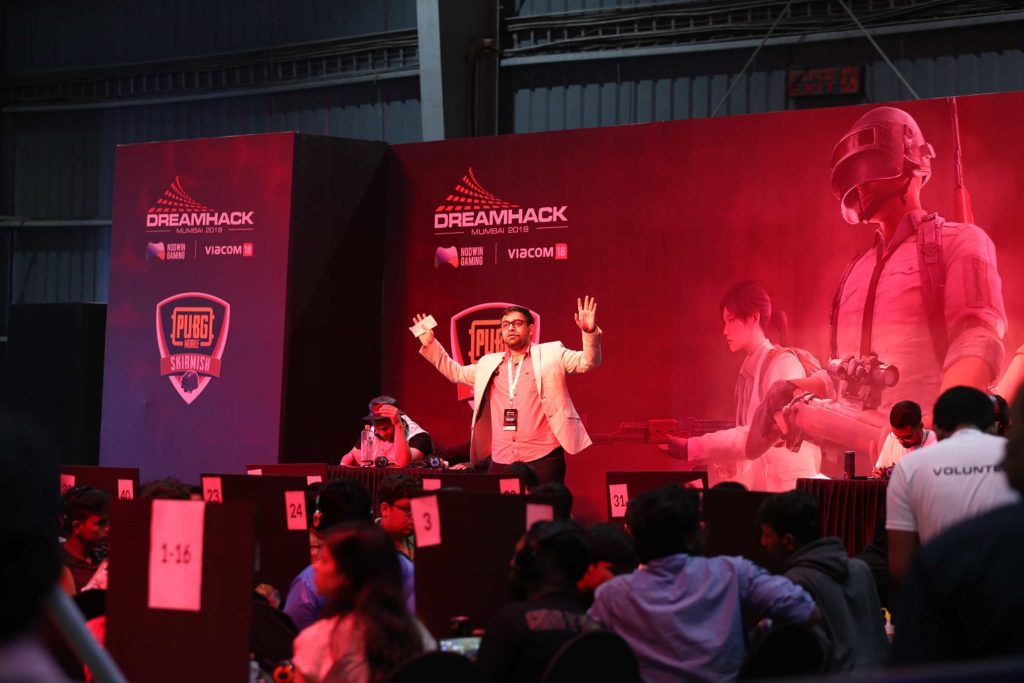 The winners of Mobile Cricket Championship include Mohd Imran Naushad for World Cricket Championship 2 and Muthukumar Boomikaalai for Sachin Saga Cricket Championship.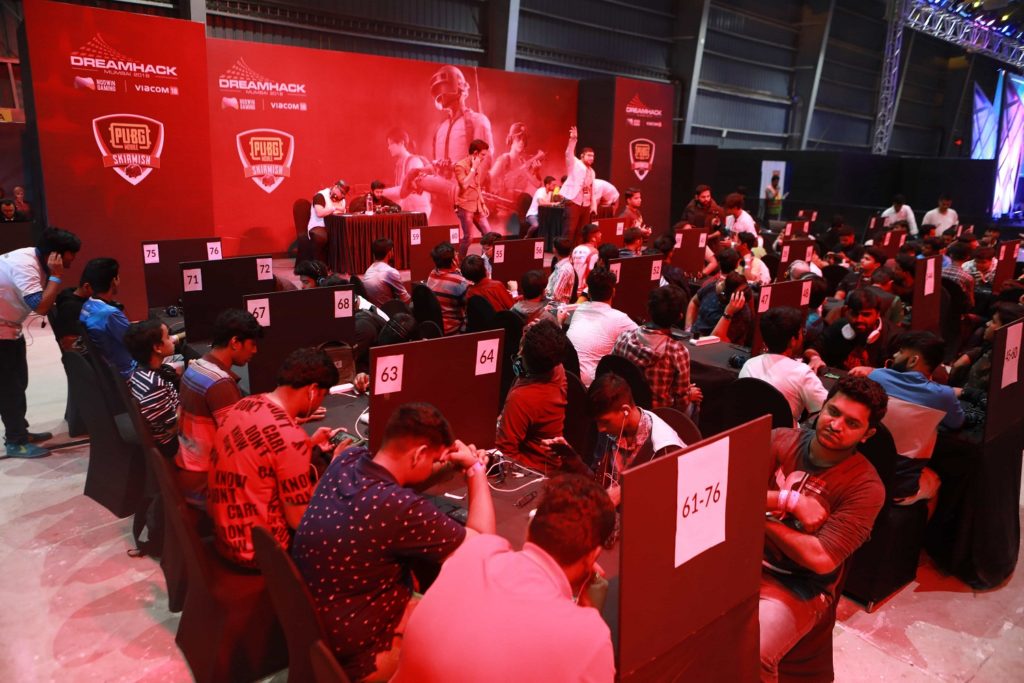 The festival also saw fans interact with games from the yesteryears like PacMan, Super Contra, Mario Brothers, Road Fighter, Tetris, Galaxian and Bomberman. Traditional card and board games also put Foosball, Monopoly and Dungeons & Dragons, Carrom, Uno and Monopoly in the limelight at the festival.
The cosplay competition was judged by popular cosplayers Cinderys, Han Jones and Lily on the Moon. Day 1 and Day 2 of the festival also saw popular music acts Spindoctor, DJ Skip, DJ Ishani, Shaan, Sartek and Zenith perform to an excited crowd. The third day of the festival had stand-up acts by Saurav Mehta, Azeem Banatwalla, Sorabh Pant and Niveditha Prakasam.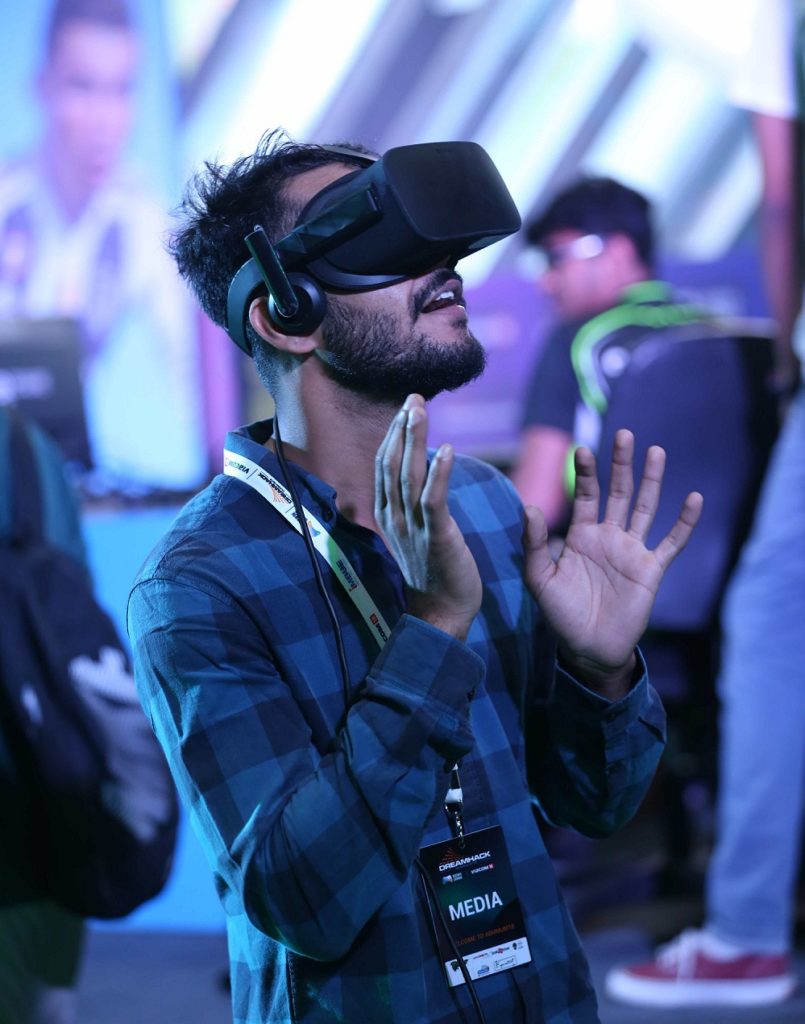 The DreamExpo also allowed visitors to indulge in the latest innovation in technology showcased by HyperX, Dell Gaming, and many others. Gaming enthusiasts could also shop at the merchandise store where apparels of their favorite Esports teams to collectibles and official DreamHack merchandise, were available.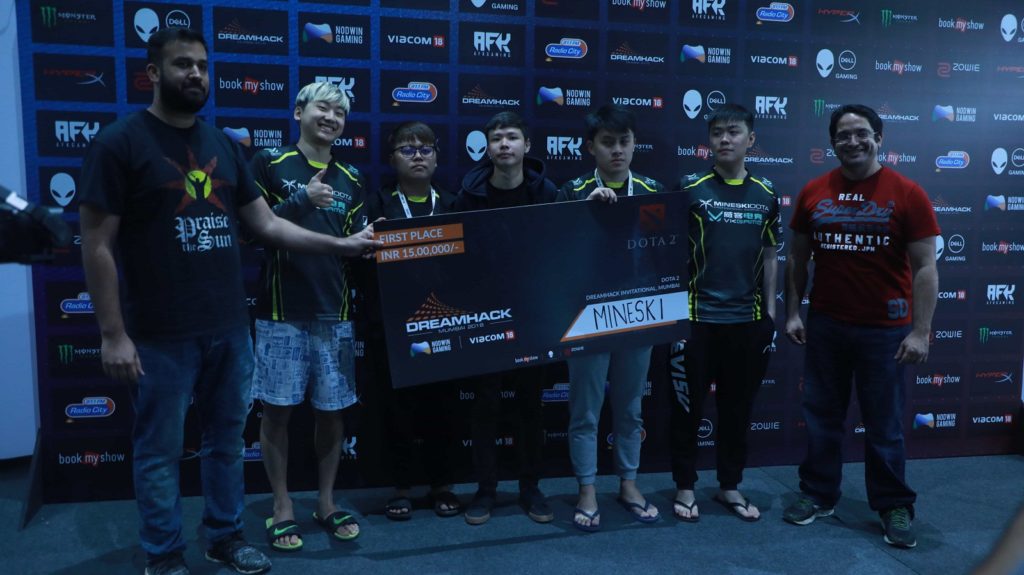 The PC Modding Competition where some of the most innovative PC mods with the most innovative builds and the top specifications were on display, declared Bilal Mooji, Mukul Sabhani, Pramod Hambir and Nishikant Bhavsar as the winners.
"There's nothing more that brings sheer delight to everybody at Nodwin Gaming than to have wrapped up the three days of DreamHack Mumbai. I know the efforts have paid off when I see smiling faces across the crowd who came over with a lot of varying expectations. The sponsors, partners, crowds all loved the experience and I would really like to say a heartfelt thanks to all the talent and community of gamers on this milestone of a journey", said Akshat Rathee, Founder and CEO, NODWIN Gaming.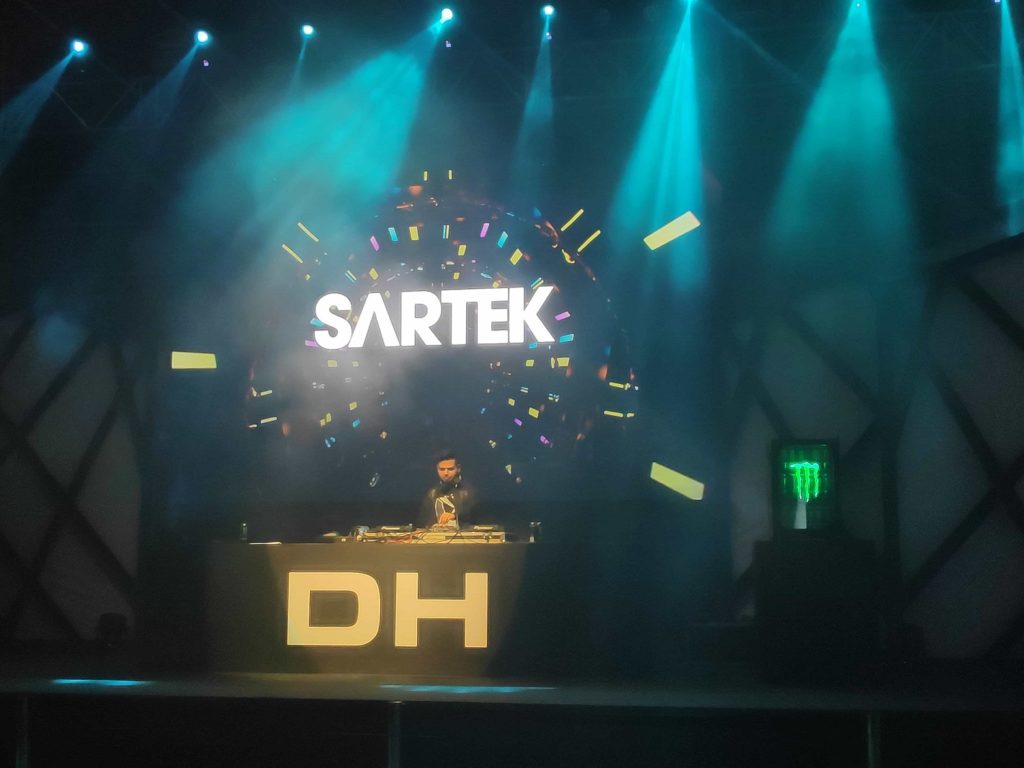 Marking the completion of the first-ever edition of DreamHack in Asia, Sidharth Kedia, Head – Corporate Strategy, M&A, Data Sciences & Dy. Chief Commercial Officer, Viacom18 said, "Testament to India's rapidly burgeoning esports market, the first edition of DreamHack has seen phenomenal response from gaming enthusiasts across the country. We had over 100 gamers waiting for the gates to open at 7 AM on day 1, a number that surpassed all our expectations by the end of Day 3. It was overwhelming to see families, kids and women enjoy at an event that is perceived to have a male stronghold. Apart from PUBG, CS:GO and DOTA 2, there was live music and comedy that enthralled the casual and serious gamers alike. Viacom18 along with NODWIN Gaming is delighted to have brought the world's largest gaming festival to India – DreamHack, which has truly opened a new world of eSports genre in the country."
Image Credits: NODWIN gaming