While going to buy a car there are various options available with different sets of features. But one must ask that do you really need all of that as it is going to affect various parameters. So today we are talking about Sport Utility Vehicle(SUV) and do you really need one. We will just share a few parameters which you need to consider before you decide to go for an SUV. The last call comes from your analysis and requirements.
Do you really need an SUV?
Mileage:
The very first point that comes to mind is the mileage as that is something which may affect you in the long run. According to cardekho the fuel mileage for Audi SQ5 is upto 8.5 kmpl for petrol and 17 kmpl for diesel. On road you might get some different results, but it is still less than other fuel economy cars. Though the SUV segment has improved a lot considering the fuel consumption, but it still has a far way to go. Its not the mistake of SUV, but the power that you require to run an SUV is more and thus fuel consumption is a bit more. So you need to consider if you will be ok or not with getting less fuel mileage while driving an SUV.
Extra Space: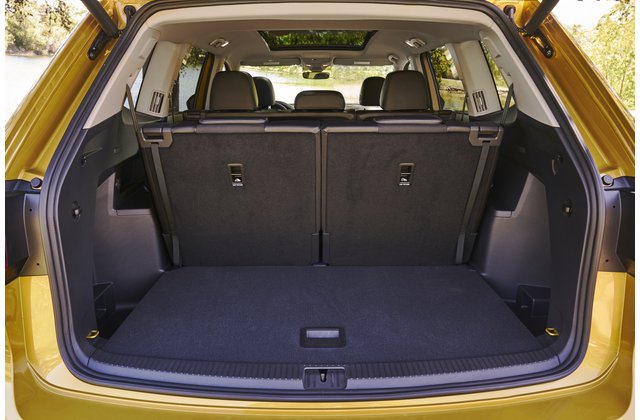 SUVs are meant to provide you with better cargo space. But many times people buy an SUV for cargo space and do not actually use it very often. If you really require the cargo space, then no doubt going for an SUV is a good choice. But if you don't then just go with a mid-size sedan where you still get some space. Also some SUVs come with third row sitting which might not be required for a small family. But the sitting and comfort of an SUV cannot match normal sedan, and that is one more point to consider while buying SUV. Long distance rides will be covered better with an SUV, but do you take long drives often? So all these points regarding extra cargo space and third row sitting must be considered before going ahead.
Parking Issues: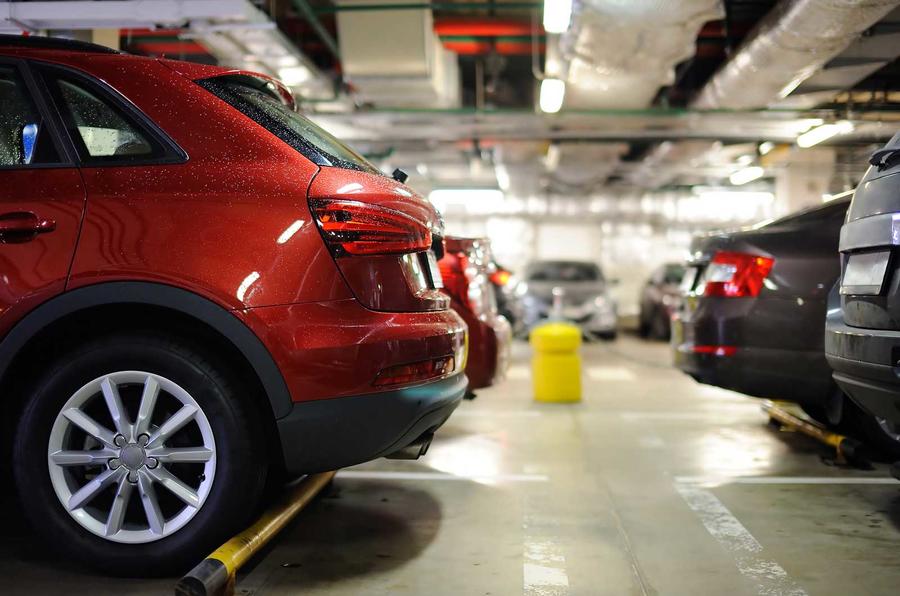 SUVs do provide you with extra space, but that makes them bigger in size and creates issue while finding a parking space. Especially in India where the road parking might not be as broad as you think. The SUVs are difficult to park when it comes to narrow parallel parking space. In some road parking scenarios it might not fit in between two cars if it is too narrow. Also driving in a crowded space with an SUV might be a task. So it will depend on your driving skills too. Better solution would be to take an SUV for a test run in crowded areas and park it in a narrow space to get some hang of it.
Insurance:
Getting an insurance for SUV will cost you more due to serveral factors. One of the main factors is, SUV have a high chance of rollover as the COG is at a higher point. This point is not new to insurance companies as rollovers will damage the car badly. So the insurance of SUV will cost you extra on your pocket if compared to normal cars.
So these are some factors to consider and check 'Do you really need an SUV?' . If you really have a requirement, then surely go for it. Or else you can reconsider some other alternatives and get a sedan instead. Do let us know your views about it through the comments section below.
Source: Autotrader