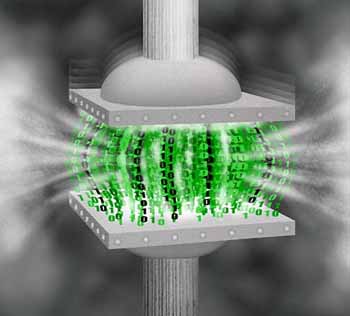 Photos are the best things to remember our memories from past. Back in time, we use to develop our photos and maintain physical albums. But today we live in a digital world. Everyone is now having High Definition Digital cameras, or High MegaPixel camera in their phones. These HD cameras give good quality pictures, but they consume a lot of space that can range from 1-5 MB/photo or more. So here comes the problem of storage. And also if we want to share our photos on social networking sites or with our friends, it would take time to upload these photos. So today we will see how to compress large images to small size with good quality.
For this you will need a windows OS running pc/laptop. It is very much easy to compress images so lets start.
How to compress large images to small size??
First we need a software named Mass Image Compressor.
Download it from here
It is a very small Free software. Download it and install it on your pc/laptop. After installing launch the software from desktop.
Select browse button near the 1st top box, and then select the folder from which you want to compress images(1.).
Then choose the compress quality and size, or you can leave both as default 50 %. (2.). Now Press compress all button.(3.) (Refer IMAGE below)
Within few seconds all your images will be compressed.
A new folder named compressed will be formed within the original folder, and you can find all the compressed photos in it.
 How it works??
High definition photos from our digital cameras have more pixels, which gives a more clear view of photo. You can only notice the clarity when you zoom that HD photos, you will not easily see the pixels. More the pixels are, more the size of images.
Now this image compressors reduces the pixels in the photos. When you look at the photos normally you will not notice much. But when you zoom the photos you will see the pixels forming. So for normal viewing of photos these compressed images will be best in quality as well as size.
NOTE: Only compress HD images from Digital cameras or High-end phones. If you try to compress a low quality image, it will result in degradation of image quality, giving you a unclear image.
My Experience
I have a Cannon a4000 Digital camera. I clicked many photos from it. But the minimum size which i get of 1 image is 1.5-2.5 MB. I was sharing a album which was 140MB for 70 images. So i used this software to compress and guess what, the size of all 70 images reduced to 10 MB. And the quality was also good
Image before compression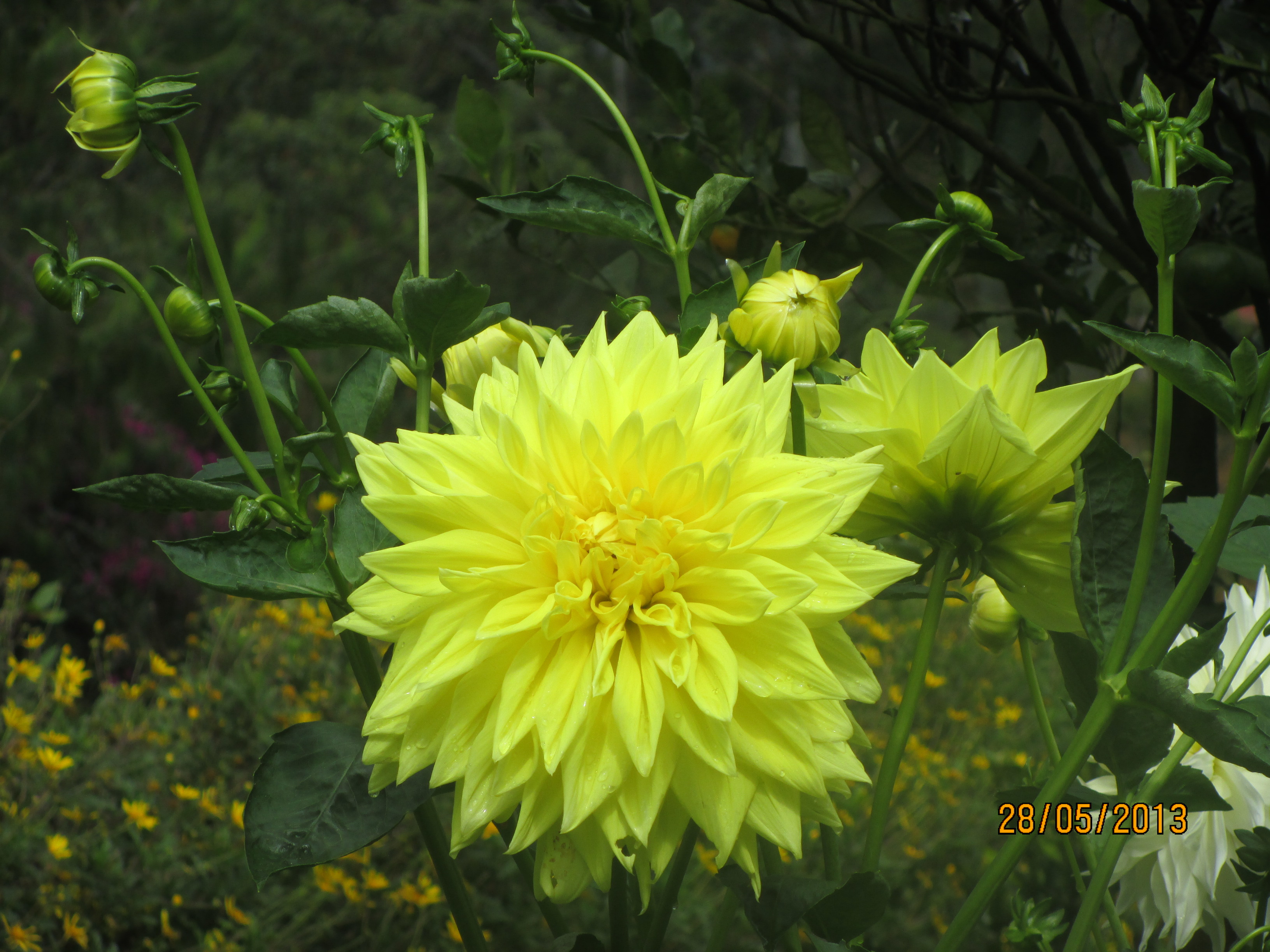 Image after compression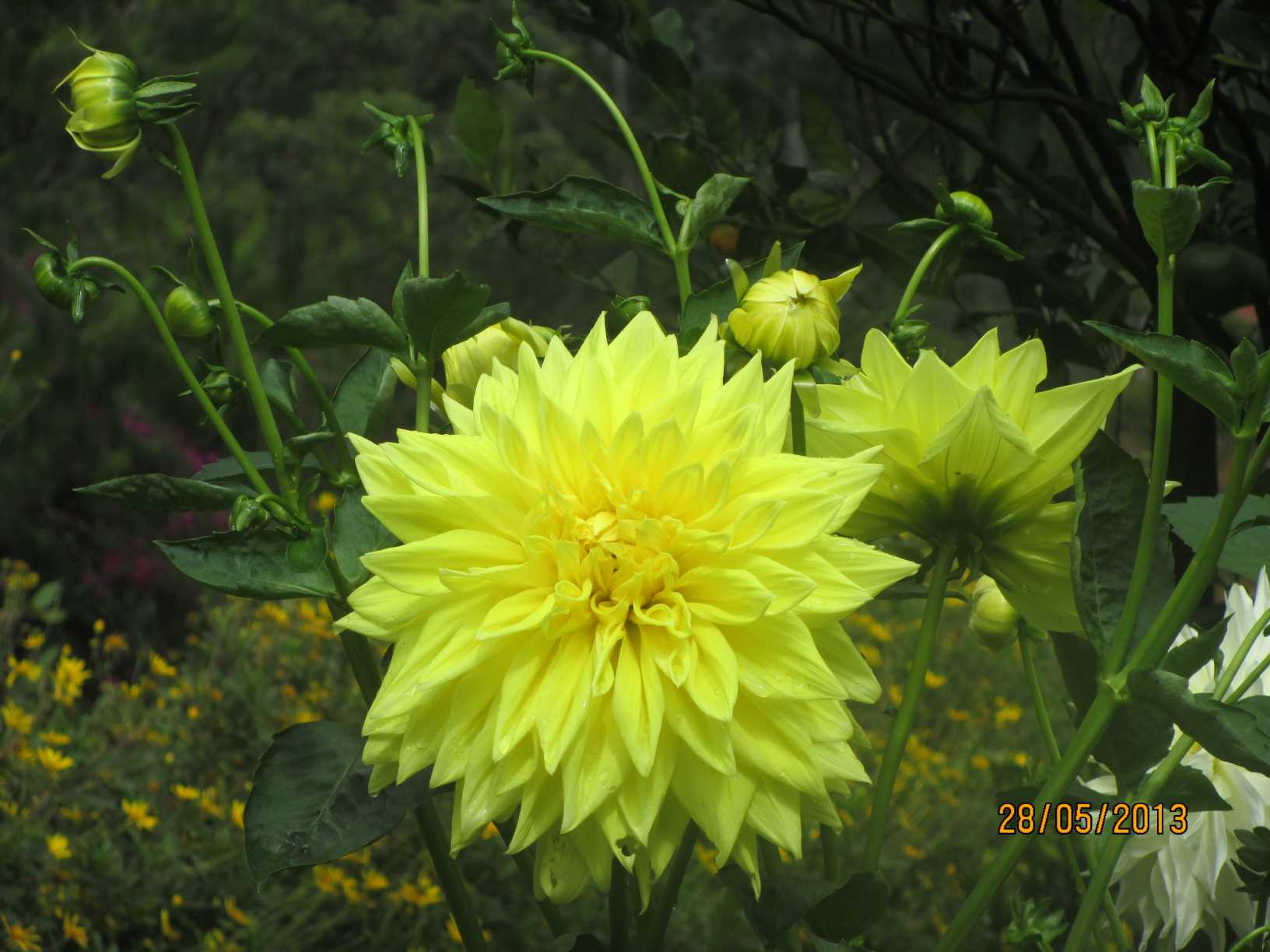 So i got a shocking compression from 140MB to 10 MB. So go ahead and start compressing your albums with one-CLICK.
If you have any doubt or question regarding this, please post it in the Comment section below.
Also JOIN TechnoFall group on Facebook