Amazon started a Prime membership program that enables users to get quicker deliveries and some exclusive deals on its e-commerce website. Anyone could get 1-Month of Free Prime Membership on a trial basis. But now that offer is gone for good. As of now, you need to pay Rs.499 to get 1 Year of Amazon Prime Membership which is worth Rs. 999 as original pricing. But what if I tell you that you can get the benefits for Free. There is a glitch in the Amazon buying procedure which lets you enjoy Prime benefits for free. Ofcourse there is a catch to it, but it will work for sure. Let us see how to get Amazon Prime Membership for Free.
The glitch was accidentally discovered which activated the Amazon Prime membership. Here is how you do it.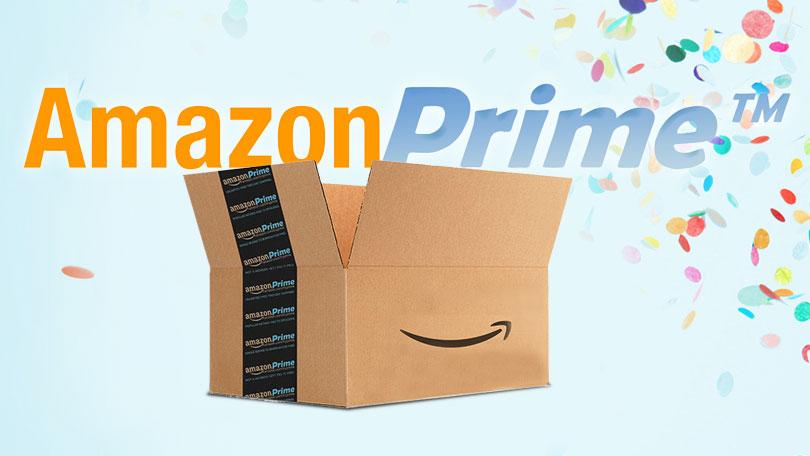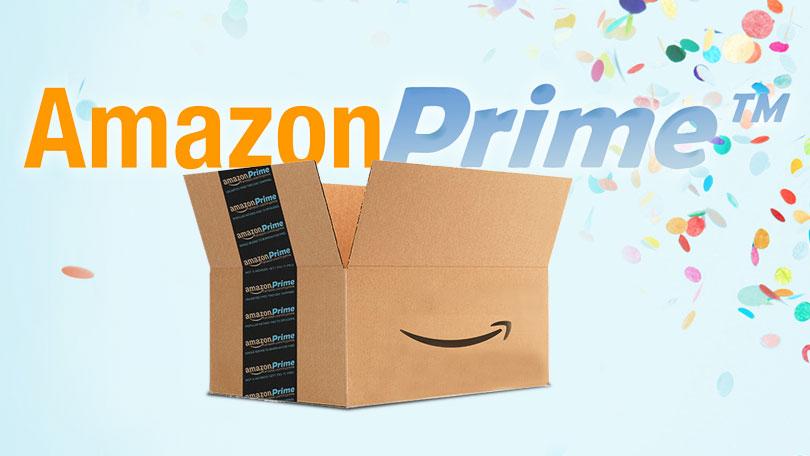 How to get Amazon Prime Membership for Free?
Log in to your Amazon account.
Check the logo of Amazon. You will see the Try Prime option just below it. Click on it and the membership page will appear.

On this page, you need to click on 'Join Prime Today'.
After this proceed normally like buying a product. You will see the total amount, just click on buy/check out.
Enter shipping address, you can keep it as your home or any daily used address.

Next step is to choose the payment method. Here is the main step where the magic happens.
Select Net Banking as your payment method and choose HDFC Bank gateway for payment. Next click on Place Your Order and Pay.

Netbanking page of HDFC will be opened in front of you. Just enter 123456789 in the user ID /Customer ID and click Continue.

You will get an error message saying 'You are not authorized to do this transaction'. Just close the window and open Amazon website.


You are reading: How to get Amazon Prime Membership for Free

Boom! You will see that your Amazon Prime Membership is activated.

Now the catch is that the Prime Membership stays for about 1 day. You will get various emails from Amazon saying that your Prime membership will be canceled if you don't actually go ahead and pay. Just ignore them and buy the products you want. Once you have placed the order in the Prime Membership period, it will be delivered accordingly even if the Membership is canceled the next day. So whenever you need to purchase anything through Amazon Prime, then just repeat the same procedure. This works every time you do it and is totally tested. Just a few steps and you get Free Amazon Prime Membership for 1-day 'n' number of times. This is how you get Amazon Prime Membership for Free without paying any money. Enjoy the full benefits using this method. Let us know if you face any issues regarding the same method and we will be happy to help.