Fujifilm launched the Instax Series of cameras in India on May 8 2015. These cameras are capable of printing photos instantly as soon as you click them. They don't store photos like the digital cameras, instead prints them on a film. There are four cameras launched under Instax series Mini 8, Mini 25, Mini 50S and Mini 90. All the cameras are built to use in different scenarios by people of different age groups. The Instax series has been already launched in some other countries, and according to Fujifilm they have received a good response. The Finalists of Femina Miss India 2015 unveiled the new Instax series at the Fujifilm launch event held in Mumbai.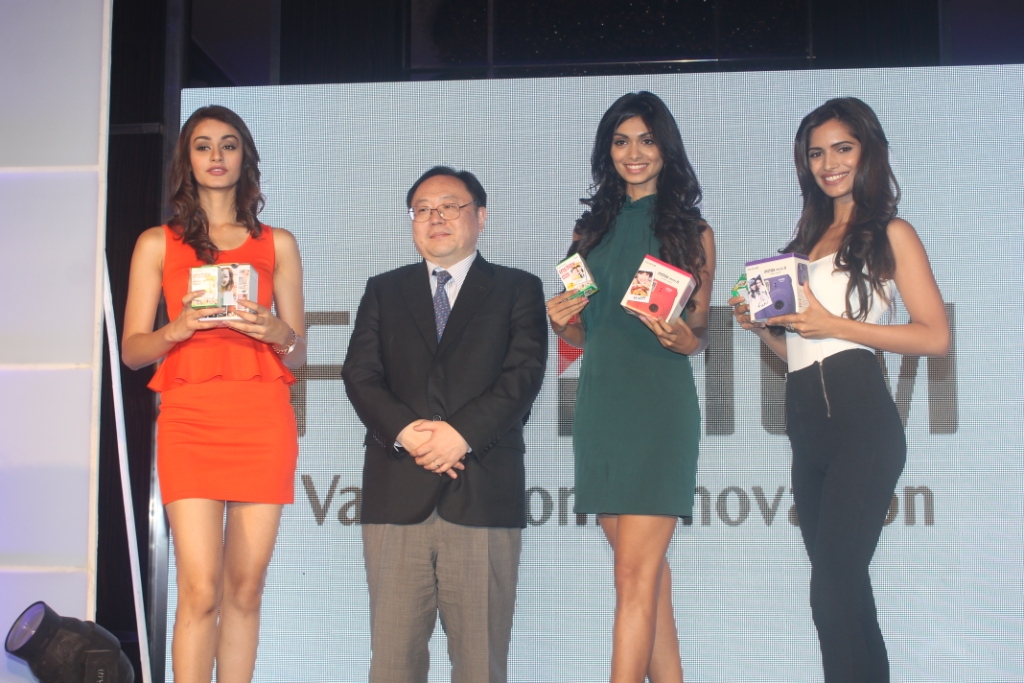 This new series of cameras are mainly built to target the youth of India as they love to try out new things. You can even take selfies using the mirror given on the front of the camera. The series has a suitable camera for different occasions to be used by all kinds of different people. It takes approximately 2 minutes for the film to sharpen the image once it is clicked using any of the Instax Cameras.
Commenting on the occasion, Mr. YasunobuNishiyama said, "We are excited to launch the Instax series which has been well accepted in countries outside India. This range has been designed keeping in mind predominantly young age group and their requirements. Indian young population is experimental/ wants to seek new experiences and maintain their family values. Each camera has its own unique features, distinguishing one from the other and comes with 1 year warranty. Considering the growth of the market and the steady progress of the Indian economy, we have an extremely positive outlook for this series and expect it to be welcomed by customers of diverse needs in the country."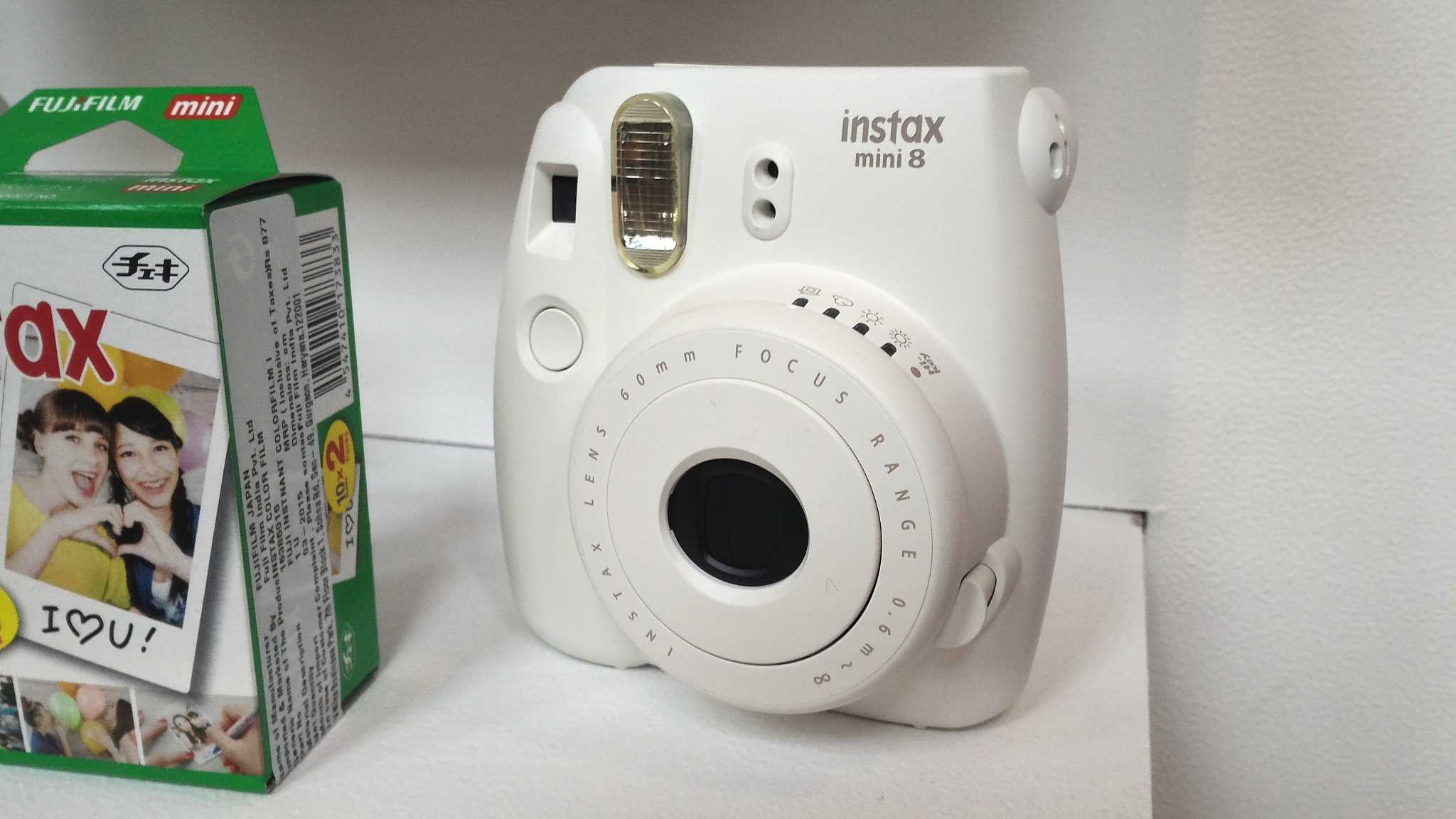 First one in the series is the Mini 8 which has a nice and cute look. It is available in seven different colors and is suitable for kids and ladies. They can choose the color according to their dressing style. It is very easy to operate the Mini 8 due to its user friendliness. The camera can be easily carried as it is very compact in size. Also the camera has a dial to adjust the brightness of the photos. Actually it tells you the brightness which is most suitable for clicking the photo and you can select it by rotating the dial. The Mini 8 can hold up to 10 films at a time. Mini 8 is priced at Rs.6441.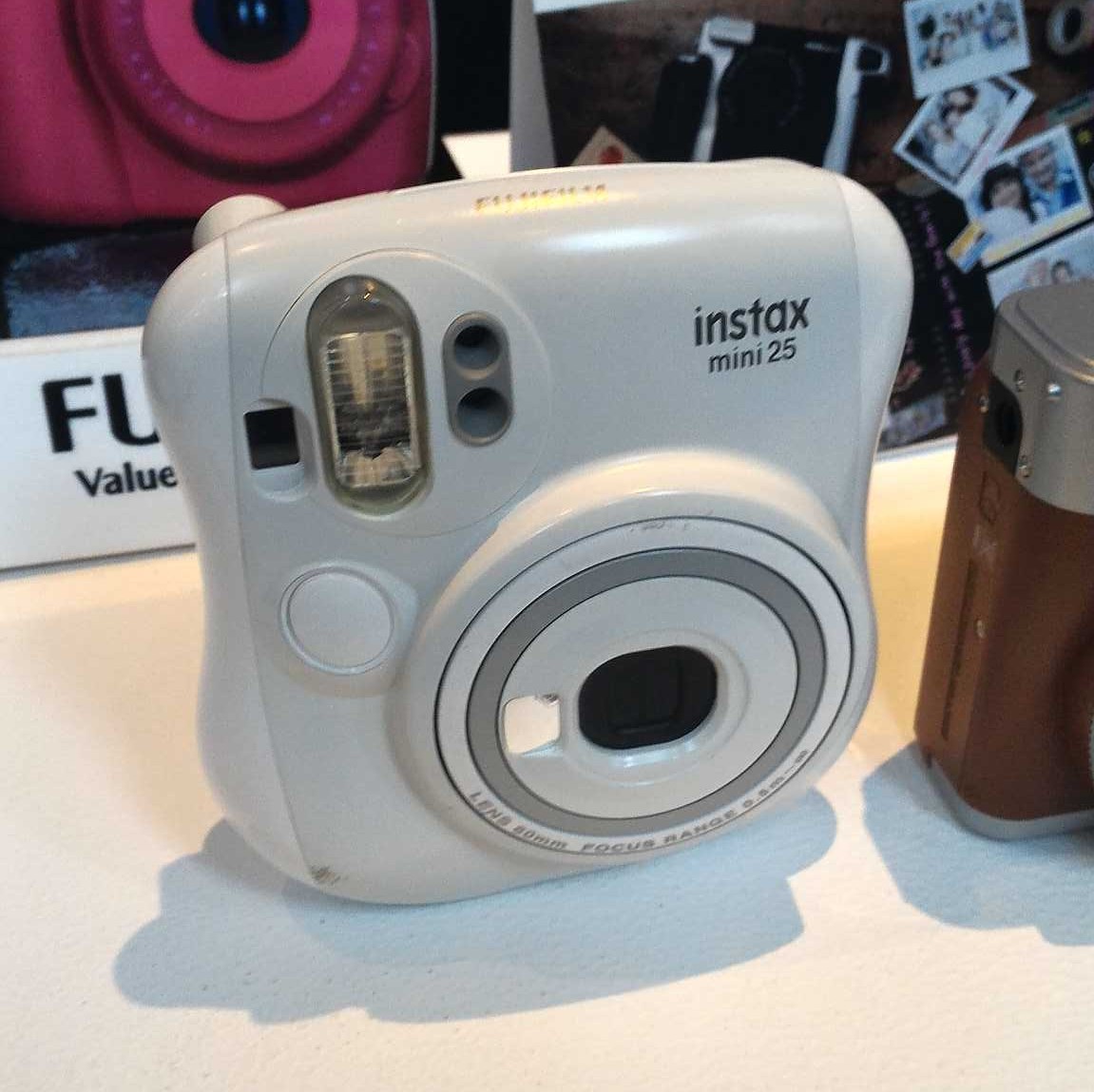 Next comes the Mini 25 which is specially meant for taking selfies. It has a mirror on the front to help you express more in the snapshots. It looks stylish so you have the freedom to use it wherever you want. Also it has a built in flash and can store up to 30 films at a time. There are two shutter buttons on the camera to choose between vertical and horizontal shots. For shooting a small object, use the close up lens to take a shot up to 35 cm from the object. The price of Mini 25 White is Rs.8045.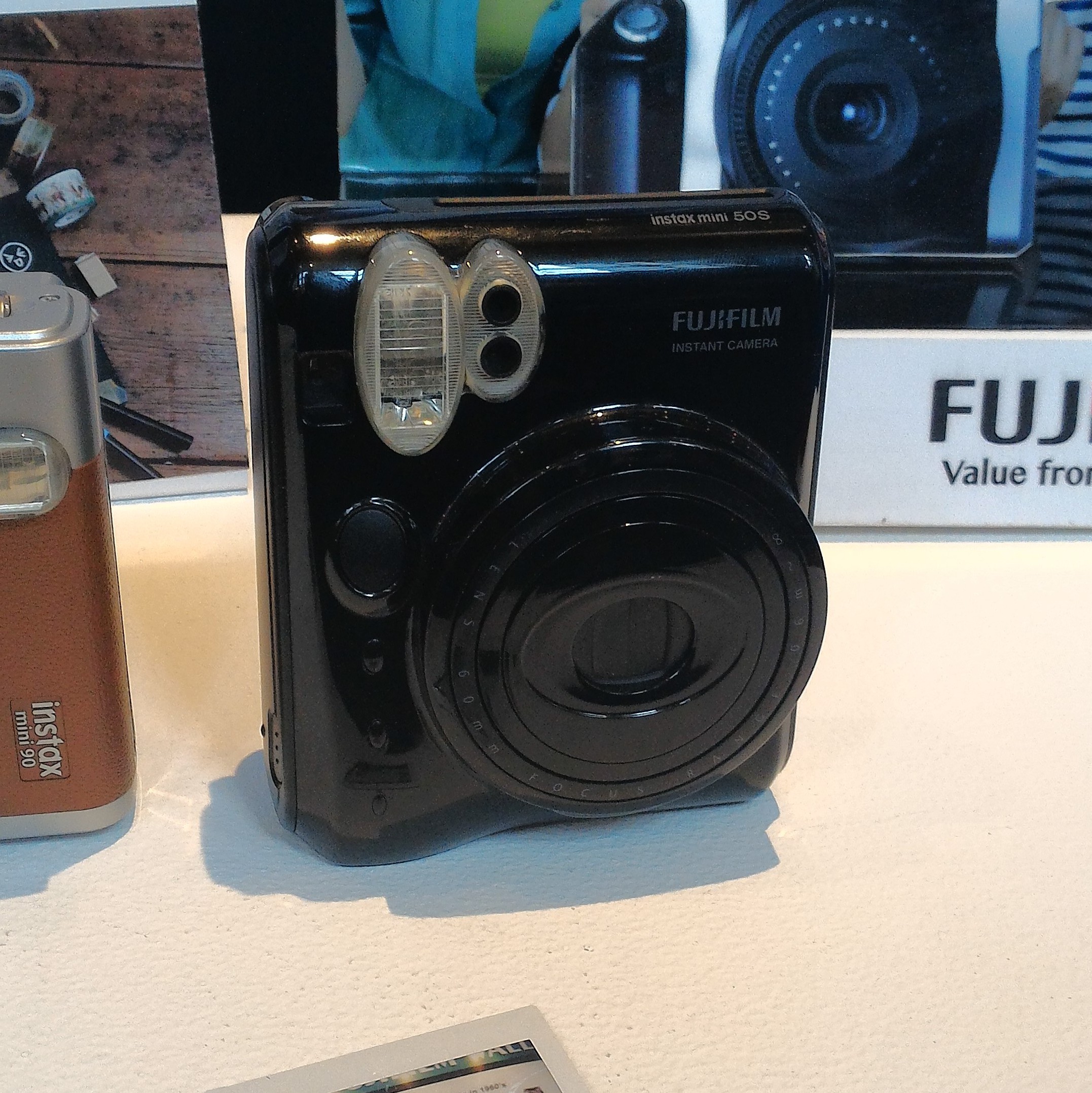 Next one on our list is the Mini 50S which is a more glossy looking camera. It can be used by people who attend glamorous parties and would like to click some instant photos. It comes with a self-timer function which can be used to take group photos. If you click photos in high-performance flash mode, the camera will automatically adjust the shutter speed according to the brightness. It can contain a max of 30 films at a time. Mini 50S is available in two colors piano-white and piano-black. The price of Mini 50S Piano-Black is Rs.9147.
As we told you that Instax Series has a camera for everyone, the Mini 90 is for people who need more options. With the Mini 90 you get many features like the bulb and double exposure mode, macro mode, party mode, brightness control, kids mode and high-performance flash. You can rotate the dial to switch between these modes. The Mini 90 has got a more Retro look which looks quite good when you hold the camera in your hand. It can contain 10 films at a time. Mini 90 is priced at Rs.10,999.
The cameras are currently available in offline stores across the Metro Cities of India. Soon they will be available in other cities too. You can get more information for buying the product on Fujifilm website.
So the Instax camera series is designed with the motive of getting instant photos. These cameras can make instant memories and can be used on various occasions like birthday, wedding etc. Please let us know your views on the Instax camera series, and would you go for it through the comments section below.
Gallery:
This slideshow requires JavaScript.