DishCo is a new food guide app that was recently launched at an Industrial event in Mumbai by Co-founders Jimmy & Fida Shaw along with Shaina N C, Social Activist, Politician & Fashion Designer and Ms. Dimple Kapadia, Actress. You can find, rank and share the dishes you love. So here is the DishCo food guide app review.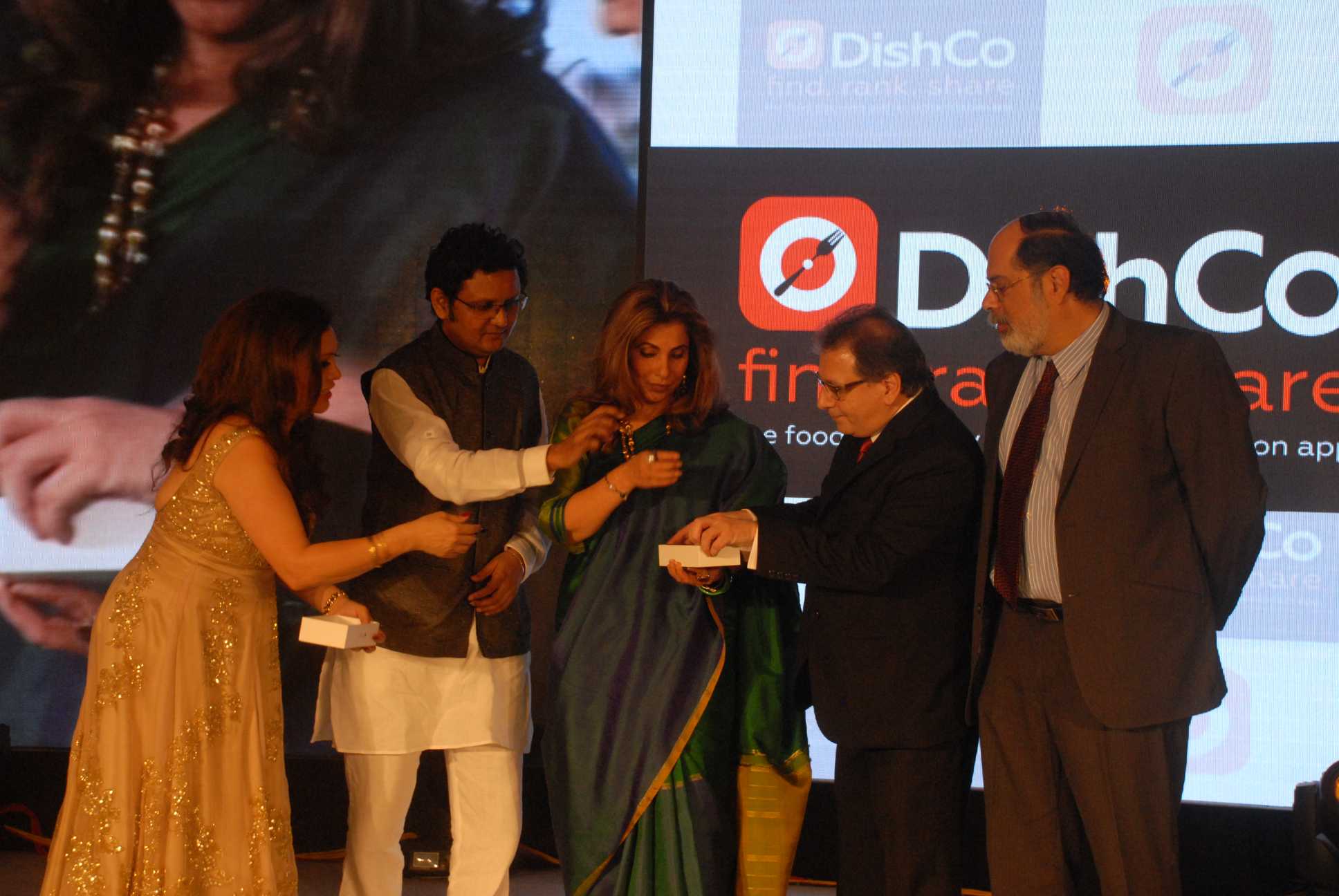 DishCo food guide app review
Currently you can perform searches based on Locations, Dishes, Restaurants or cuisine. You can also make friends, and follow Food Marshals for suggestions on new trending and top dishes. Various unique features that will be introduced in the future are table booking, Resto Chat, free discount coupons. Reviews will not be published publicly, instead they will be directly sent to the restaurant management department as feedbacks. The Resto chat feature will allow you to submit your feedbacks and connect directly with restaurant facility. You can store the coupons received in your tiffin box to use it later. One good feature of the app is that you can rank top 10 dishes of your own to share with your friends. This list will help you to try out new dishes that your friend/Food Marshals recommend. It is currently available for Android and IOS.
Along with all these features, DishCo has a noble cause where you can Pledge a Meal for underprivileged children. Per Meal costs Rs.25 so you can donate accordingly and spread smiles across the globe. DishCo has tied up with Mobikwik to make donations. DishCo, which means The Dish Company is all about the Dish and works on the principle of, 'Food by the people, for the people.' The App is currently available only in Maharashtra and Goa.
The launch also celebrated the Diamond Jubilee of South East Asia's first and Mumbai city's famous IHM, Mumbai along with the release of "60 Years – 60 Chefs" Coffee Table Book curated by Chef Vernon Coelho – HOD Food Production, IHM Mumbai, a collection of recipes by 60 celebrity chefs all of whom are IHM alumni, in honour of IHM's completion of its Diamond Jubilee.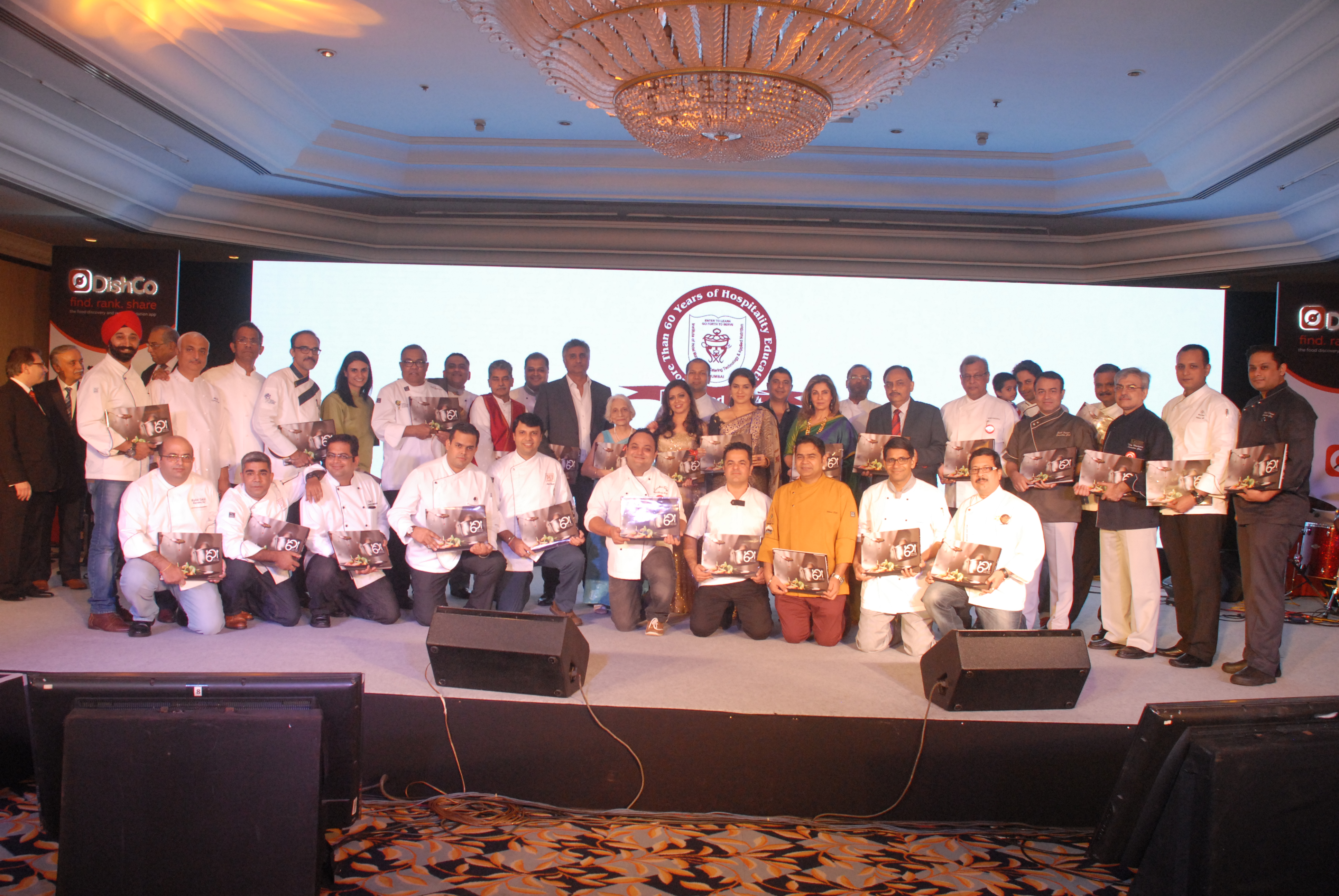 On being asked about DishCo, Founder, Food Marshal Tech Services Jimmy Shaw said "Our goal is to bring the fun back into Dining and give each Signature dish its place in the sun, we only focus on the good & positive side, the Food Service Industry has to offer its guests. At the same time we would like all to ensure that no child goes to bed hungry. In that sense DishCo will always be an App with a heart."
The App still needs improvements in terms of layout and various functionalities. Though the concept/idea and the various features like table booking are quite innovative. The other app that can be a tough competitor is Zomato. So let us know your views on the new DishCo app, and if you donated to Spread a Smile.