Do you download movies, software's through torrent?? Have to wait for enough seeds??? Is your downloading slow?? Today I will teach you how to download torrent
through IDM, DAP. So get ready to download movies at 150-200kb/s and more. Follow the step by step tutorial.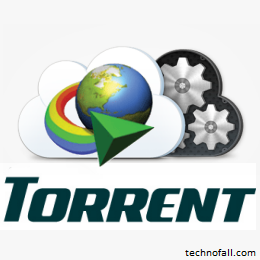 How to Download torrent through IDM, DAP:
First go to www.zbigz.com

When you search something in torrent and you come across download torrent button, You will see a Magnetic link. Copy that and paste in the box provided in zbigz site.
You can also simply upload torrent file by clicking "upload .torrent file"
Here in the image below i have posted the magnetic link.

Now click on Go button.
Now you will see your required file (3.)  Now click zip(4.).Again it will ask you for free or premium. Click free.

If you have configured your download manager (DAP, IDM)in your browser you can directly download with it. And if the download starts in your browser you can copy the link and paste in your download manager. See the image below.
Sometimes it shows error or take much time to show the download link. It also depends on its server load. So enjoy downloading torrent files via DAP,IDM or any other download manager. Hope you like my post. Share it on twitter, facebook etc 
If you have any doubts regarding this method, do post it in the comment section below.
Also JOIN us on